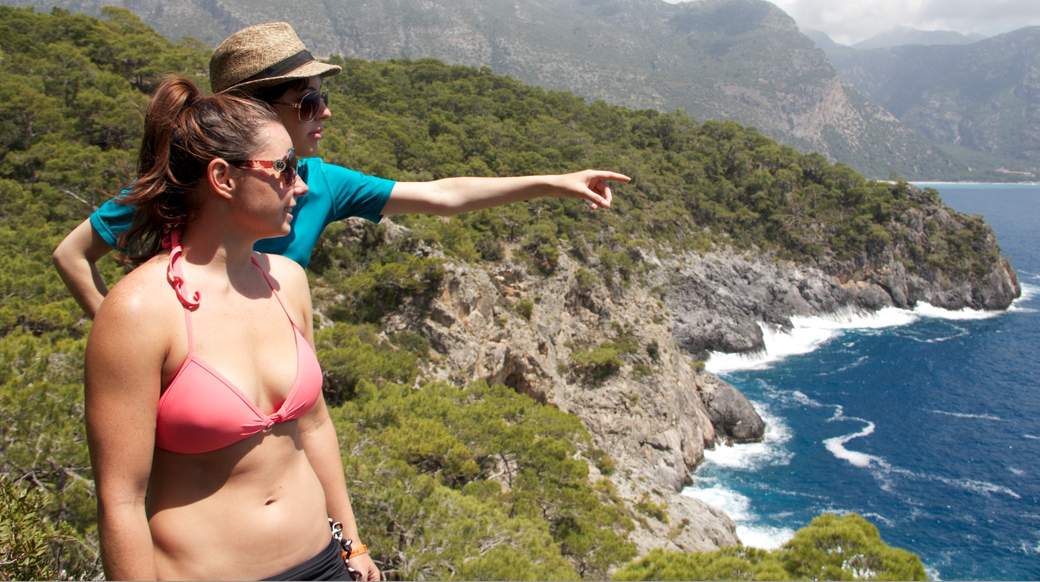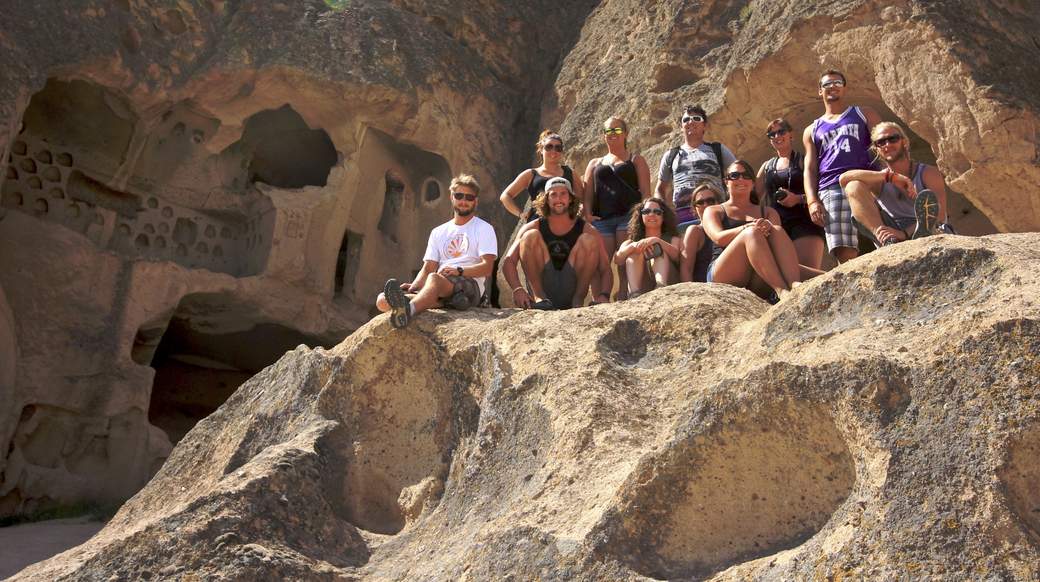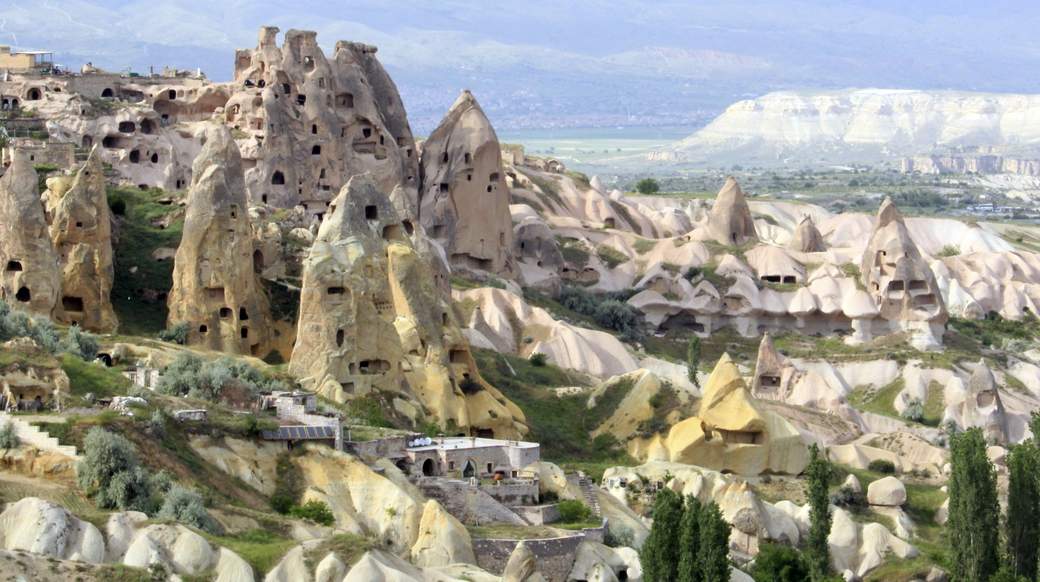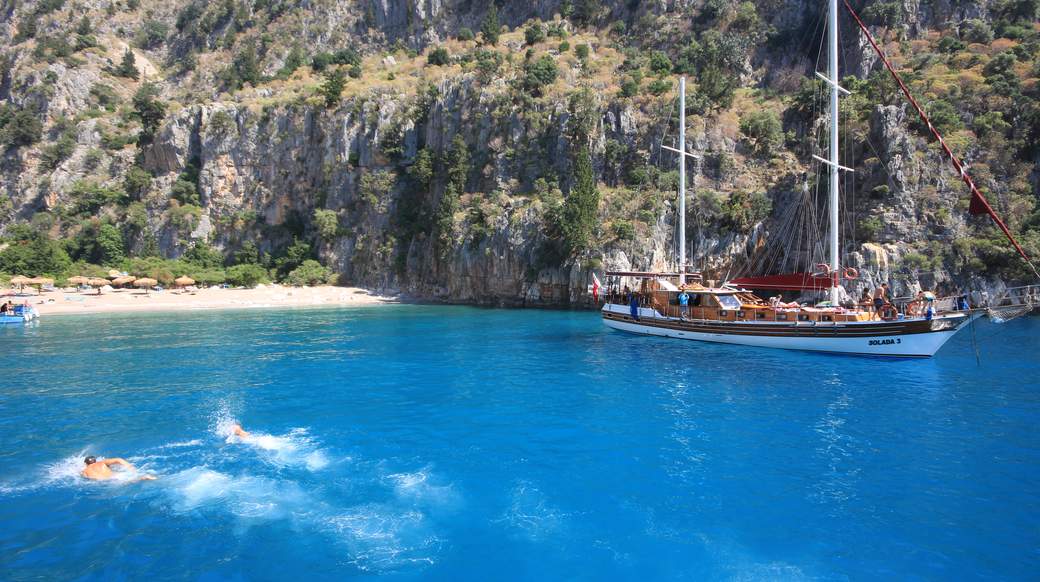 Due to instability in the region, we are postponing our adventures to the country until further notice. The safety of our travellers and leaders is of the upmost importance.
From sipping wine on its white-sand beaches to walking through its soaring mountains and historic sites to lazing on a yacht cruising down its picture-perfect coastline, Turkey will never seize to amaze you. Not to mention the country's enchanting and legendary capital city, Istanbul, that is as rich with history as it is beauty. A trip through Turkey will provide you with more memorable experiences than you could ever dream of.
Where East Meets West
Positioned right at the meeting point of Europe and Asia, Turkey has forever been the place where the eastern and western worlds collide. The last stronghold of the Roman Empire, one of the great and defining struggles of our history was fought on Turkish soil when Roman Catholic culture gave way to the growing Islamic empires. Seeing stunning mosques built amongst ancient Roman architecture gives evidence to the two identities the country has had being a part of first the western and then the eastern world.
Rich and Distinct Culture
The Silk Road leads right through Turkey and has always attracted venders from all over both continents bringing their goods to Istanbul's still famous bazaars. When walking through the ancient streets of Turkey's capital, you can see a city that is filled with people and goods from all over the world just like it always has been. But despite everything that has happened in Turkey and all the external influences, the culture has remained firmly and proudly Turkish. Having a kebab sitting street-side, going to a hamam (Turkish bathhouse), hustling for goods with moustachioed venders in the bazaars and lifting weights in open-aired courtyards, paint a world that is uniquely Turkey.
A Place of Wondrous Beauty
Besides the obvious cultural experiences to be had in Turkey, many are surprised by the country's diverse beauty, from the moon-like mountains in the east to the long and gorgeous coastline in the southwest that could rival any string of beaches in the world to, of course, the romantic and wondrous capital of Istanbul, arguably the nicest city in the world. A good portion of our time in Turkey is spent touring the amazing beaches, as walking through ancient ruins in mystical forests to find yourself on a huge, wide-open, white-sand beach is not an uncommon experience in Turkey and leaves little to wonder why people have been attracted to this land for so many centuries!
Featured Adventures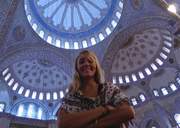 20 Days
Where East Meets West
See historic Istanbul, sail down the Mediterranean coast, explore the cave city of Cappadocia and laze on soft, white-sand beaches