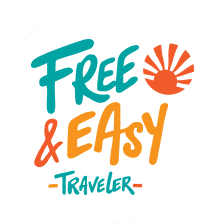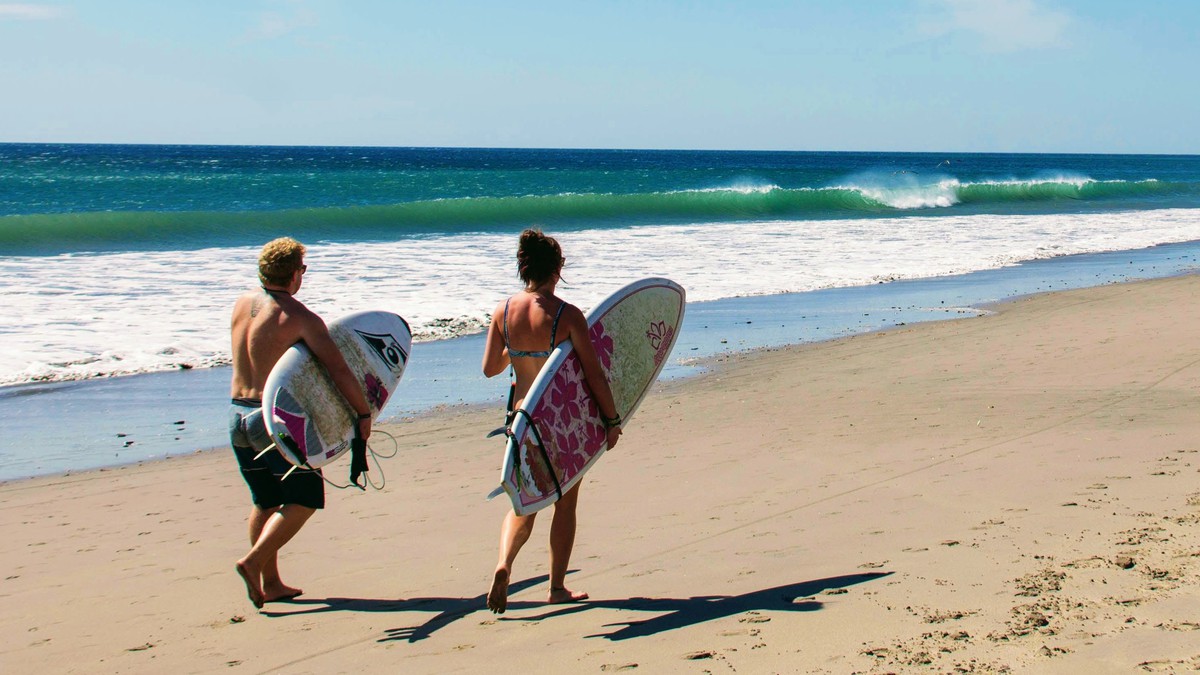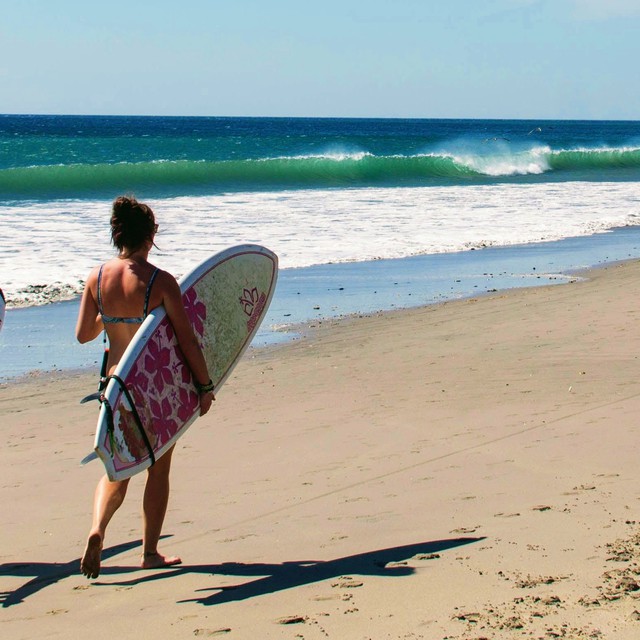 Ready when you are!
Now we've got something for everyone!
Check out our latest updates and COVID19 travel policies here
The aim of Free & Easy has always been to provide mind-blowing, fun, flexible, off-the-beaten-path travel experiences for 18-35 year-olds. We bring together a group of like-minded travelers for an unforgettable adventure to absolutely epic places around the globe.

Now we are expanding our menu to cater to a wider audience.

Free & Easy Evolution - group trips for 25-45 year-olds.
Breathe in LIfe - Yoga focussed travel for all ages.
Custom/Private Trips - Let's collaborate and find the perfect trip for you and your crew. Go when and where you like and let us do the legwork to give you the best (and safest) trip of your life!
Find the FnEZ flavor that's right for you!
Our Travel Style
Laid back, flexible itineraries. Like-minded, fun-loving guides. Arrive as strangers, leave as family.
Best price guarantee
Best value and lowest cost — we checked! Price matching on comparable trips.
Book now, pay later
Risk-free deposits (good for life!) + customizable interest-free payment plans = care-free booking!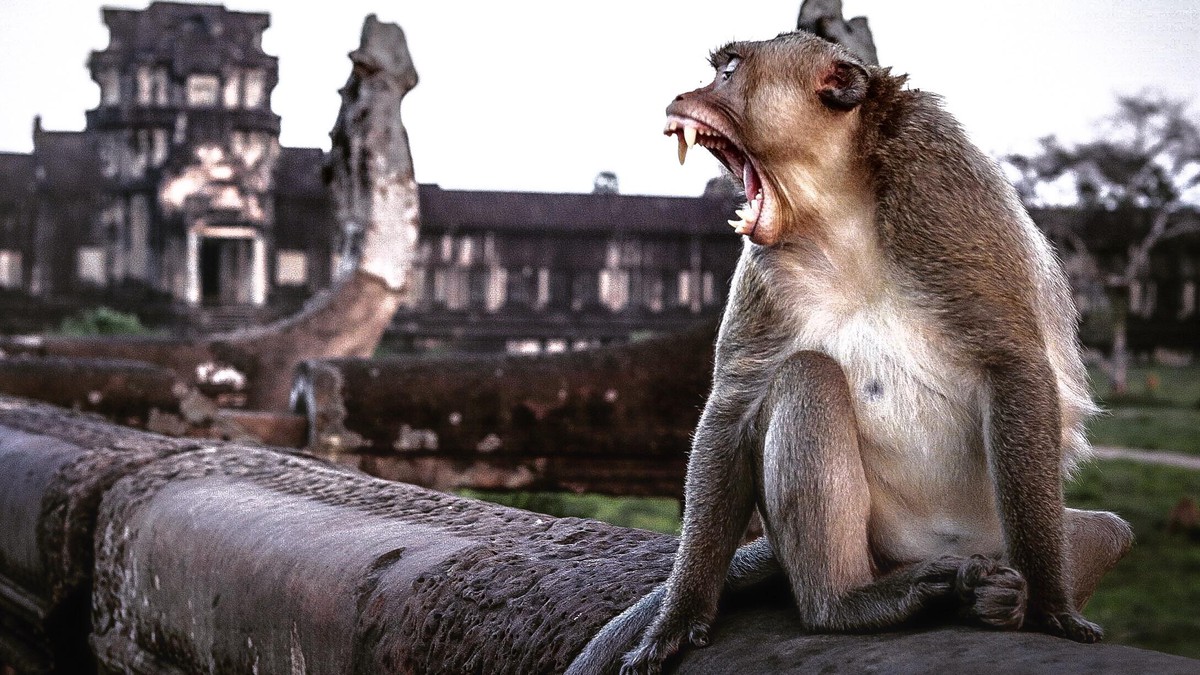 Choose your
Adventure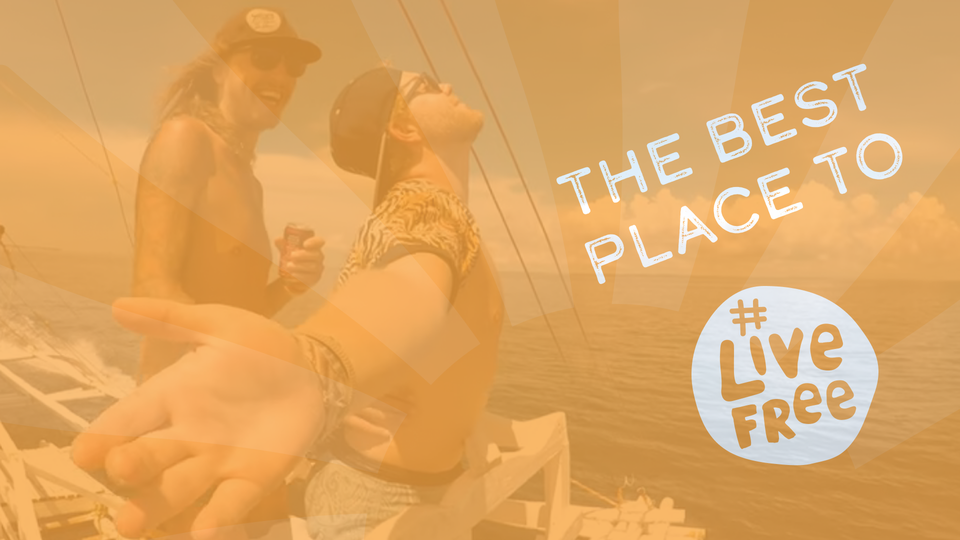 Top Deals