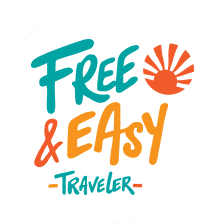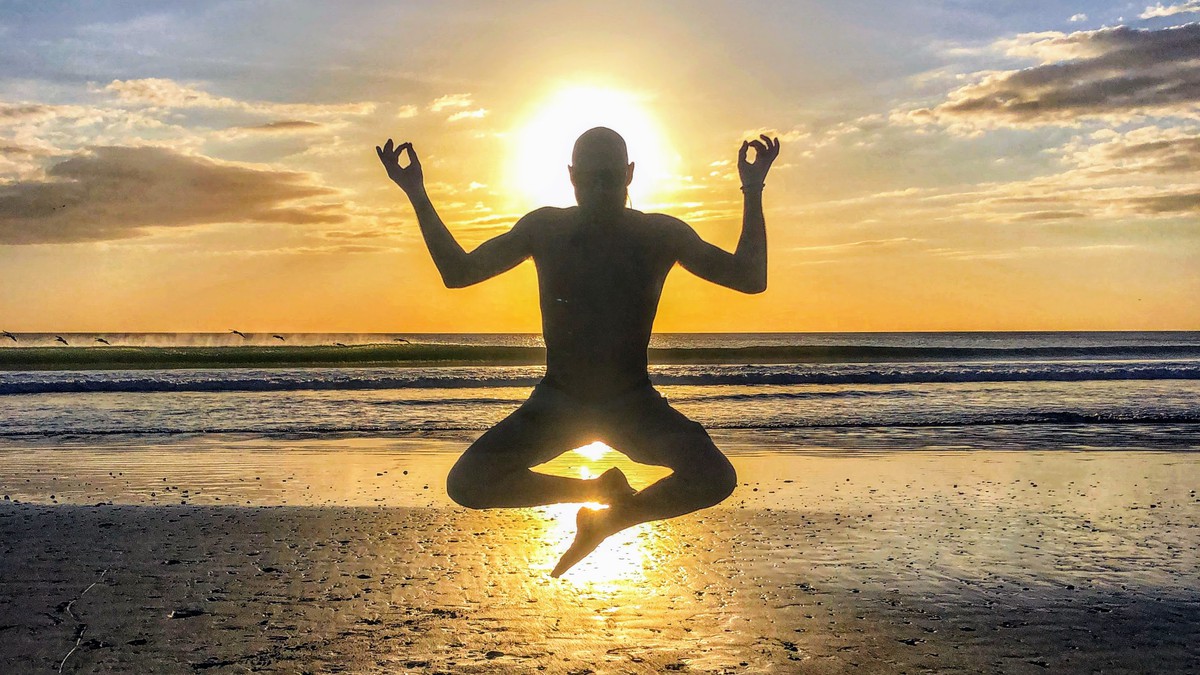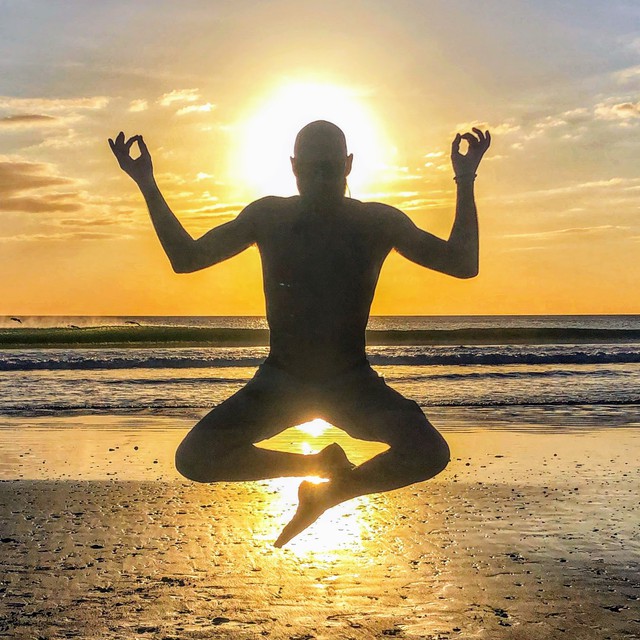 Live Free!
Free & Easy is back! Starting this fall.
Find out how we will reopen and where we are going here!
Keeping those travel dreams alive is the one thing that kept us going through the lockdowns, am I right? You now have the opportunity to not only leave your apartment but leave your continent! Let's go somewhere beautiful and inspiring and not talk about COVID for a few weeks, shall we?
Check out our Dates & Prices to see what we've got for you!

Now we have different travel styles - Free & Easy Classic, Evolution, Breathe in Life and Custom!
Our Travel Style
Laid back, flexible itineraries. Like-minded, fun-loving guides. Arrive as strangers, leave as family.
Best price guarantee
Best value and lowest cost — we checked! Price matching on comparable trips.
Book now, pay later
Risk-free deposits (good for life!) + customizable interest-free payment plans = care-free booking!