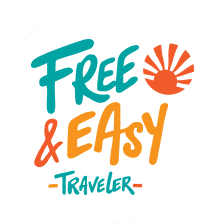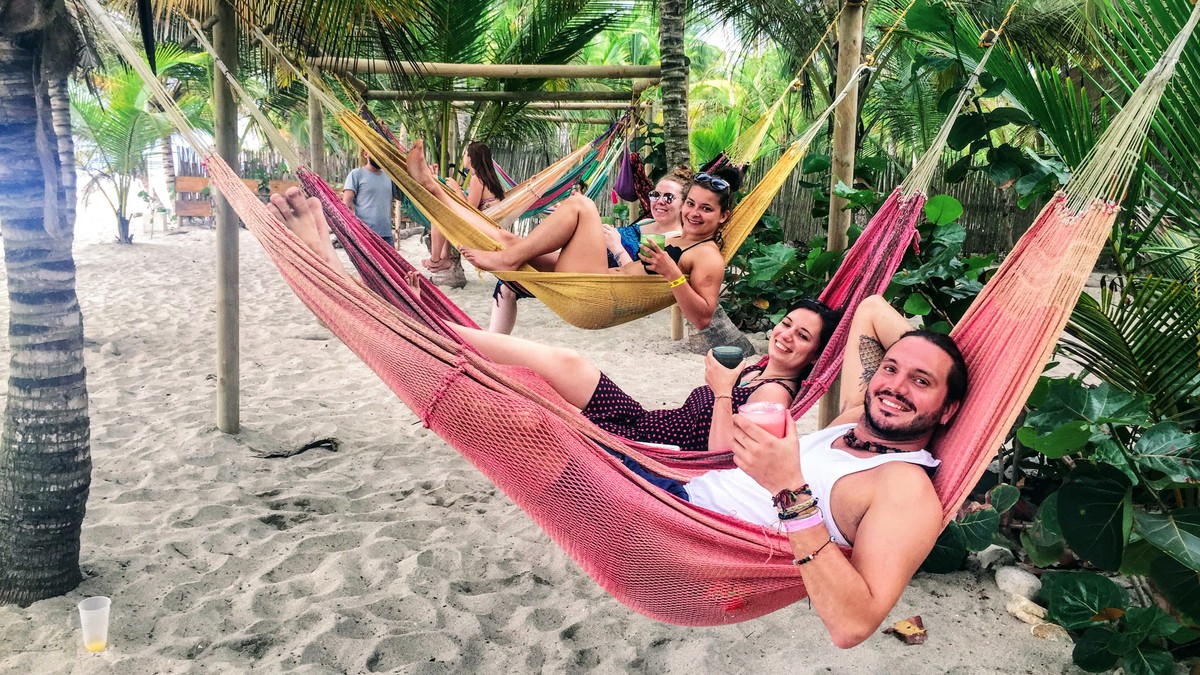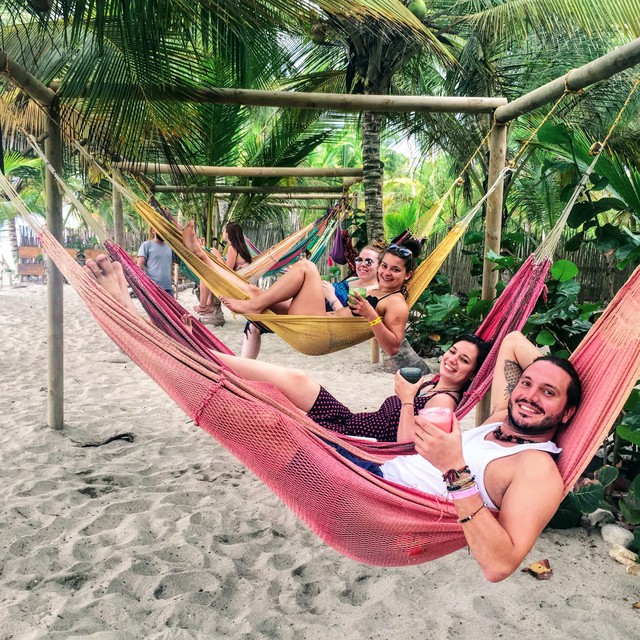 What We Provide
The basic version of what we provide -
An organized group trip (12-20 people) led by 1 or 2 experienced travelers
Accommodations and Transport included in the price
A state of the art travel app that helps you prepare and experience your trip while staying in touch with us
Various experiences on the trip
Flight booking available
BUT what you get is so much more and that's why once people travel with Free & Easy it's hard to do it any other way. You can try, but instead of feasting your senses on all this foreign land has to offer, your eyes will be pointed at your phone trying to figure out how to make the most out of this precious time. THIS is the most important thing we offer - a guaranteed amazing trip planned and run by travel pros. We have over twenty years of experience putting trips together and we know our places very well.
Our guides are people, like you, doing this for the love of it. They are the number one reason people love Free & Easy because we hire the most down-to-earth, cool-but-not-too-cool (if you know what I mean) and FUN people in the biz. They are there as a resource for you to get the most out of your trip while staying safe but not to babysit or herd you around like cattle.
We are all here to be a resource to our travelers. From the moment you sign up until after you leave we want to be here for you to ensure that this isn't just another trip you breeze through for the grams. We want you to feel freedom like you've never felt before so that your minds and hearts will be open to all the wonderful experiences this world has to offer.