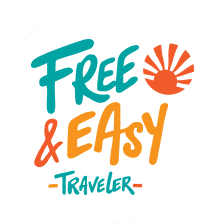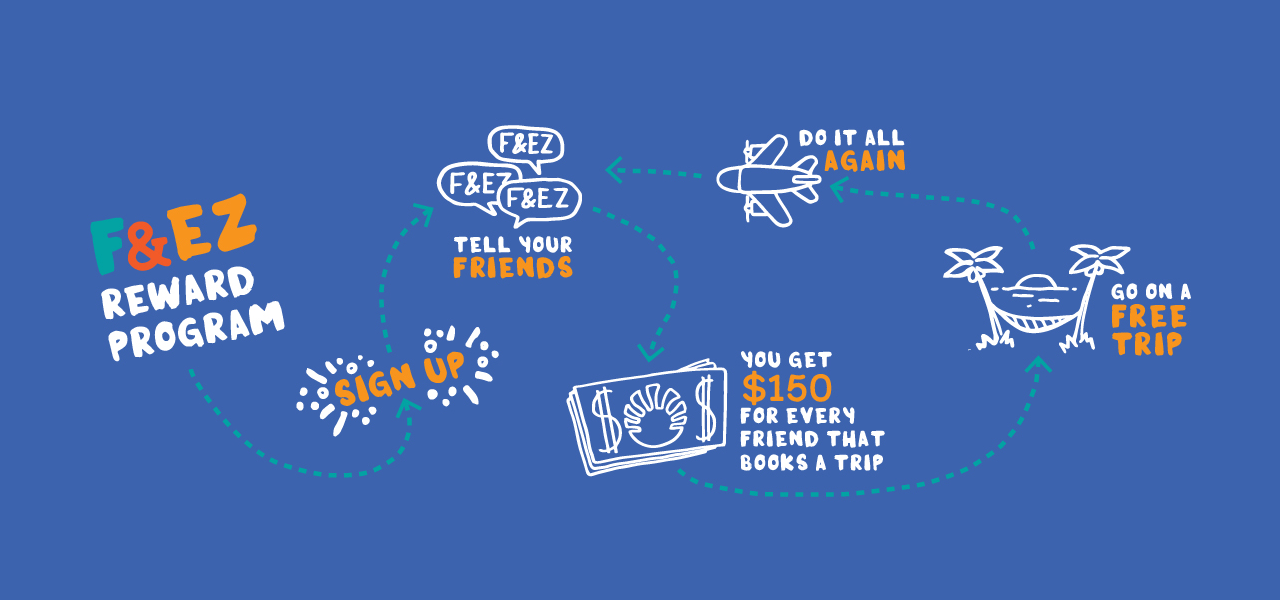 How It Works
Experience the soundtrack of freedom: a melody of ocean waves and tropical breezes. Your new favourite place on earth just got so affordable, it's free with our new Reward Program.
Spread the good vibes to friends and family by saving them $150 that they can put towards their FnEZ trip.
And get this – all you have to do is share a referral link. So get ready to save and jet off on the trip of a lifetime.
Earn $150 cash for everyone who uses your link to book at 10-day+ trip
Earn $200 Reward Dollars for everyone who uses your link to book a 10-day+ trip
Collect 6 referrals for a FREE Asia 10-day FnEZ trip in the future*
Easily share your referral link on Facebook, Instagram and via emails
Reward your friends, family and social network with $100 toward their 10-day+ trip when they sign up with your unique referral link
So what are you waiting for? Travel for free. It's easy.
*This is for our classic Free & Easy Asia trips. Other regions and our Evolution trips can be more. Please check for details"
Questions? See our FAQ section. Reward program Terms & Conditions.
Your dream destination — for free
All you need to do is get 6 of your friends to book a trip.
Easy, no fuss referrals
Just share your custom URL. It's that easy.
Check balance on your custom, easy-to-use dashboard
Keep track of referrals & find out how close you are to a free trip.
Collect Reward Dollars & choose how long you travel for
Save your Reward Dollars for either a 10 or 20-day trip.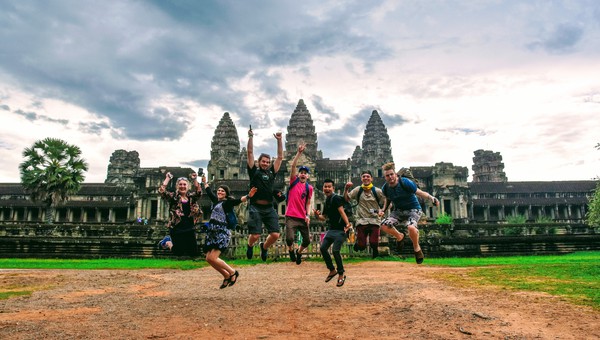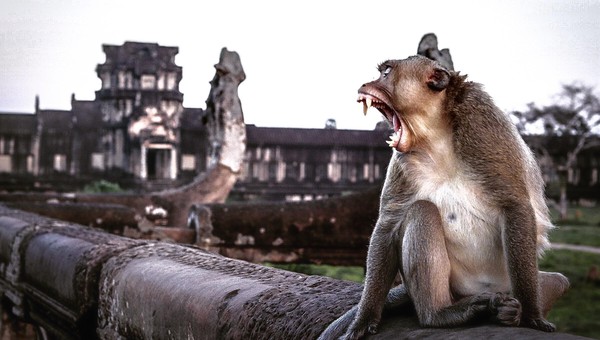 Your most epic travel experience is now free.
Sign Up