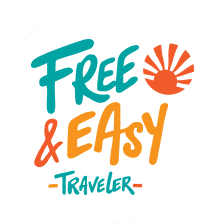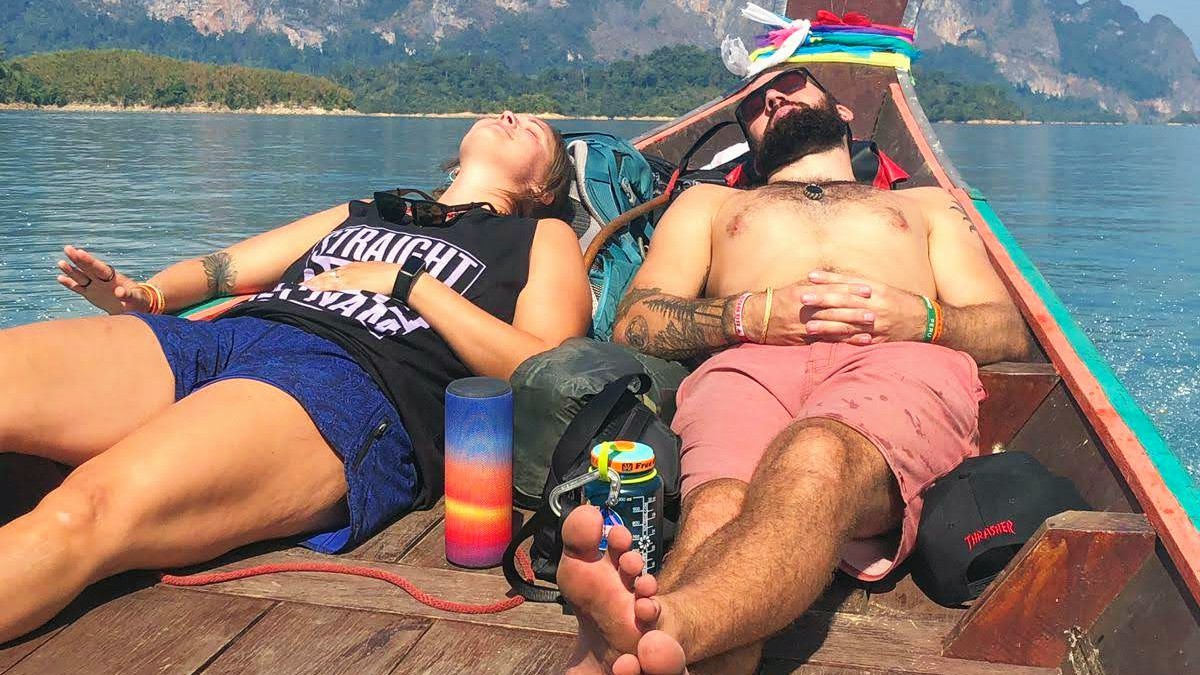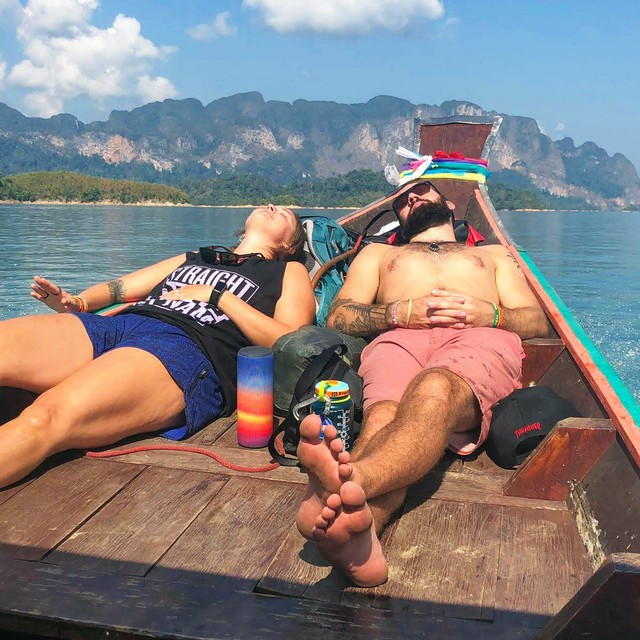 Jobs & Careers
Have you been looking at the pictures on our site and dreaming of a trip to SouthEast Asia, Central America or Europe, but money (or the lack of it) is stopping you from making those travel dreams a reality? Well...we just might have a solution for you!! Get an epic job with Free & Easy Traveler and earn some free travel or cash in your pocket.
Free & Easy Traveler is not your typical employer - we are a family of fun loving, easy going, full of life characters who are out to show people the time of their lives and open their minds to a new perspective and a different lifestyle. We might even be more fun to work with than to travel with! We are dedicated to providing the best out-of-this-world travel experience to all of our customers, and for that reason working for Free & Easy is a satisfying yet demanding experience in it's own right! We also actively seek out motivated people for fast track development. If you match the required personal essentials found for the specific jobs listed below - then we want you on our team!!
Current Listings
Find out more about other available job listing by clicking the links below. We are a growing organization and constantly updating this page.
Campus / City Rep : (Global Availability)
Trip Leader : (Global Availability)
Travel Agent : (Global Availability)
S.N.A.P. Influencer Program
Are you a social (media) butterfly? Do you love to travel and have a large online following? If so, the brand new FnEZ S.N.A.P. Influencer Program may be for you! Check out the link below for more information on how you could travel for cheap or even FREE, posting about your amazing experiences along the way.
FnEZ S.N.A.P. Influencer : (Global Availability)