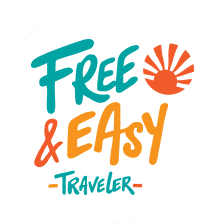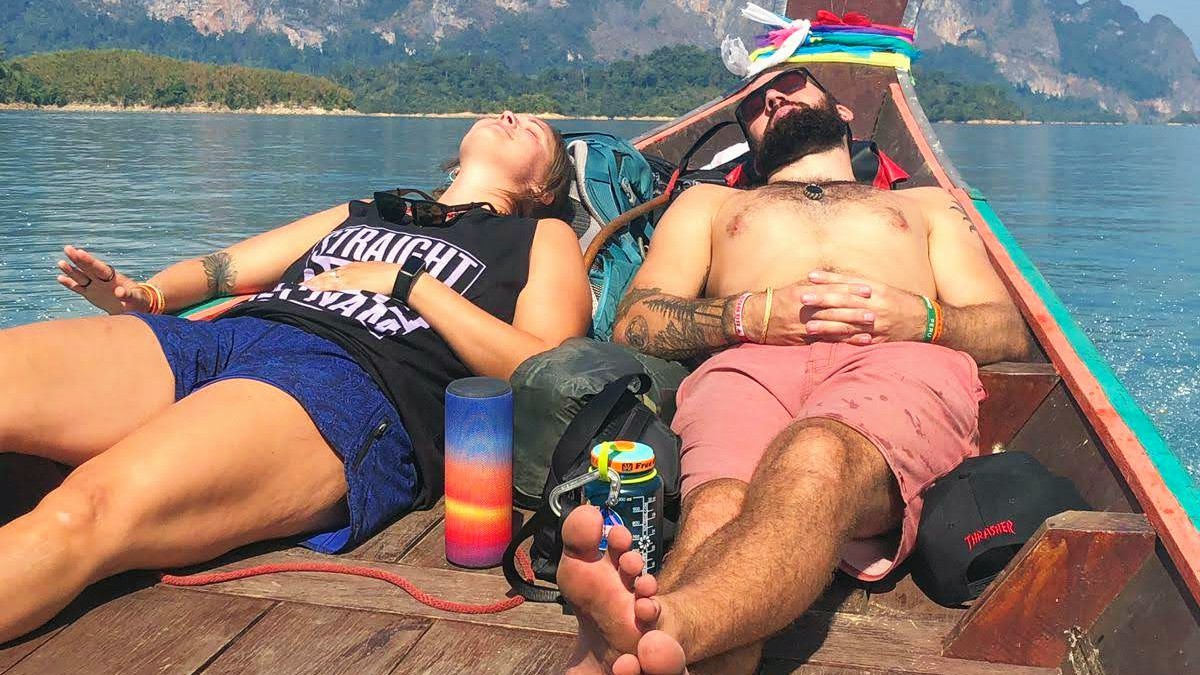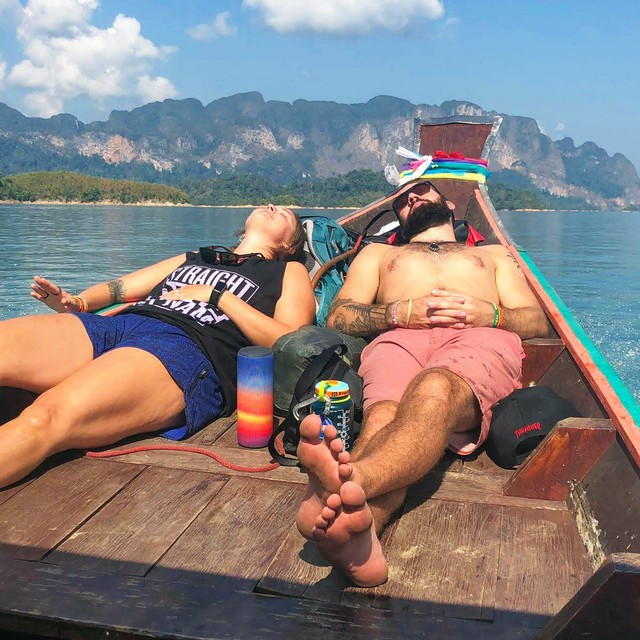 Jobs & Careers
Have you been looking at the pictures on our site and dreaming of a trip to SouthEast Asia, Central America or Europe, but money (or the lack of it) is stopping you from making those travel dreams a reality? Well...we just might have a solution for you!! Get an epic job with Free & Easy Traveler and earn some free travel or cash in your pocket.
Free & Easy Traveler is not your typical employer - we are a family of fun loving, easy going, full of life characters who are out to show people the time of their lives and open their minds to a new perspective and a different lifestyle. We might even be more fun to work with than to travel with! We are dedicated to providing the best out-of-this-world travel experience to all of our customers, and for that reason working for Free & Easy is a satisfying yet demanding experience in it's own right! We also actively seek out motivated people for fast track development. If you match the required personal essentials found for the specific jobs listed below - then we want you on our team!!
Current Listings
Digital Ads/Social Media & Community Manager
This is an exciting position for someone to take the reigns of our vast and passionate community of travelers. We would love to have someone familiar with our brand who is highly motivated and passionate about travel to join us in this unique situation of restarting our company after the global shut-down of our industry. We would like to build and amplify our brand through engaging content for our community.
Mainly, we need a person who is skilled in managing digital ads, email marketing, writing and social media. We also need help in other areas and are willing to expand this role around someone who displays a wider range of skills such as design, project management, customer service etc.
This position could be part-time but if a successful applicant shows more ways to contribute to our needs we would consider a full-time position.
Location: Calgary-based but a majority of the work can be done remotely.
Required Skills
- digital ads management
- campaign creation
- social media management
- content planning
- writing
Send resume and cover letter to chad@fnez.com
Application Deadline August 30t

Find out more about other available job listing by clicking the links below. We are a growing organization and constantly updating this page.
Campus / City Rep : (Global Availability)
Trip Leader : (Global Availability)
Travel Agent : (Global Availability)
S.N.A.P. Influencer Program
Are you a social (media) butterfly? Do you love to travel and have a large online following? If so, the brand new FnEZ S.N.A.P. Influencer Program may be for you! Check out the link below for more information on how you could travel for cheap or even FREE, posting about your amazing experiences along the way.
FnEZ S.N.A.P. Influencer : (Global Availability)