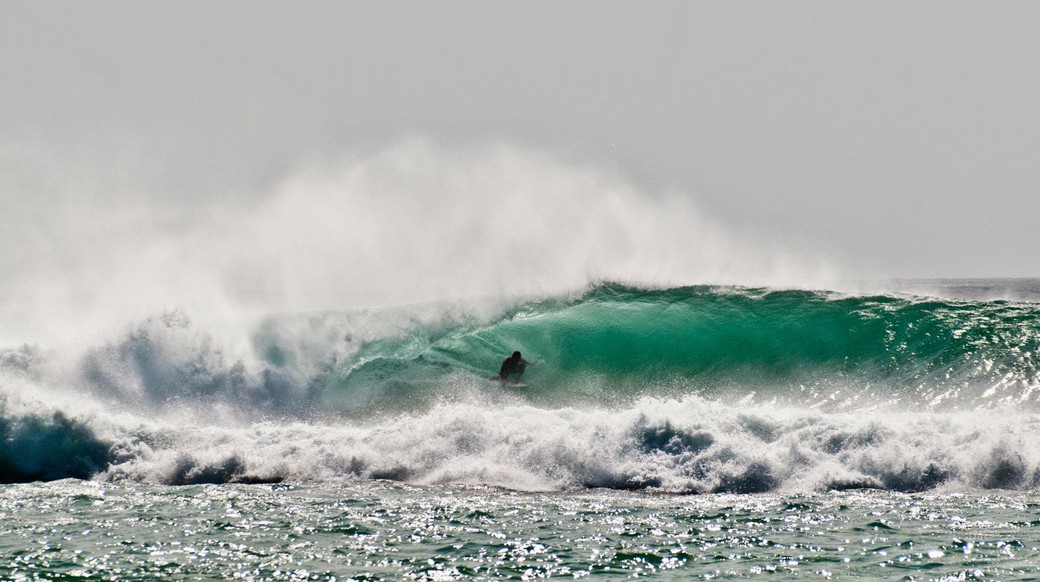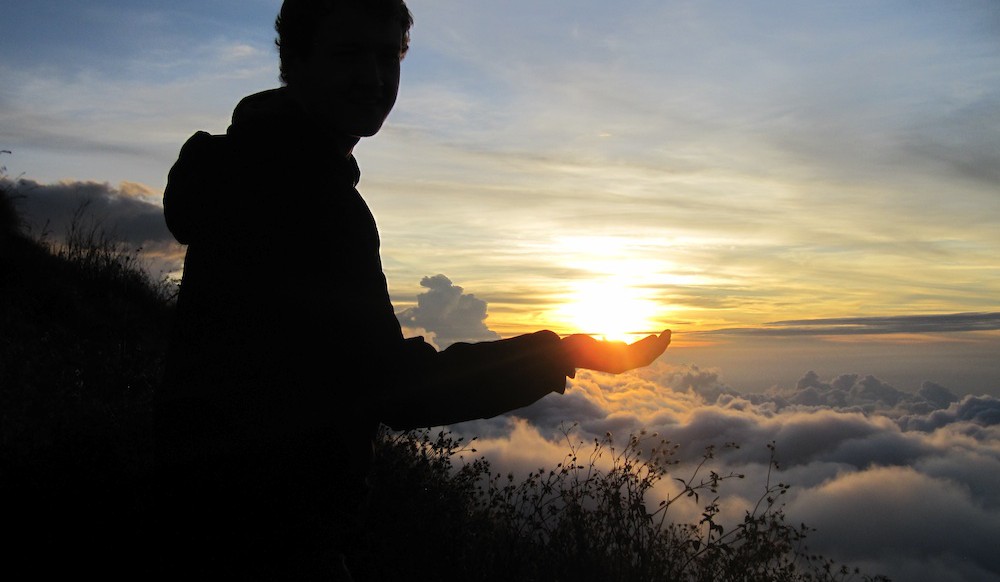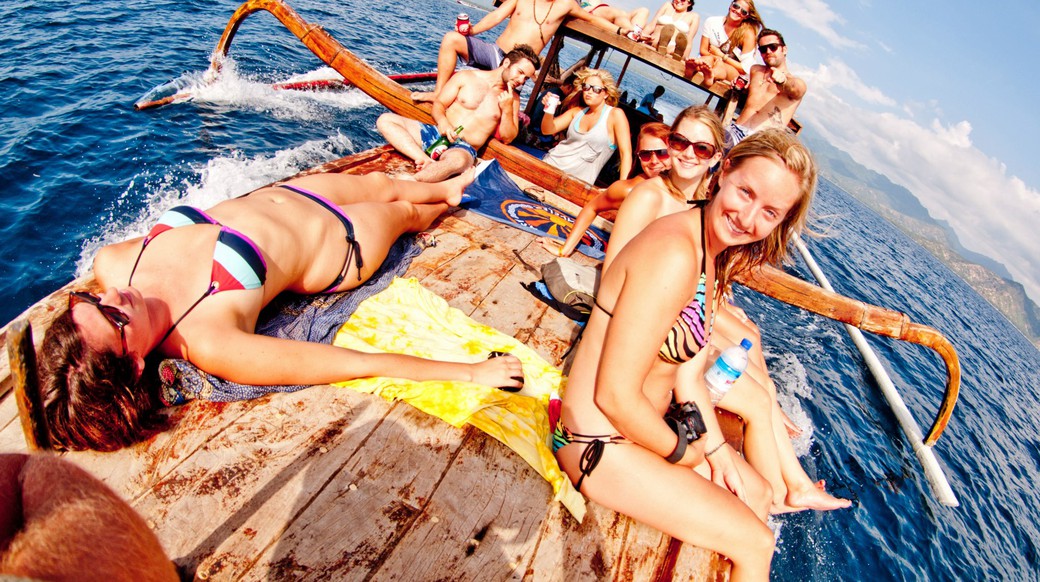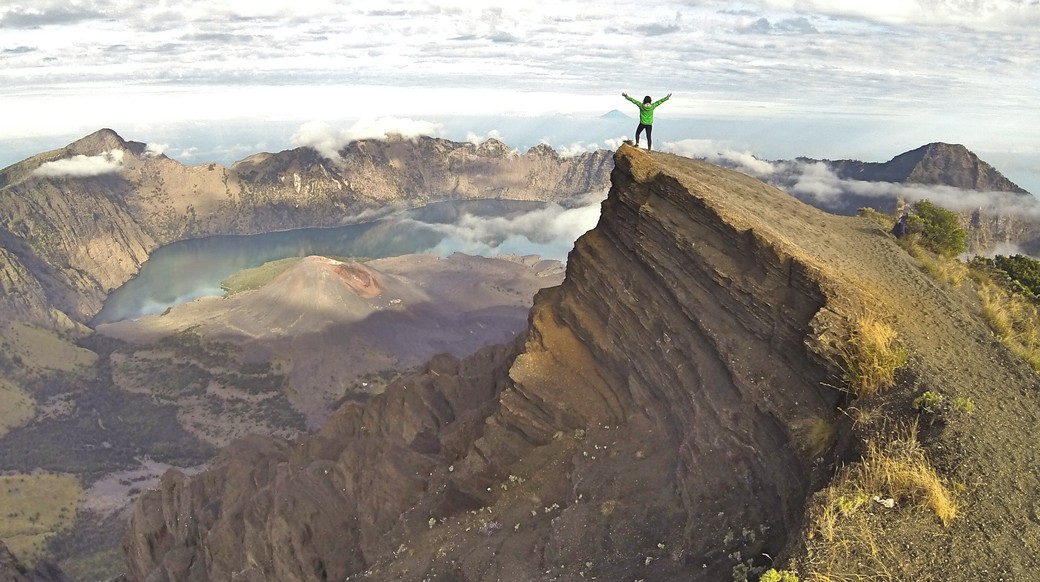 Shayla Bly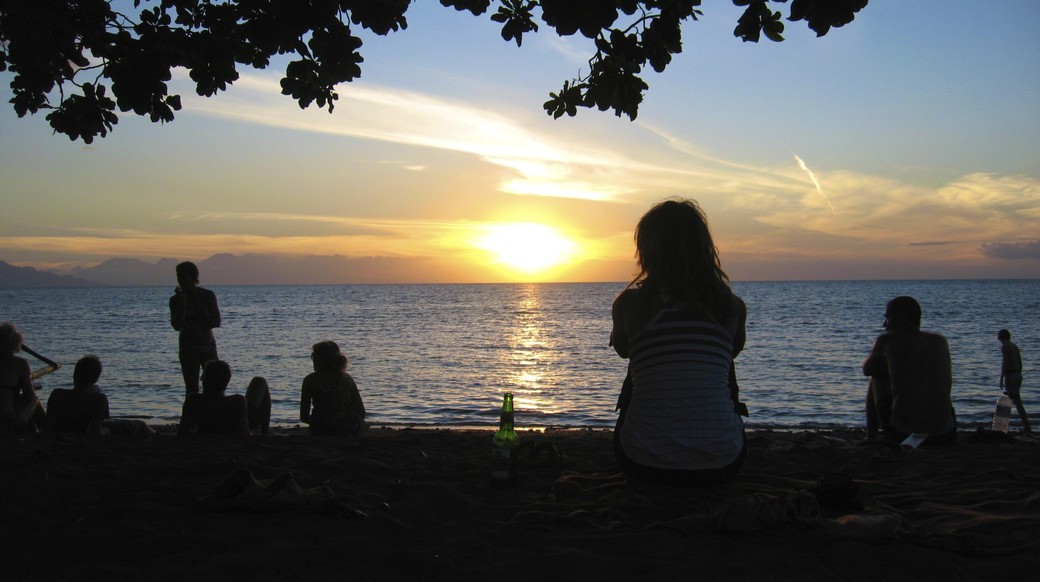 Chad Smith
A country full of adventure, you can experience it all in Indonesia! From surfing and scuba diving, to volcano climbing and jungle treks, to all-night beach parties and the most laid back places to relax and unwind in, Indonesia is the ultimate place for any traveler. On our trips to Indonesia we like to get off the typical tourist trail, enjoy some seriously epic destinations and experience the best that this incredible country has to offer.

Featured Adventures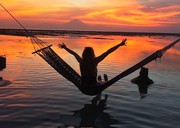 20 Days
Indonesia Trip: 20 Days
Surf, scuba dive, climb a volcano, jungle trek and party all night on this complete adventure through Indonesia, a country of over 17,000 islands!