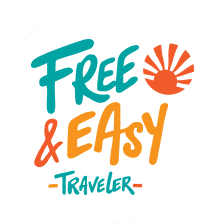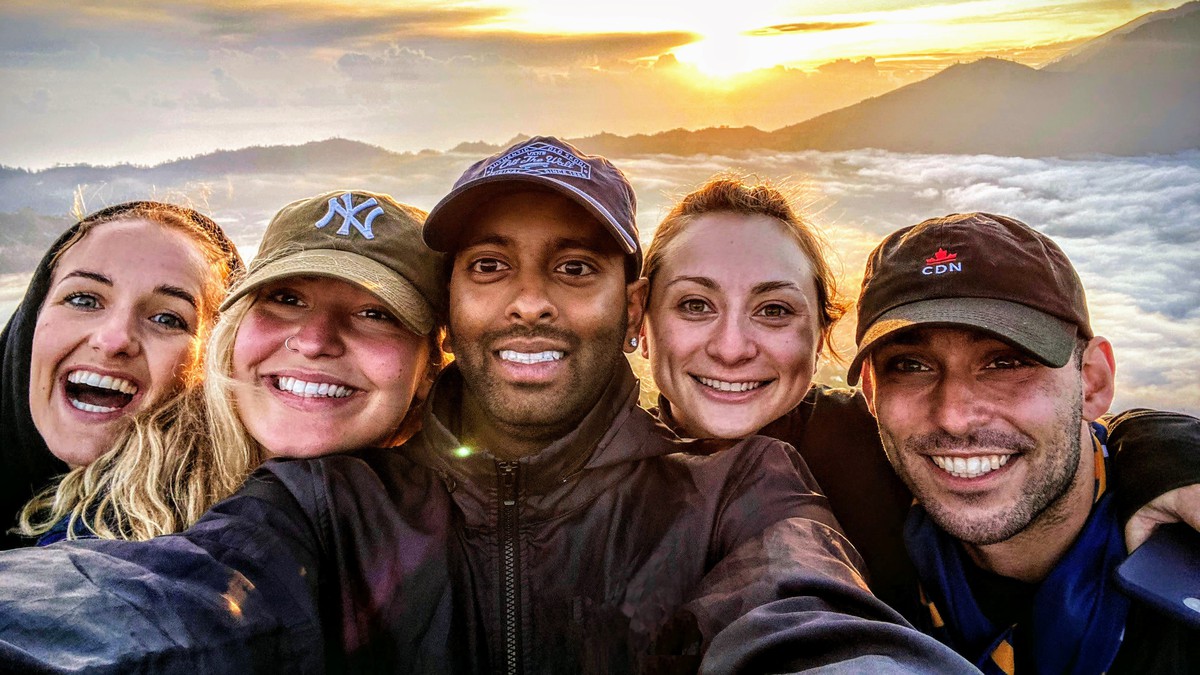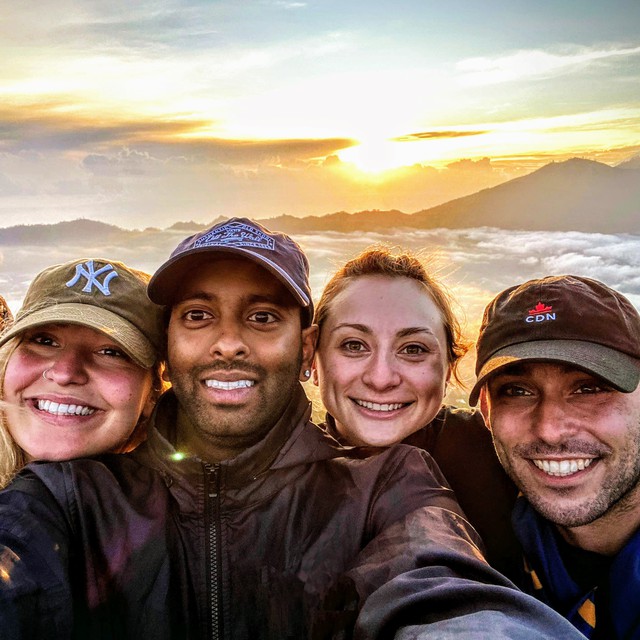 Epic Travel
Making Connections Around the World
For Covid-19 updates click here
Nowadays, information is in your pocket at all times... so why would you want someone else to plan your trip for you? We have been creating epic travel experiences since 2001 for thousands of people around the world. We know what's good. So you don't need to stare at your phone planning out your next move, we've already got that covered for you. Options are nice. Experience is better.
Our Travel Style
Laid back, flexible itineraries. Like-minded, fun-loving guides. Arrive as strangers, leave as family.
Best price guarantee
Best value and lowest cost — we checked! Price matching on comparable trips.
Book now, pay later
Risk-free deposits (good for life!) + customizable interest-free payment plans = care-free booking!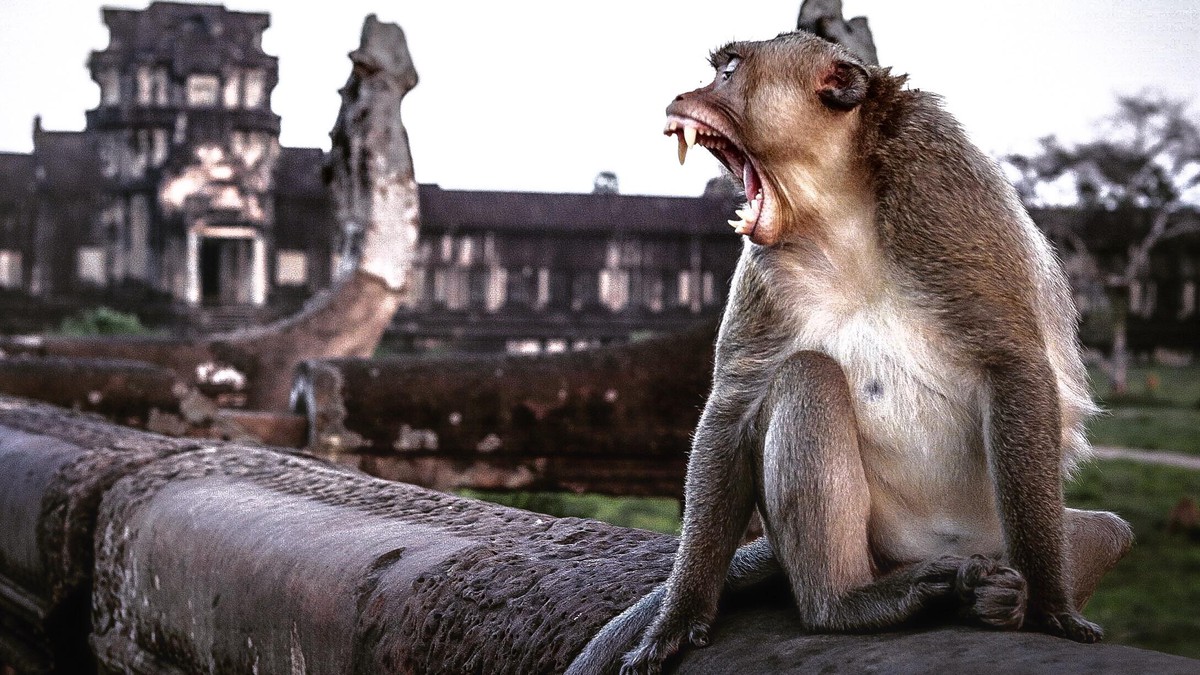 Choose your
Adventure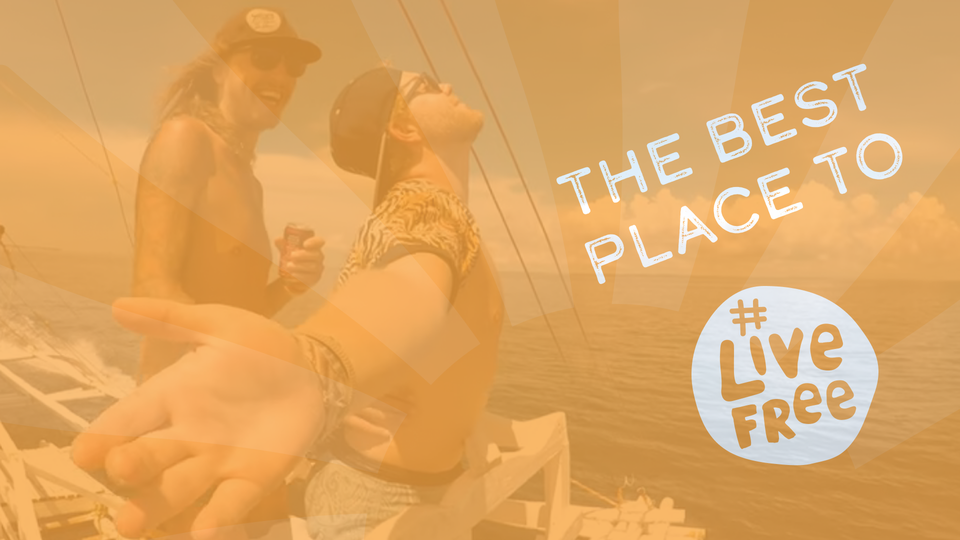 Top Deals