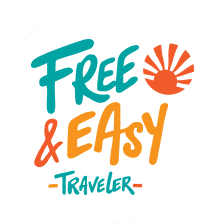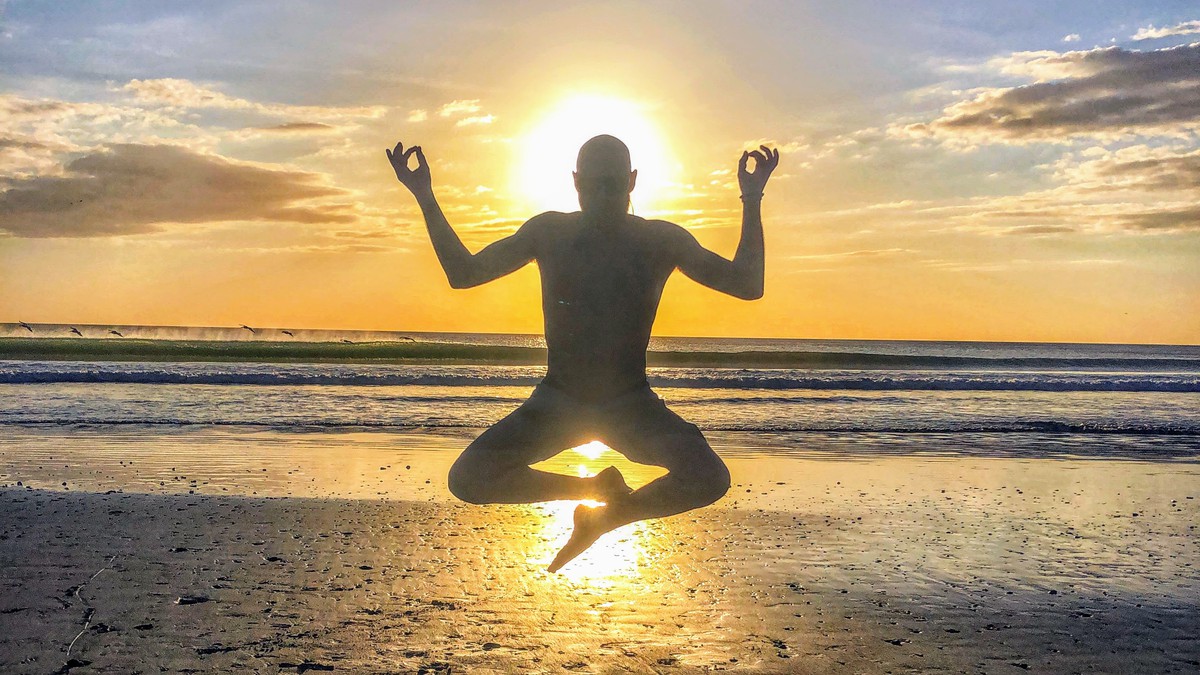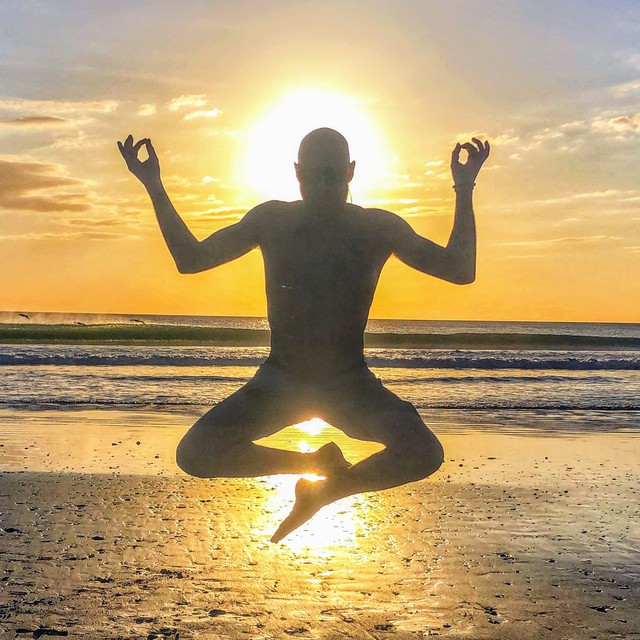 Breathe in Life
Yoga + Travel
Breathe in Life is a huge part of the Free & Easy Evolution. In this case, our aim is to bring people together with the common goal of improving their lives through health, adventure, yoga practices, relaxation, and community.
After spending many years traveling we have developed a passion for yoga and many other cultural approaches to holistic health & wellness all over the world. We want to spread this form of health conscious, culturally focused travel to others, and we aim to connect people with it's best teachers in some of the most amazing locations.
By utilizing the Free & Easy network and team, with Breathe in Life, we have facilitated experiences to more than 10 countries, including India, Thailand, Bali, Greece, Costa Rica, Peru, Nepal, Nicaragua, Iceland, Canada, Sri Lanka, and the Philippines. We have facilitated entire 200 hour teacher trainings in Bali, Sri Lanka and India. We have also run 2 week retreats in the Himalayas, and to idyllic paradise islands in locations across Southeast Asia, and much much more!
The COVID-19 Situation
Currently, we do not have any set dates or trips listed with Breathe in Life due to COVID-19, but we aim to continue offering incredible health & wellness trips to the places we all dream to visit, when the time is right.
Check out our Instagram and site :)
Follow us on Instagram @breatheinlife.travel for announcements as more trip offerings come up, and to check out photos of our past trips, our teachers, and the destinations!