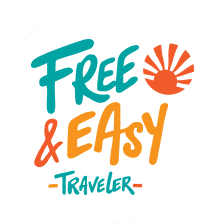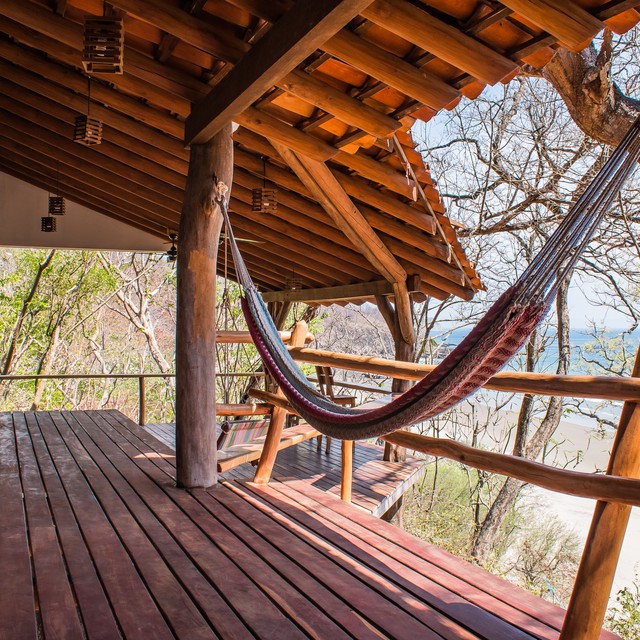 Casa Horizon
The Free & Easy Surf & Yoga Beach House!
In the deep south of Nicaragua, just a stone's throw from Costa Rica, there's the kind of beach everyone dreams to stumble upon while traveling - Playa Escameca.
Long and wide, and enclosed by cliffs at either end, this beach is incredibly raw and majestic. There are surf breaks -with sandy bottom- all along the beach, and phenomenal sunsets over the Pacific.
When we first arrived in 2009, there was only one house on the beach, and in 2010 our beach was the setting for the main tribe's location on Survivor Nicaragua!
Nowadays, there is a local bar/restaurant at the beach, a surf rental shack, and a turtle nursery that rescues eggs from the beach and helps more than 30,000 baby turtles make it to the ocean yearly! (@vitalactions)
It's still a natural paradise, and at Casa Horizon you're less than 100 steps to having your toes in the sand, and a mojito or icy cold cerveza in hand. There are daily yoga classes and massages available right next door to us, so within a 3-minute walk, you have a simple and glorious beach life.
We are a yoga retreat centre, a beach/surf house, and a boutique hostel all in one!
Our location in Nicaragua has an incredible warm and dry tropical climate. We're just 8 degrees above the equator, and 10km north of Costa Rica. We're 25 minutes to San Juan del Sur surf town, and 2.5 hours to an international airport. We have kitchen facilities for cooking, high speed wifi, yoga equipment, and surfboard rental.
We offer an experience that's close with nature, but also luxurious with quality design, mattresses, sheets, hammocks, and awesome support from our Casa Horizon staff and team!
Want to see more?
Follow us on Instagram! @casahorizon
Check out this beautifully filmed video, featuring Casa Horizon (and our pup Finn), as well as two other partner hotels in our community.