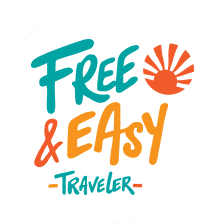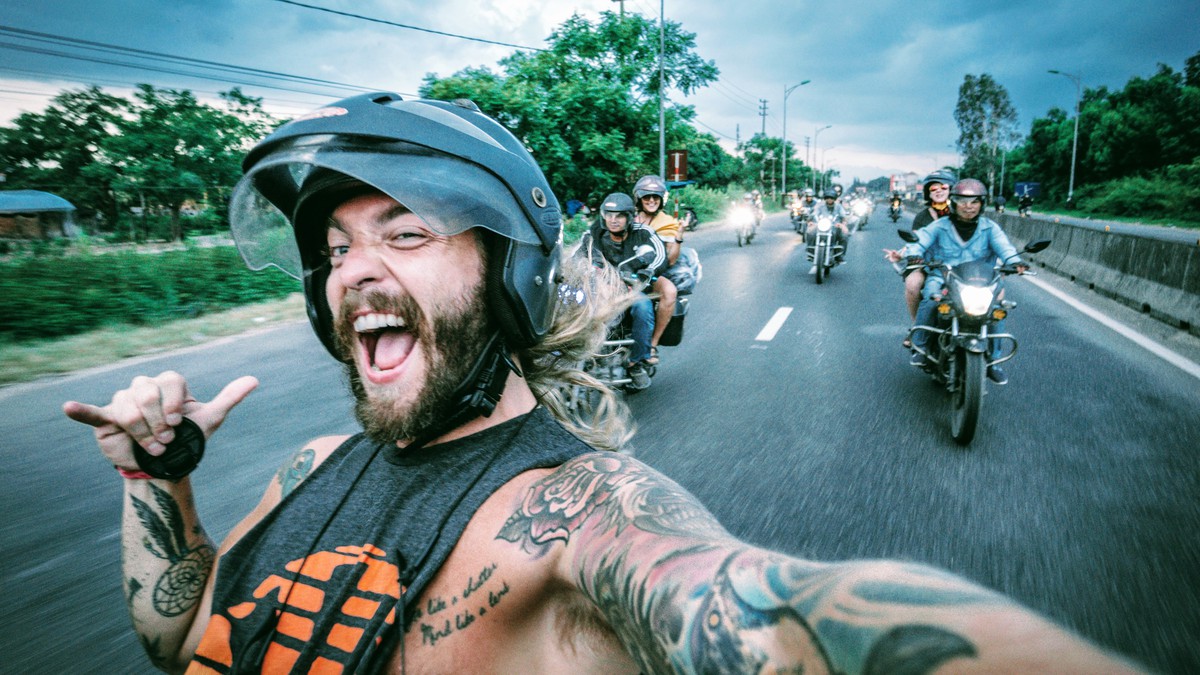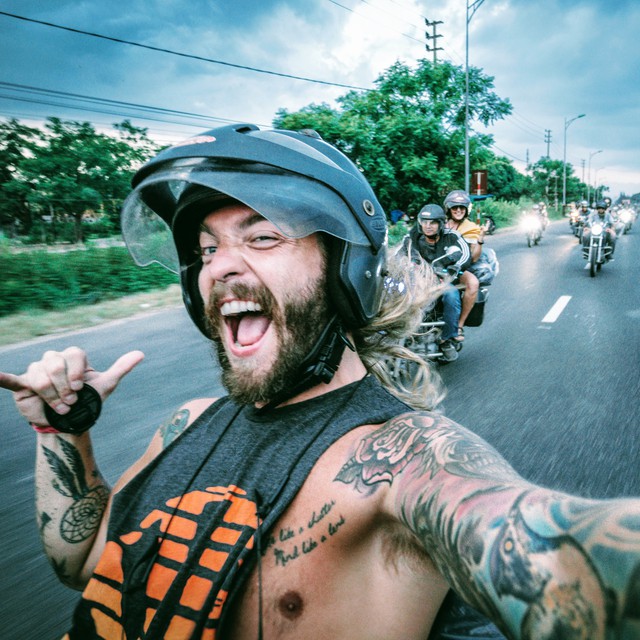 Free & Easy's Evolution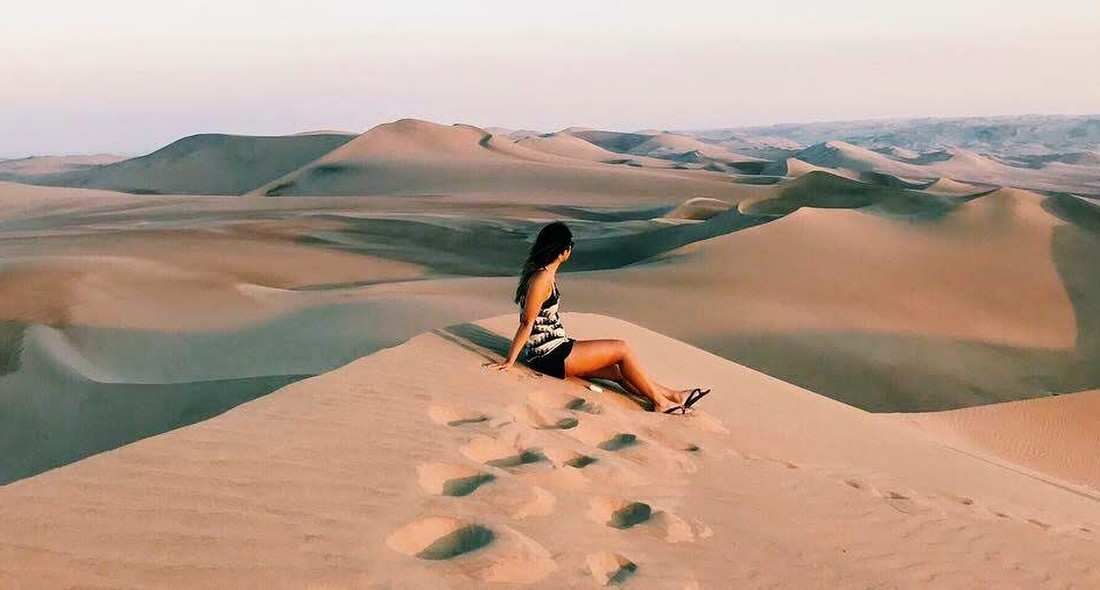 It's been over 20 years now that we have been creating kick-ass, backpacker-style adventures for 18-35 year-olds. Now, as our alumni gets older (and as we do too!) we are dreaming of how we can offer everything we have learned and bring it to the next level for those of us older than the university crowd.
That dream is happening now, with the Introduction of FnEZ Evolution! Whether you are travelling with friends, a partner or going solo, our new trips for the 25-45 demographic is exactly the backpacking experience you are looking for.
We surveyed 800+ past trip members, and we were super excited to hear your enthusiasm for the chance to continue travelling with FnEZ into your next phase of life! We will keep delivering the same FnEZ style - a mixture of impeccable organization and a laid back approach to a schedule - and as we always say, "It's YOUR trip!" We are keeping the best parts of any classic FnEZ experience, but with a 25+ audience in mind!
We'll have all the epic activities up our sleeve but ultimately each day is up to you. We'll still bring you to those off-the-beaten-path destinations, but provide more comforts and luxurious elements to go along with it (max 2 people per room). We're always on the search for the best vibe, best location, and best experiences for any of our groups and we're excited to have a higher budget to blow your minds now!
We'll still enjoy the nightlife on Evolution trips but perhaps pace ourselves because hangovers hurt a lot more in your 30s, amiright? Lastly, we still intend to enlist the friendliest, funnest, most down-to-earth trip leaders in the biz because we know that they are a big reason why people love our trips so much!
We are just getting started with these trips and we are kicking them off with the top choices from the survey we sent out. We have 12-day trips to Greece, Peru, Colombia, Vietnam and Costa Rica! Scroll down to explore!
Featured Trips
Custom Trips