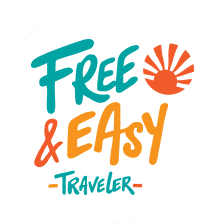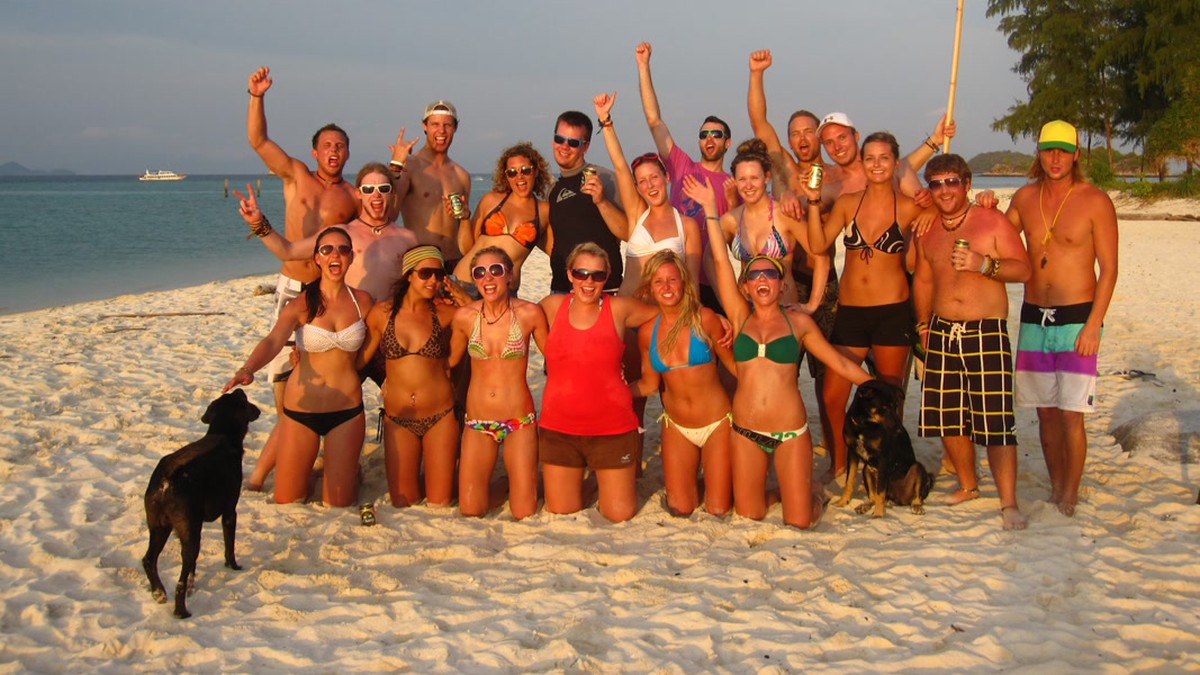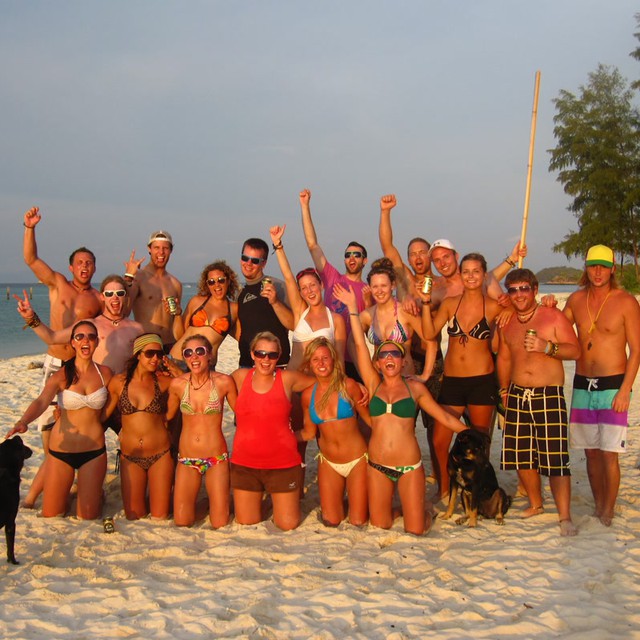 Classic Fnez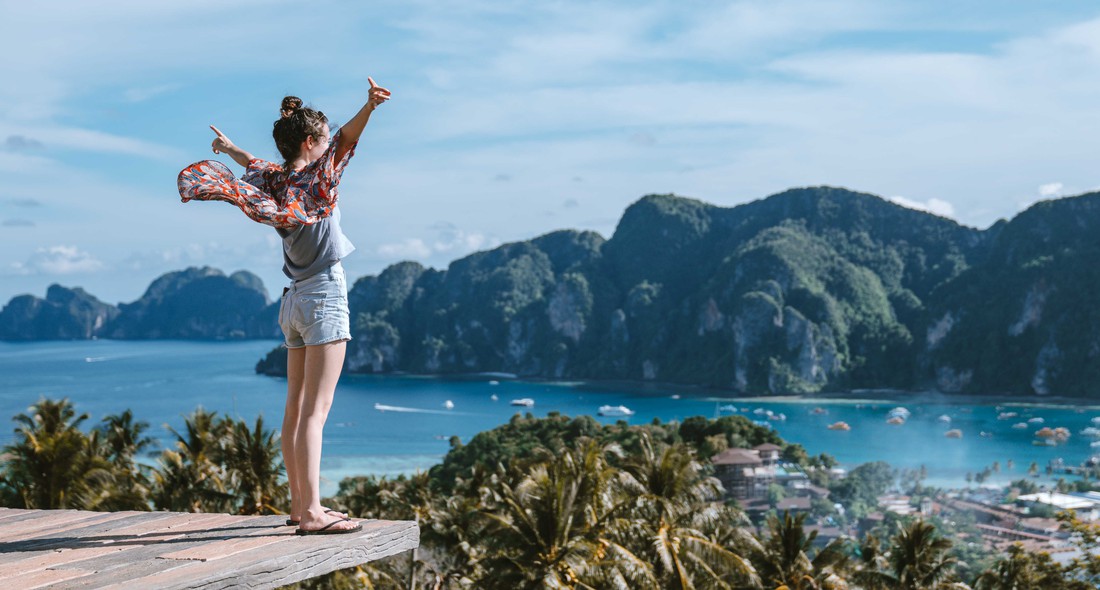 Free & Easy Classic is the original brainchild of a 20-year old (our founder - Curtis Smith) who wanted to create a group tour that spoke to the type of trip he'd like to go on. Something that captured the essence of traveling for someone at that stage in life. For him, that meant feeling free and taking it easy! No rigid itineraries, plenty of time to meet travelers and locals and that feeling that you can do whatever you want at any given moment because travel is all about discovery. At that time, so many tours were designed with that "discovery" already decided for you before you arrive.
That was 20 years ago now! Thousands of happy faces later and Free & Easy never tires of hearing "That was the best time of my life". We still aim to have a real travel experience where your guide is your friend, the itinerary is a suggestion and the locals greet you with open arms because they know Free & Easy travels with our hearts in the right place.

Free & Easy Classic is still meant for the 18-35 year-old budget backpacker looking to have someone else figure out the best framework for you to flex that part of your brain that just loves to discover, push your boundaries and feel free! All with a group of like-minded people looking for the same thing.
Featured Trips
Custom Trips