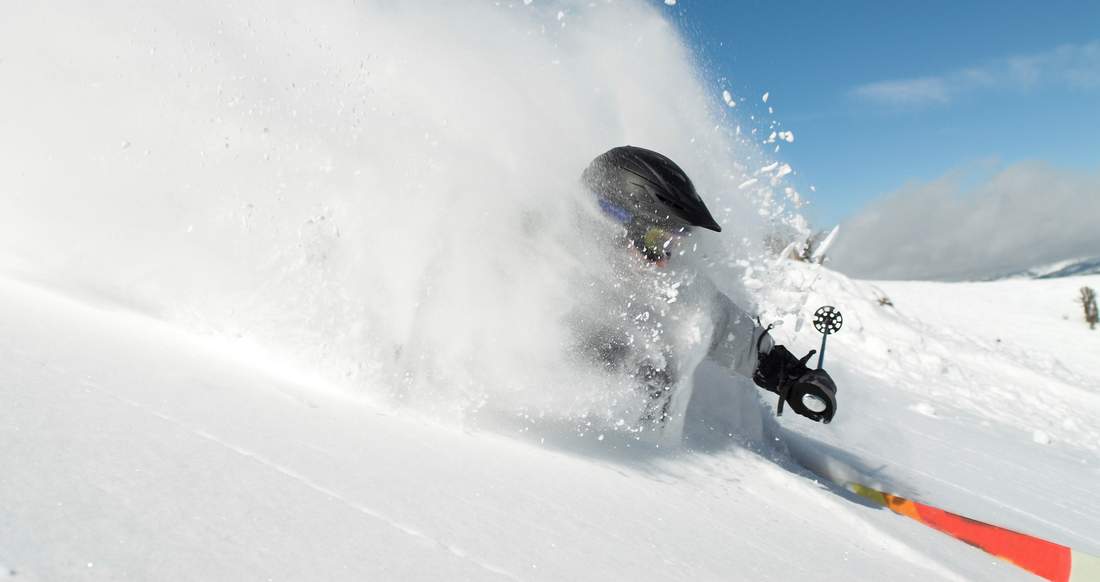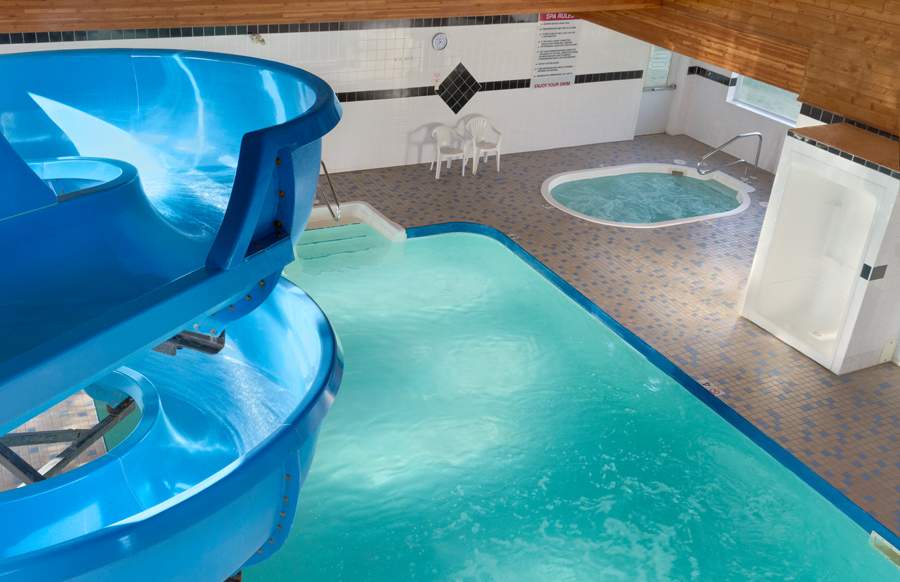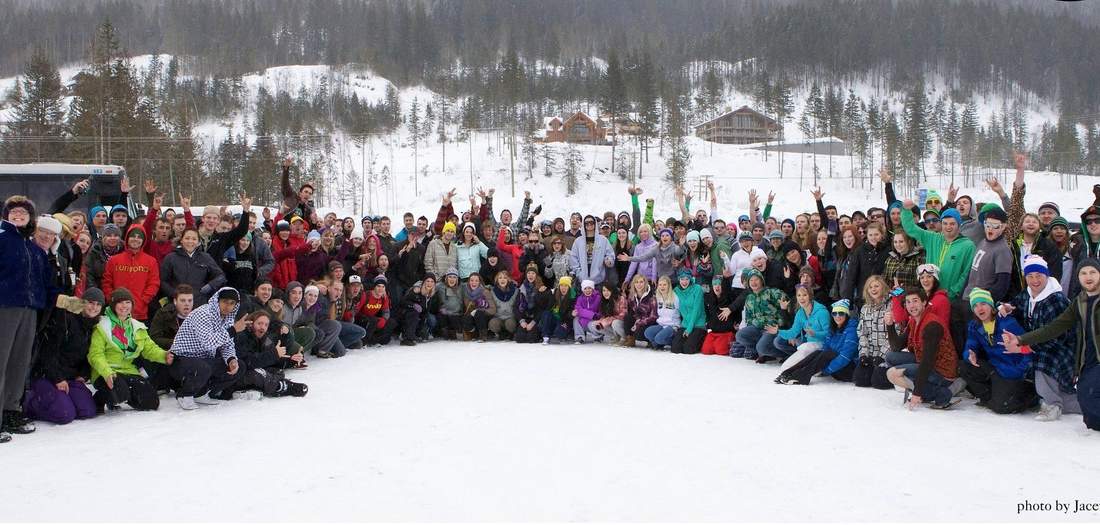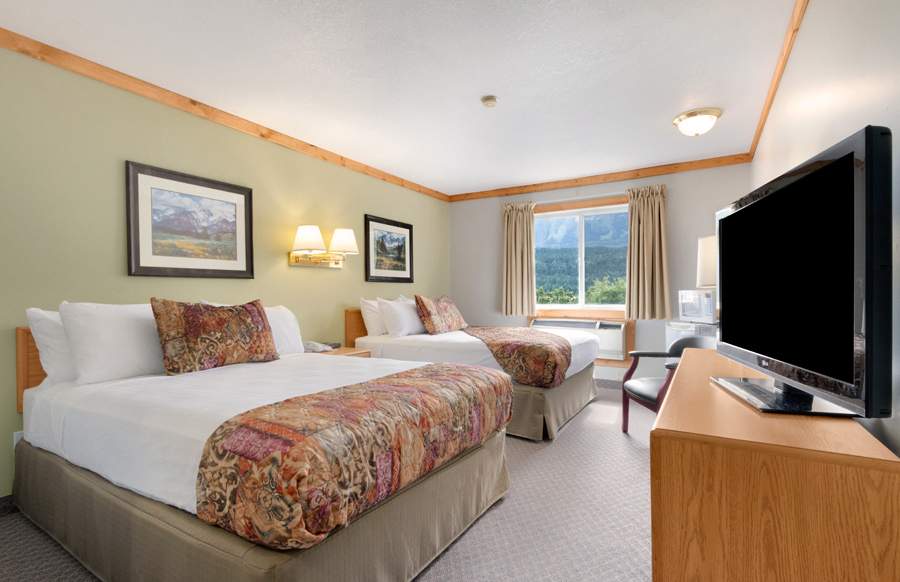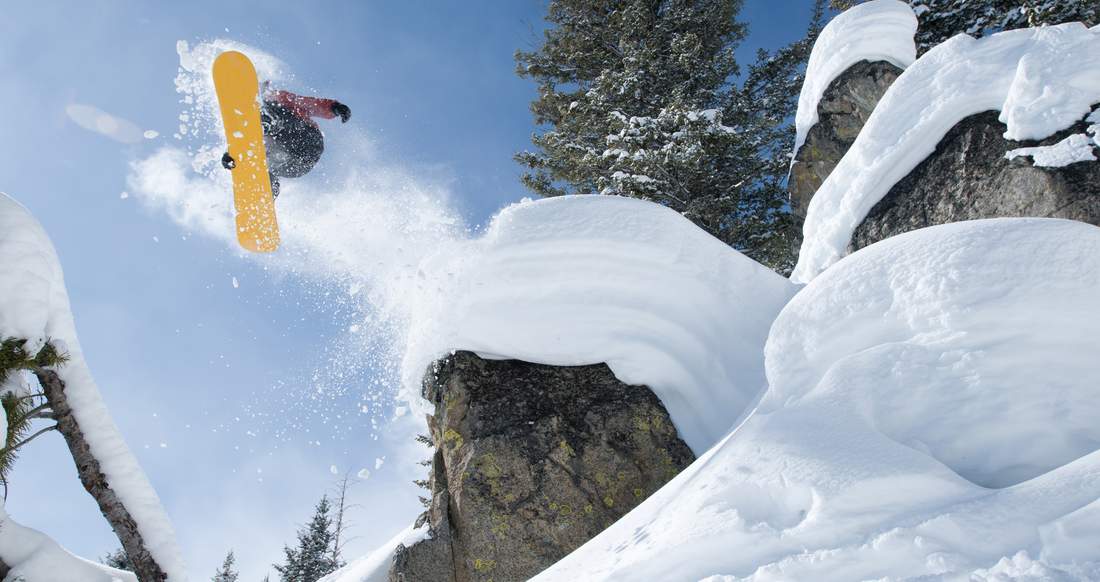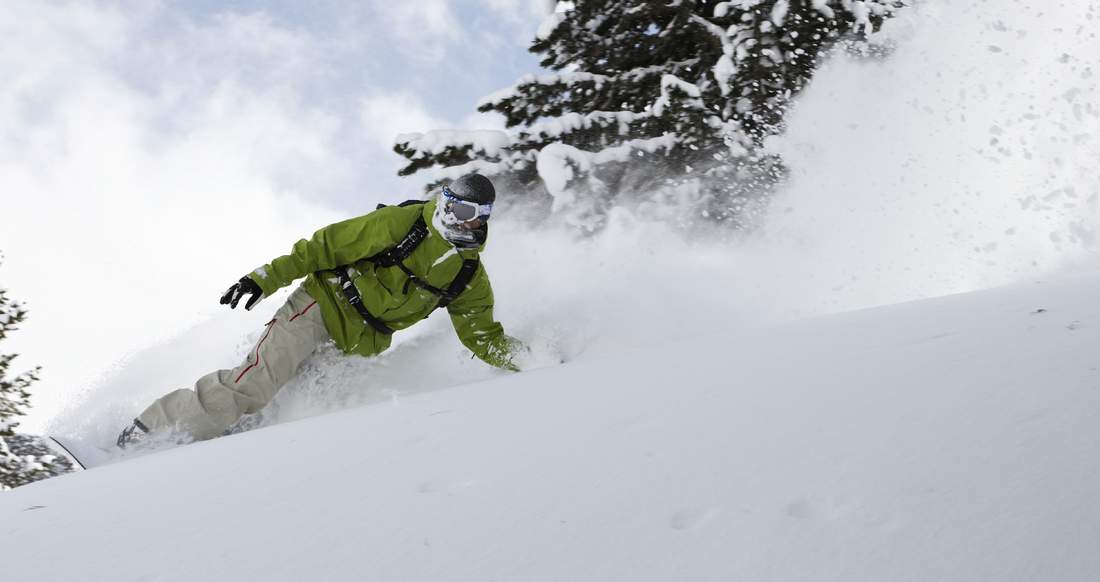 lorem ipsum
None

None: 3 days in Canada

Click on a stop to explore inside this adventure.
Kicking Horse
None: 3 days in Canada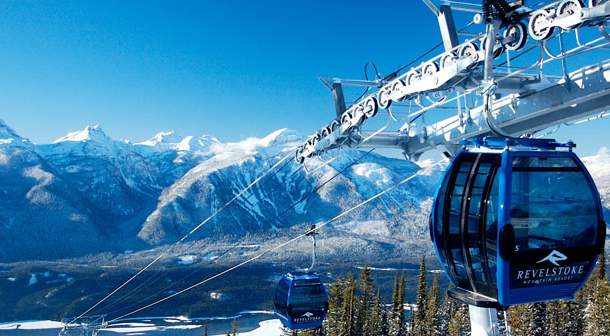 British Columbia
Kicking Horse
Can you say Champagne Powder? Well the people who frequent this glorious mountain know the term well. A day spent at the top of the mountain will offer astounding mountain views before you dive into the challenging terrain. Not to worry though, you can also stick to the bottom half for a more relaxing pace. It has an average annual snowfall of 7m which makes for some epic knee deep powder day that are sure to keep a smile on the most seasoned riders faces. Not only is the mountain itself a draw the chill little ski town of Golden will provide plenty of entertainment for those off hill moments. Good food, good bars, and great parties on and off the mountain Kicking Horse has it all!
Epic Experiences you will have on this adventure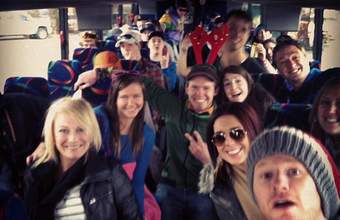 Bus Party to the Mountain
Half of the experience of any ski trip can be just getting there! And every road trip is better with 50 of your closest pals rolling down the highway getting geared up for an epic weekend of shredding and partying! With good tunes, lots of laughs, some giveaways, and maybe even a cheeky beer or two, the bus ride to the mountain will fly right by and may even be some of the most fun you have all weekend!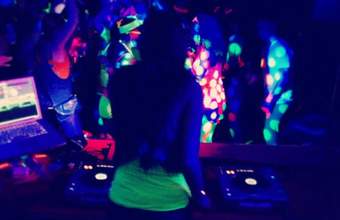 Get Fun & Freaky at the Exclusive FNEZ Theme Party
No one likes overcrowded bars and everyone loves theme parties! After downing those well-earned après beers on Saturday you will be able to spend your night at an exclusive Free & Easy theme party that is guaranteed to be one of the best parties of the winter. World-class DJs, tons of giveaways from Electric, drink specials & 200 of your friends (new and old) make this party rival the day-time fun of powder shredding. There are no lulls on this trip, be it day or night!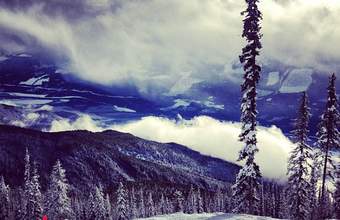 Ride through the clouds
Kicking Horse Mountain Resort has the 4th highest vertical in North America - 4133 ft - making it a powderhound's dream. Sick amounts of snow, terrain for everyone, and an amazing town that promises to give people everything they are looking for. Getting up to the top of this mountain will give you the same sense of awe and wonder you get when traveling to some of our other epic destinations like Thailand or Greece or any of them really! Then you can dive into one of their epic bowls and cruise that powder they are known for! There is no feeling like standing at the top of the mountain with unobstructed views ready to tear down to the base for that nice cold beer, it will feel like you are riding in the clouds!
What's included in this adventure
Make this adventure Epic