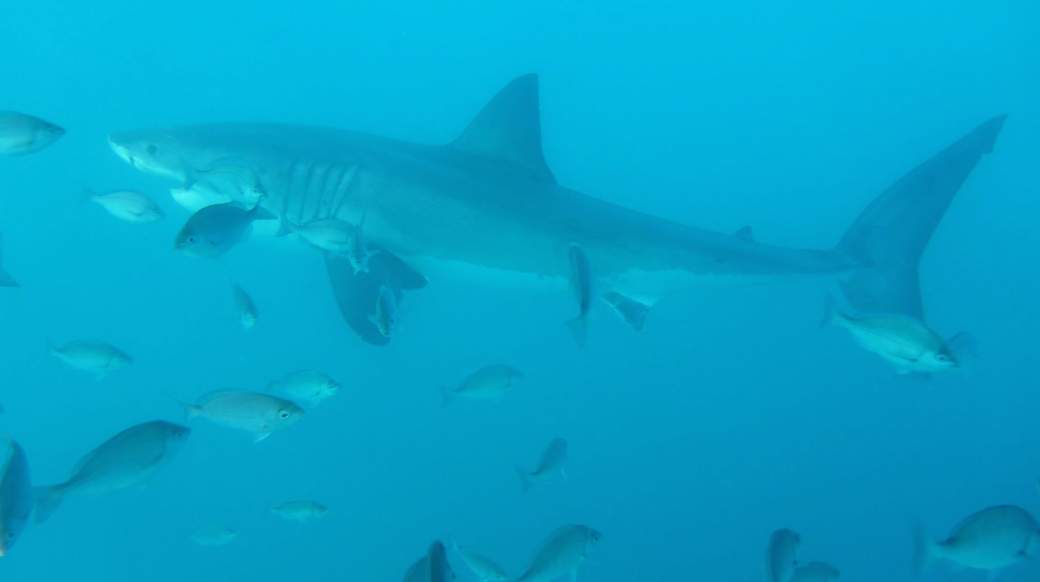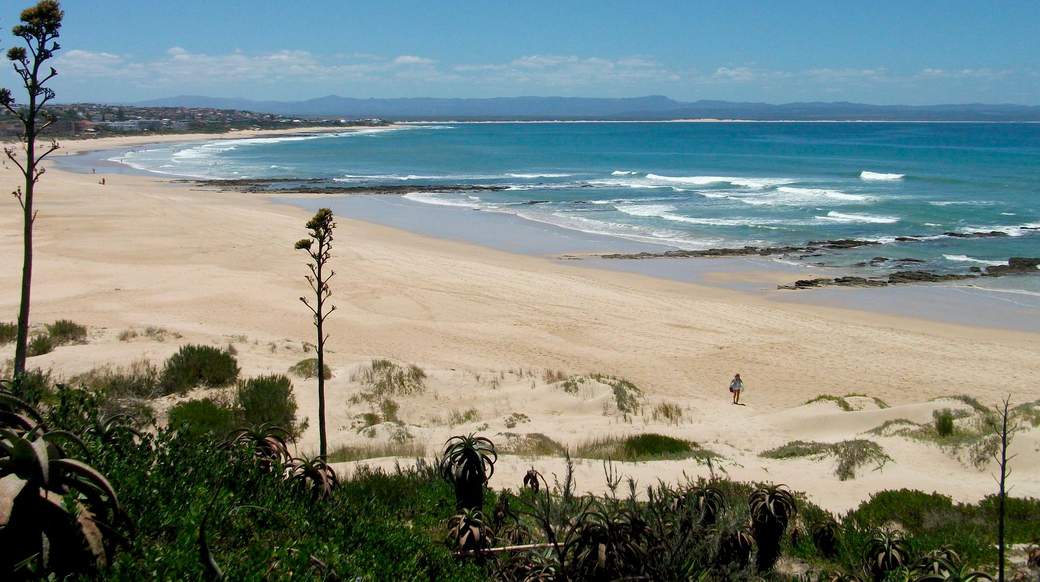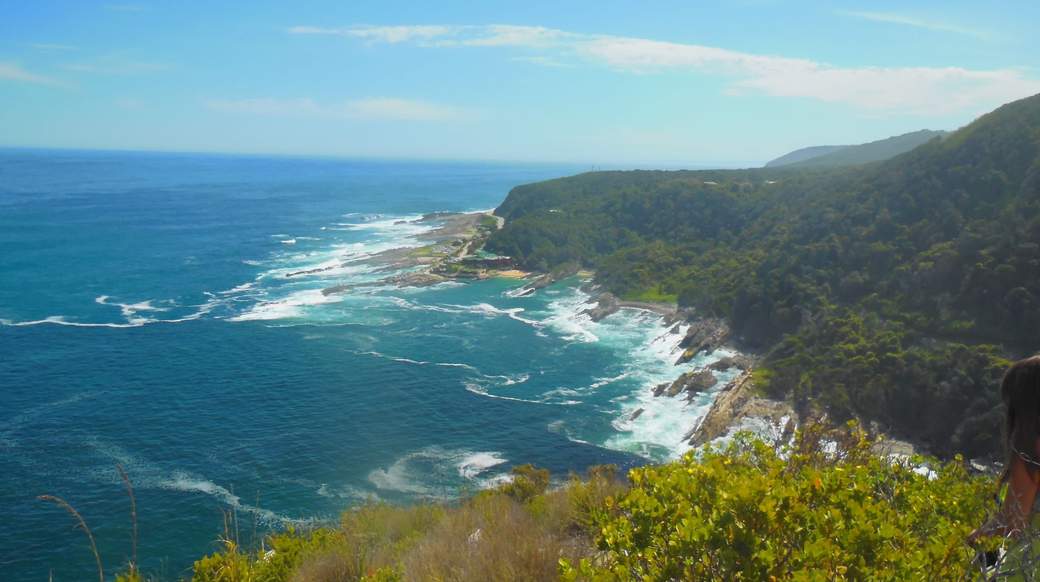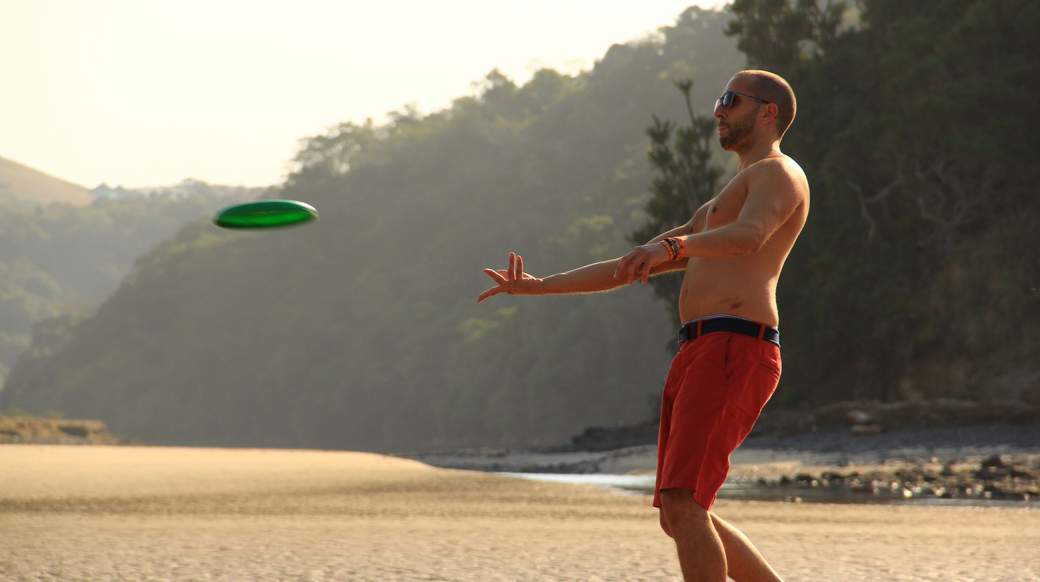 Jacques Aucamp
The King of All Road Trips
For years we have been hearing about the wonders of South Africa, but until we got down there to see it for ourselves, we couldn't quite believe how awesome this country could be! From the spectacular coastlines to the rugged mountains, to the blissful savannah of the Kruger Park and the rolling hills of the Transkei, South Africa is more like exploring a whole continent than a single country. With 11 official languages, more cultural diversity than any place we've ever been, exotic animals at every turn, exquisitely delicious and affordable food, cheap beer and plentiful world-class wines, and more adventure sports than your adrenal glands know how to handle, there is something for EVERYONE in South Africa! All seen with your new travel buddies on the road trip of all road trips...this is not a trip you want to miss!!
Take a Walk on the Wild Side
Ever wanted to swim with sharks, dive with crocs, bungee off the highest bridge in the world, or skydive (while watching whales breach in the ocean below)?? Sounds like we're making it up, and we might as well be! South Africa will blow your mind so that YOU won't even believe what you saw! Throughout the trip you will have many opportunities to witness beautiful wild mammals and then head out diving where you could catch hundreds of dolphins and, in the right season, you might just catch a humpback whale breaching offshore. Don't believe it? Come see for yourself!
Latitude 31°

Latitude 31° has a special place in our hearts as it crosses directly through the Transkei, one of the most beautiful places we have ever been, with a quaint, laidback vibe that is right in tune with the Free & Easy philosophy. Throughout the trip, on any given day you might see a penguin, a lion, an elephant, a great white shark, a humpback whale, a baboon, a giraffe and the list goes on and on. It could be argued that if you only had one chance to travel in your life you would best go to South Africa so you could scratch off all those bucket list items at once!

Featured Adventures
20 Days
Cruisin' the Cape
Enjoy the spectacular cities, coastline & mountains and then get the adrenaline flowing! The adventure and beauty of South Africa encompassed
20 Days
Livin' the Wild Life
Road trip from the chill Transkei to the animal filled plains of the Kruger Nat'l Park, get up close and personal with South Africa
Epic Adventures to South Africa