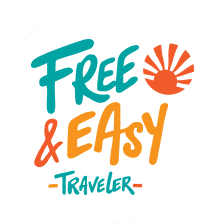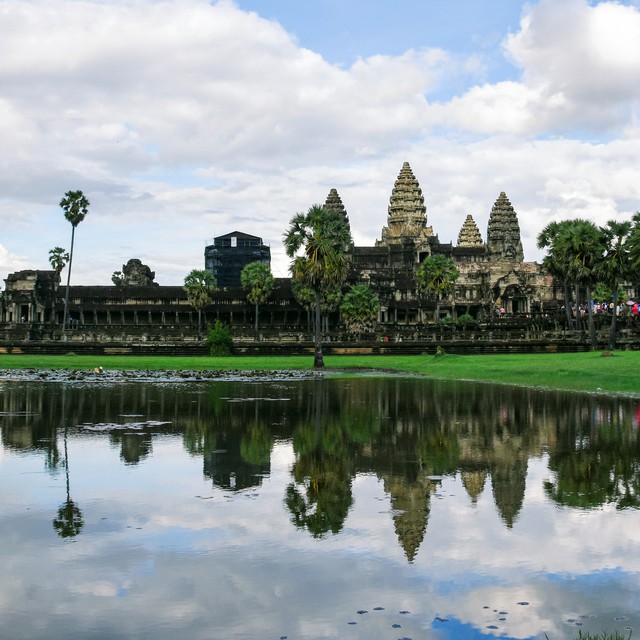 Choose Your Dates
Your Adventure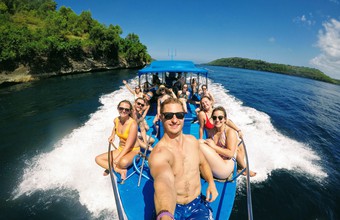 Bali Trip: 10 Days
Bali & The Gili Islands
Experience two of this planet's great tropical islands, Bali and The Gili Islands, complete with culture, surf, and wild all-night beach parties!
Learn More...
Remove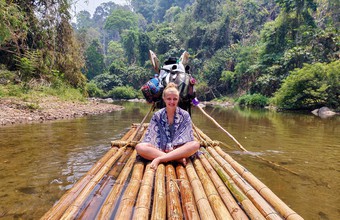 Northern Thailand Trip: 10 Days
Temples, Tribes & Tuk Tuks
Bangkok, Chiang Mai, jungles, lakes... Explore the best of Northern Thailand in 10-days!
Learn More...
Remove
Eastern Philippines Trip: 20 Days
Traveling on Cloud 9
Enjoy tropical islands and surf one of the world's most epic breaks in the Philippines!
Learn More...
Remove