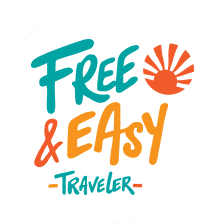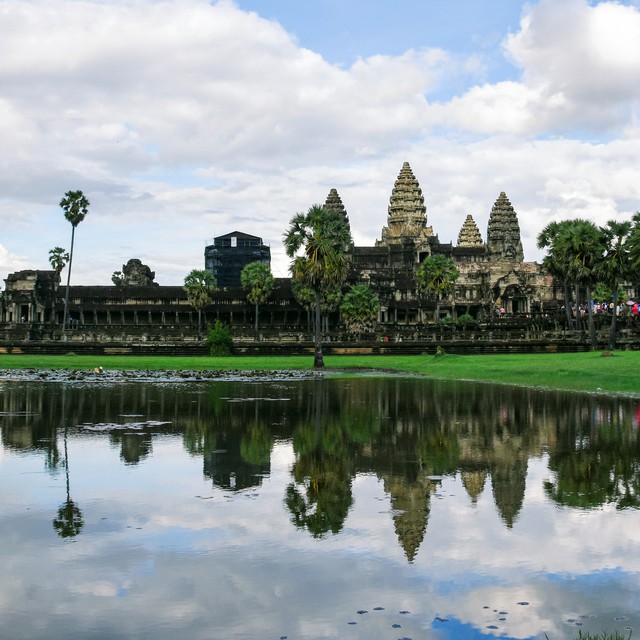 Choose Your Dates
Your Adventure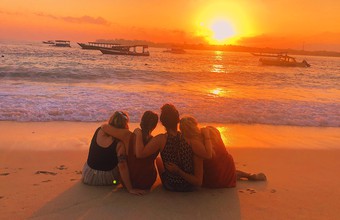 Indonesia Trip: 20 Days
Experience it All
Surf, scuba dive, climb a volcano, jungle trek and party all night on this complete adventure through Indonesia, a country of over 17,000 islands!
Learn More...
Remove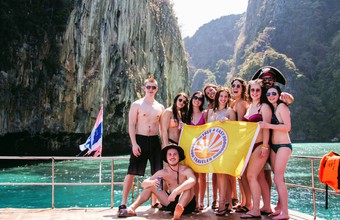 Southern Thailand Trip: 10 Days
A Taste of Paradise
Parties, beaches, jungles, Bangkok... All the glory of Thailand packed into 10-days!
Learn More...
Remove