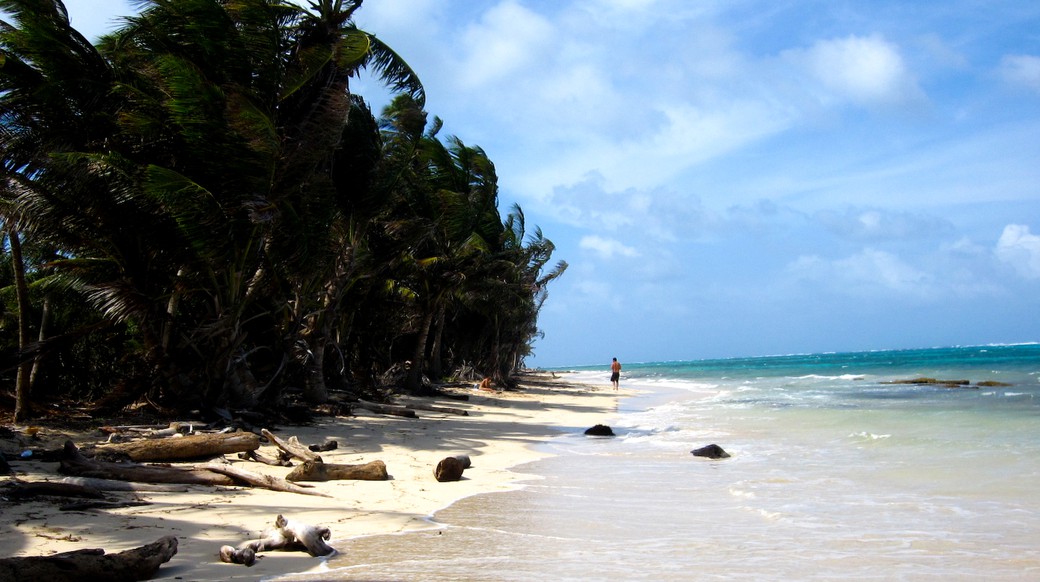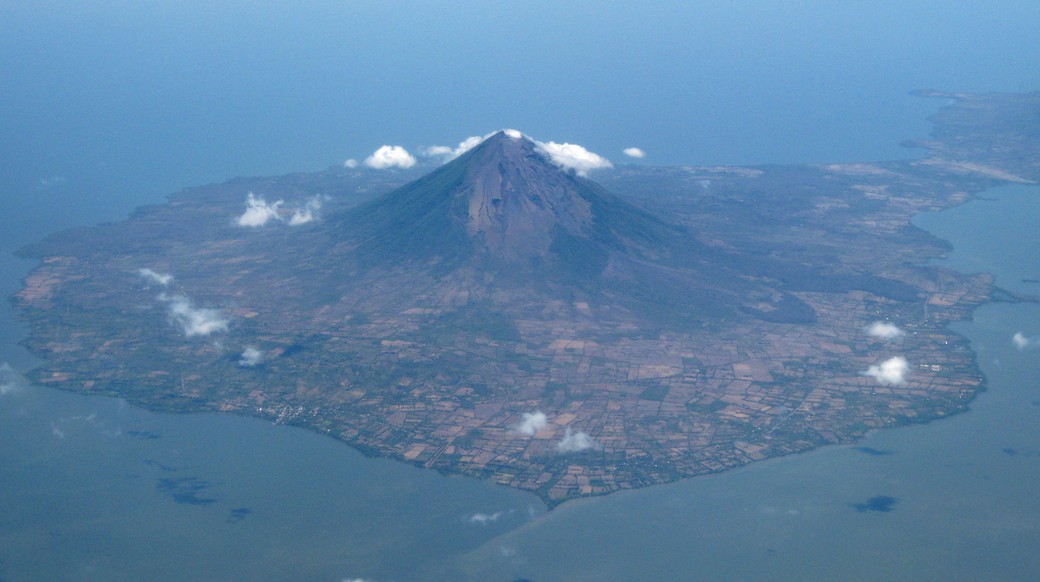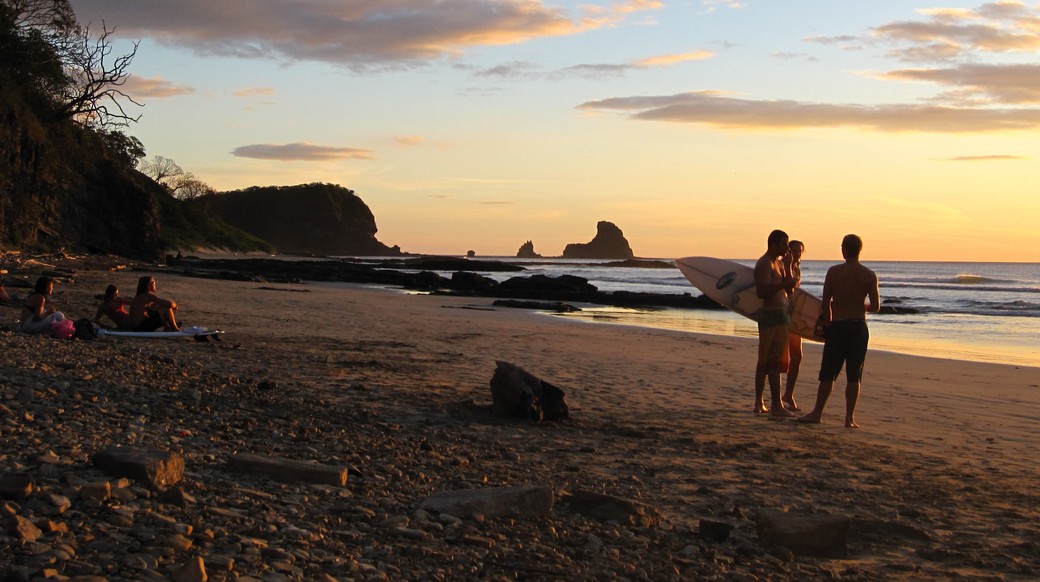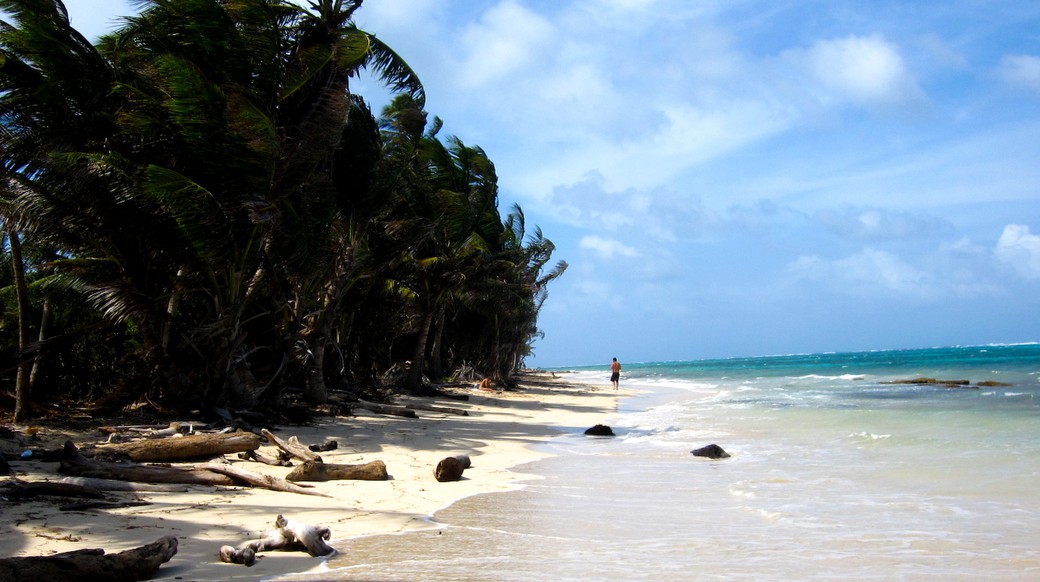 Known as the 'Land of Lakes and Volcanoes', Nicaragua is filled with tons of beauty and adventure that include far more than just its massive lakes and magnificent volcanoes. With beaches that sprawl for miles and shine white in the Caribbean, some of the best surfing on the planet and still very few tourists, Nicaragua is a dream destination for any traveler.

Featured Adventures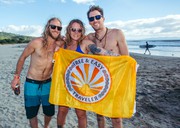 10 Days
Pacific Nicaragua Trip: 10 Days
From the island sanctuary of Ometepe to the funky surf town of San Juan del Sur, this 10-day escape will leave you breathless.