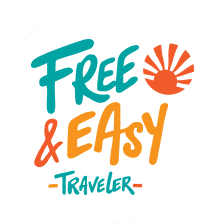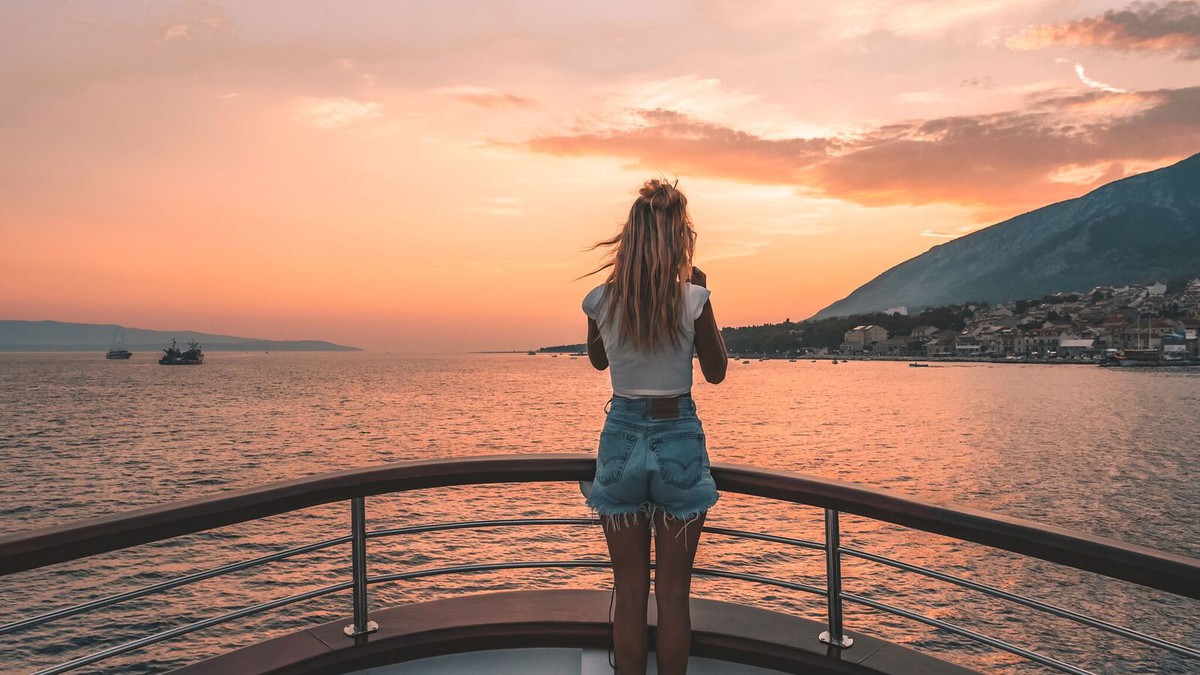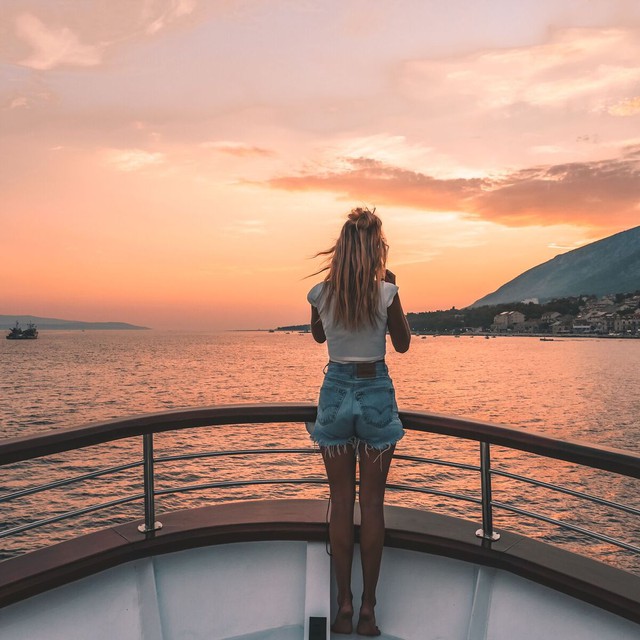 Croatia Trips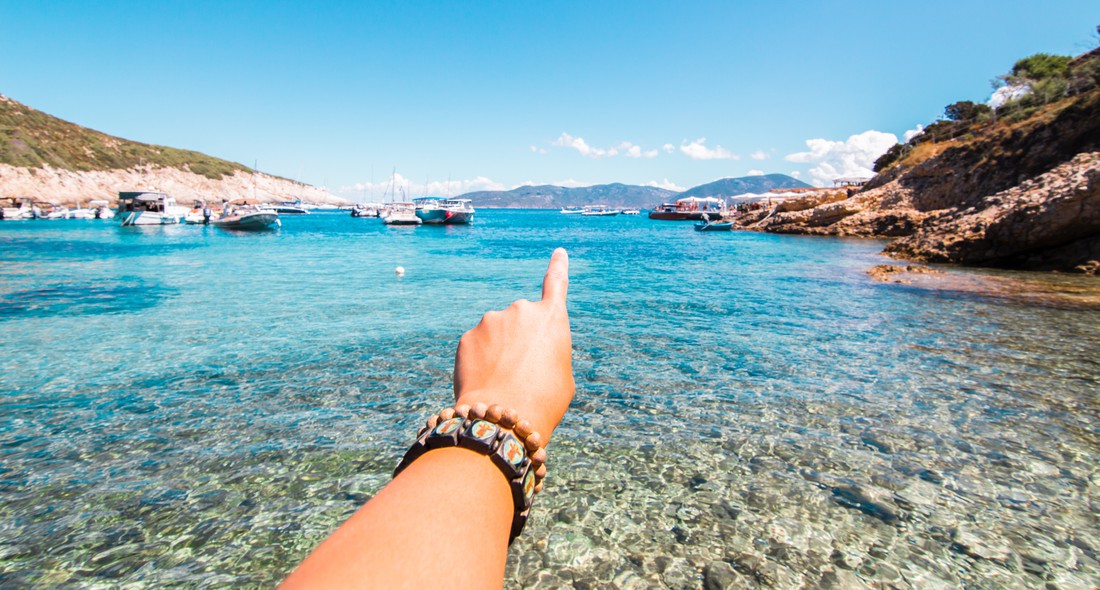 There is simply no better way to explore Croatia, the jewel of the Adriatic Sea, than by boat. With the wind on your back, the sun on your face, a cold drink in your hands and new friends around you, YachtLife Croatia will be one of the most memorable weeks of your life. Between the sailing, the beach clubs, the harbour views, our own theme parties, dips in the crystal waters, and the unforgettable nights out it's impossible to choose a favourite portion of this week.

Why stop there? We have two amazing extensions available for this trip. One of Europe's biggest music festivals - Ultra Europe can be added on to two of our dates. As well, we are offering a trip to Krka National Park, a harmonious coupling of natural beauty and historical heritage.
Our July 11-18 package includes the Ultra Music Festival. To book these dates click here.
Please note special conditions apply for our Yacht Life trips. For more info click here.
Featured Trips
Custom Trips