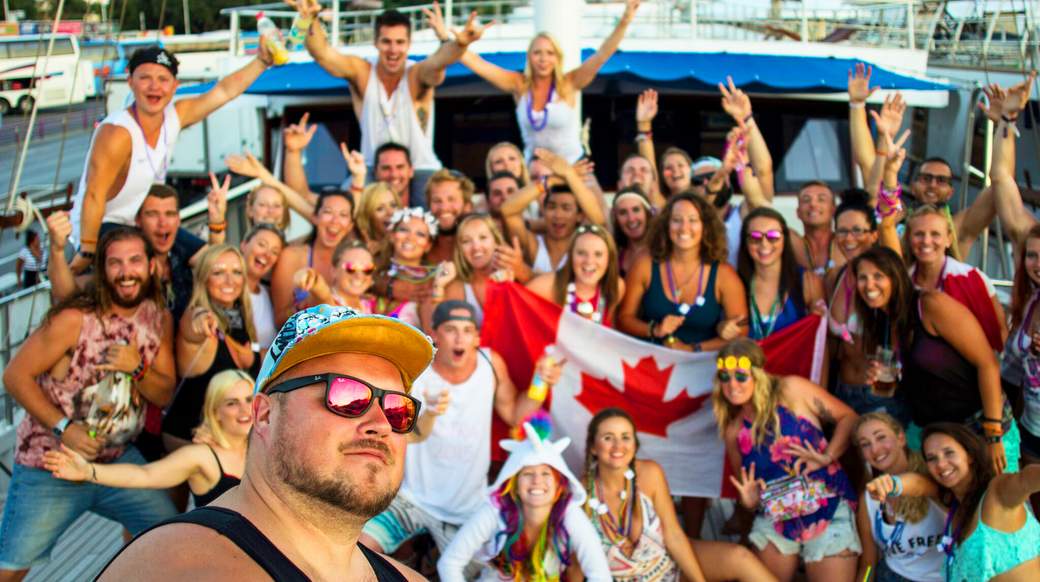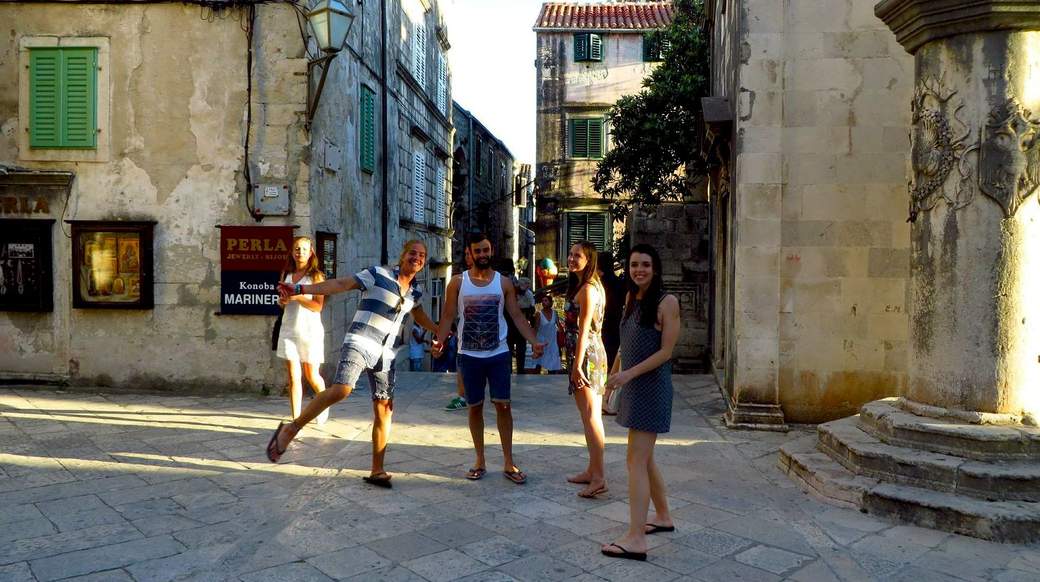 Curtis Smith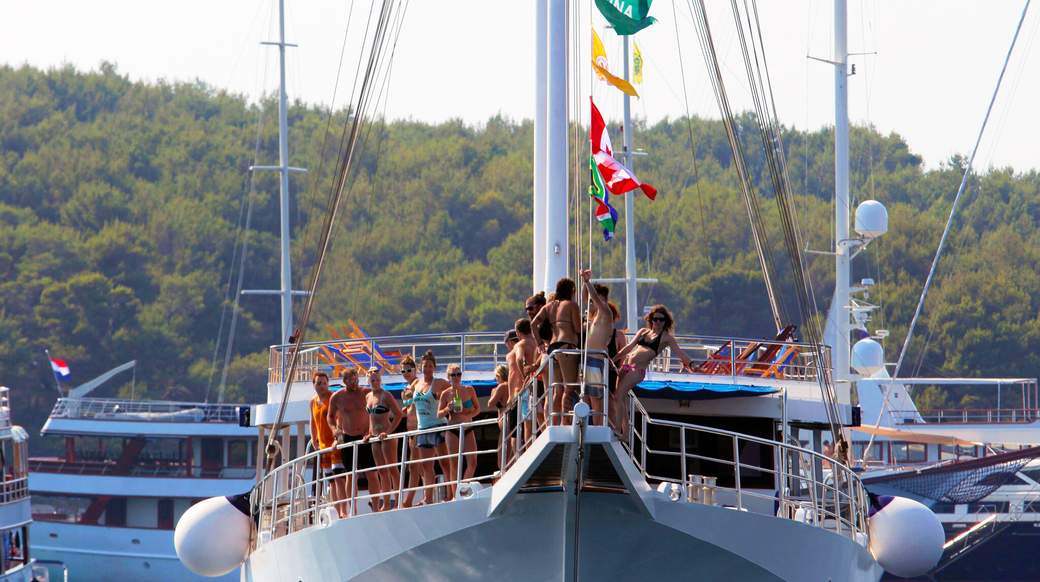 Curtis Smith
Curtis Smith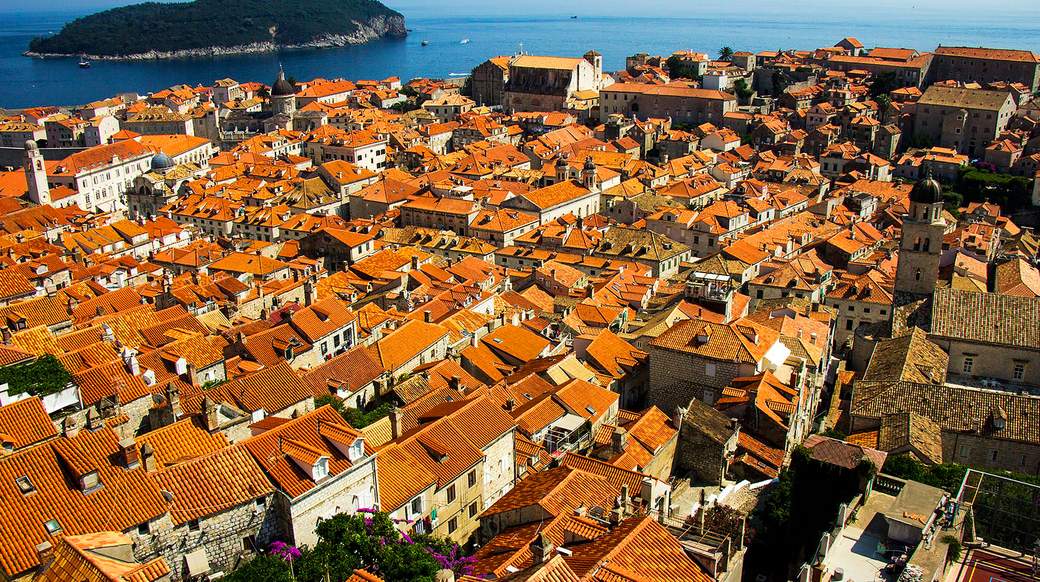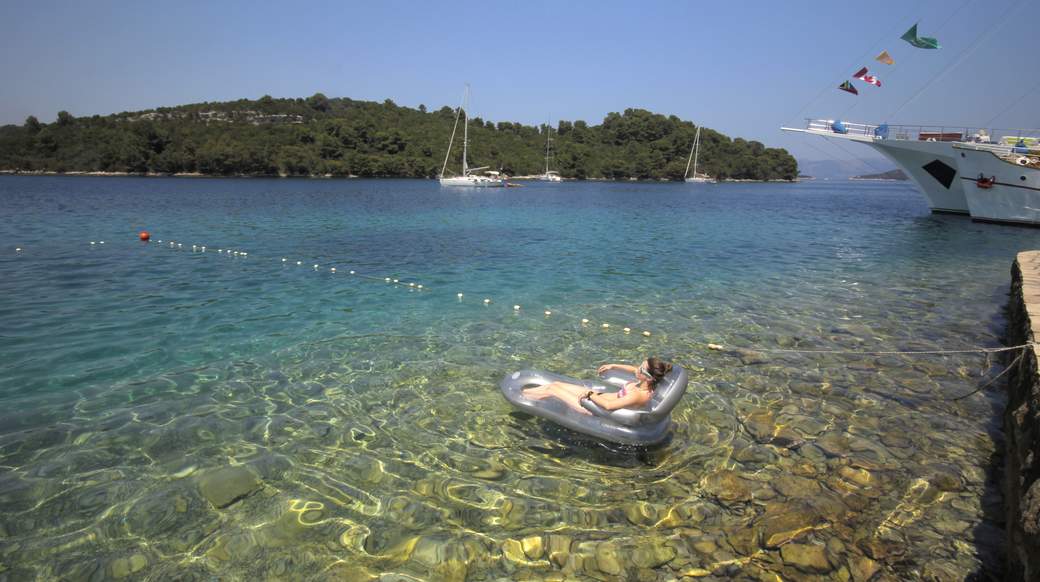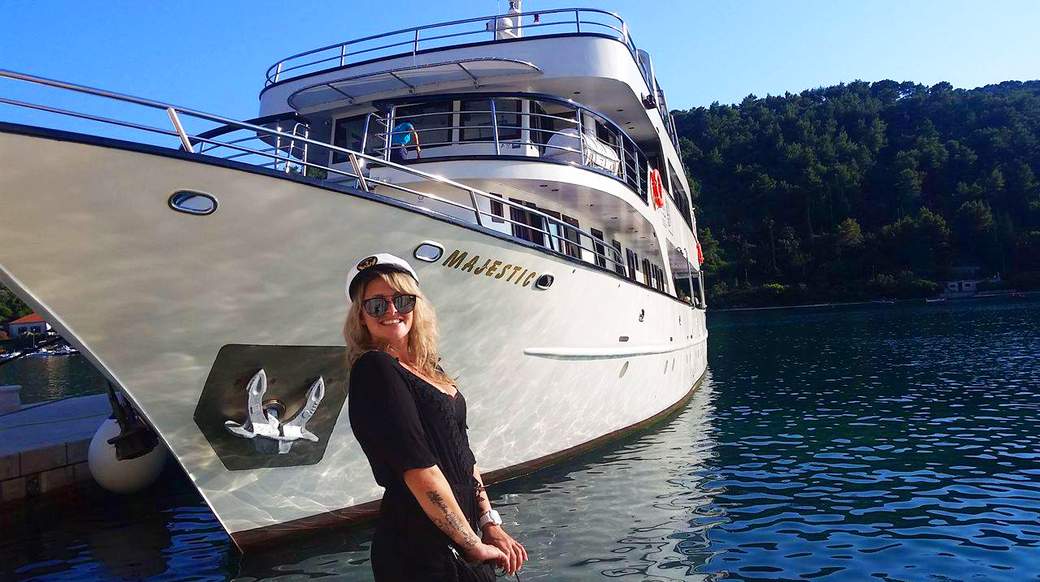 Samantha Marasco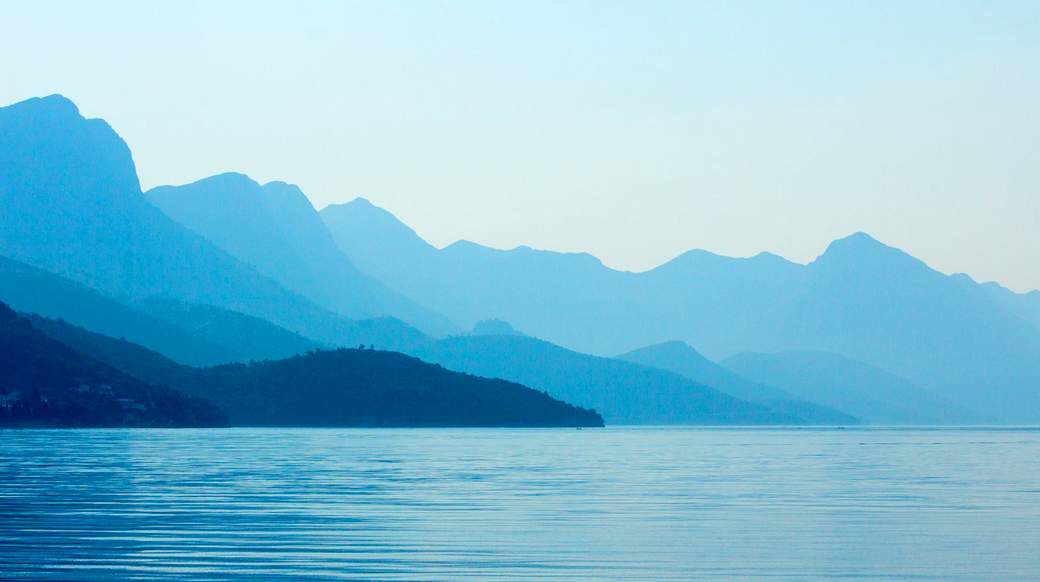 Discover a new adventure!
Croatia's incredible coastline, with its turquoise seas dotted with islands and beautiful historic towns, has made Croatia an increasingly popular place to travel. It lies just outside of the typical tourist trail in Western Europe and has thus maintained a great deal of it's charm as an off-the-beaten-path destination. Croatia is much cheaper than most European destinations, yet it's one that offers amazing experiences and exceeds expectations from the moment you arrive.
Croatia is a destination that you could very easily settle into for weeks on end, visiting beaches, waterfalls, exploring towns, sipping red wine at streetside cafes for $15/bottle (or beer for $2 bottle), eating incredible cuisine every meal, and hitting up amazing night clubs all along the way! It's very easy to find yourself saying 'this is the life' when the warm Mediterranean summer kicks in, and the sun is kissing your face day in and day out.

Featured Adventures