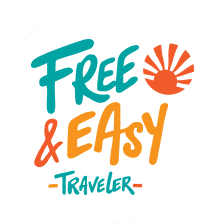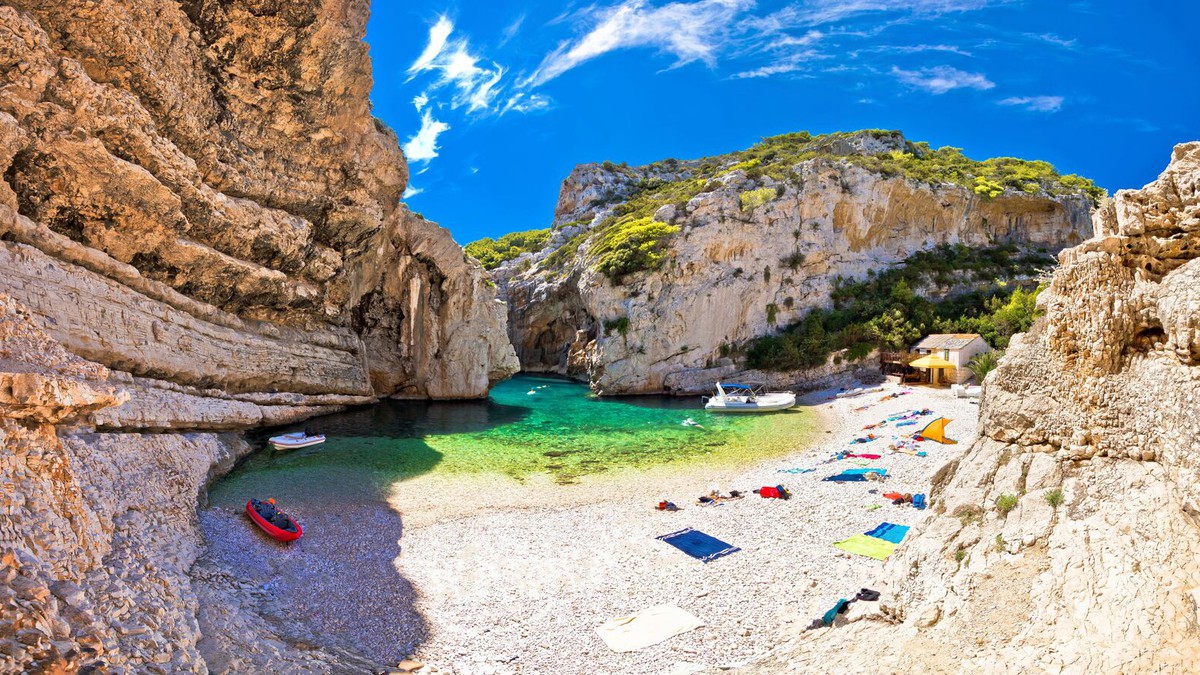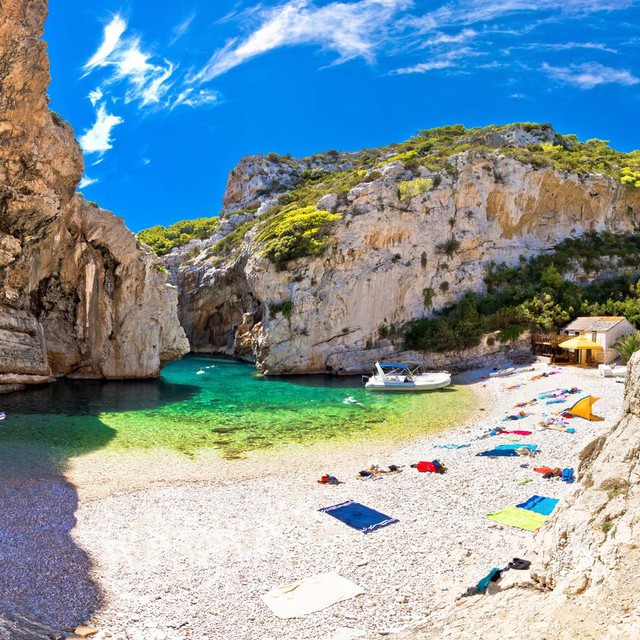 Croatia Yacht Life
There is simply no better way to explore Croatia, the jewel of the Adriatic Sea, than by boat. With the wind on your back, the sun on your face, a cold drink in your hands and new friends around you, YachtLife Croatia will be one of the most memorable weeks of your life. Between the sailing, the beach clubs, the harbour views, our own theme parties, dips in the crystal waters, and the unforgettable nights out it's impossible to choose a favourite portion of this week.

Why stop there? We have two amazing extensions available for this trip. One of Europe's biggest music festivals - Ultra Europe can be added on to two of our dates. As well, we are offering a trip to Krka National Park, a harmonious coupling of natural beauty and historical heritage.
For our Jul 11 - 18 trip, Ultra extension is required. To book these dates click here.
Please note special conditions apply for our Yacht Life trips. For more info click here.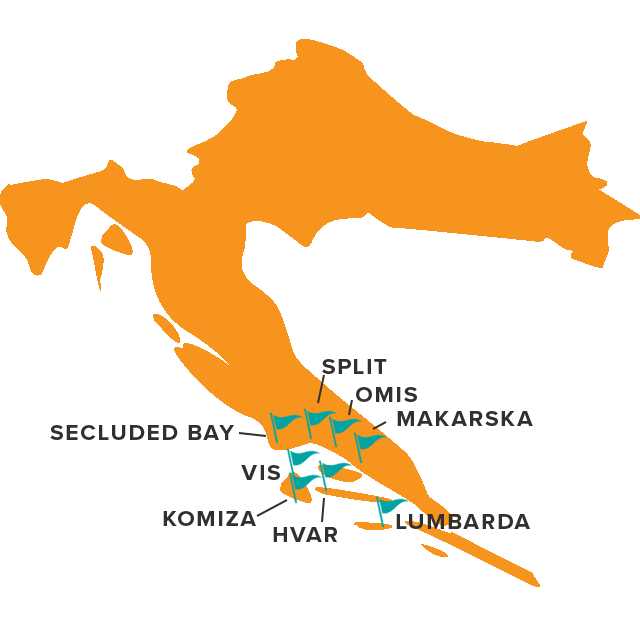 Itinerary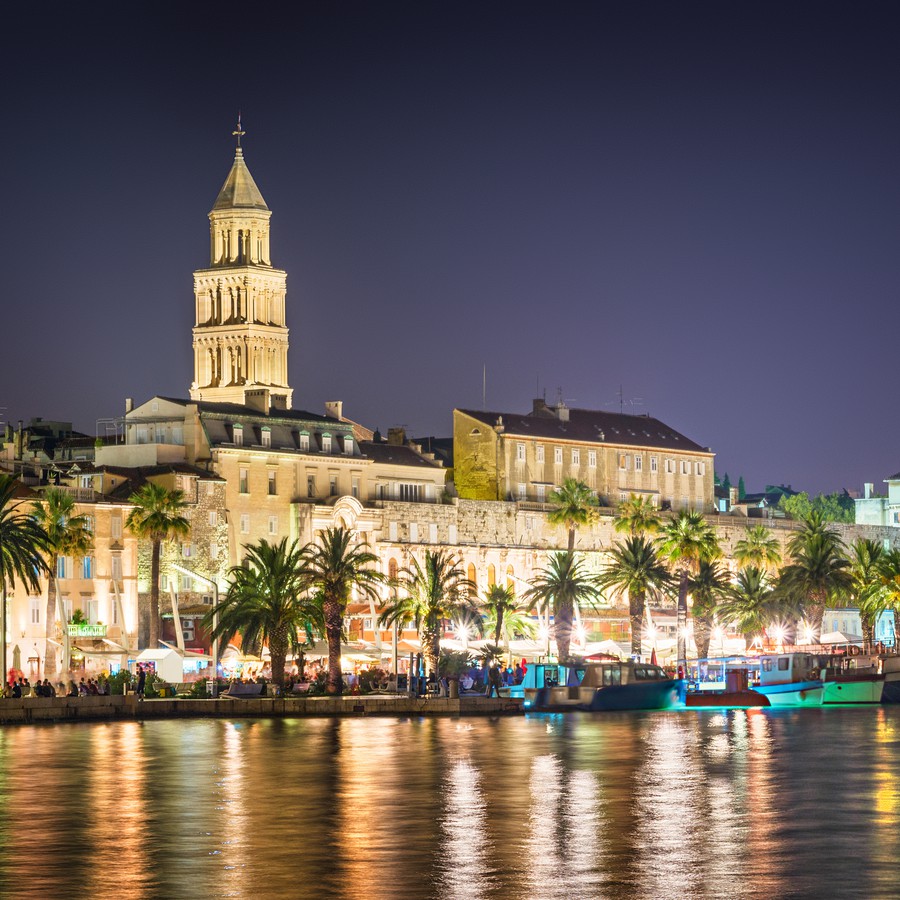 Please note: The above itinerary is subject to change. A confirmed Free & Easy trip itinerary with exact routing will be provided at least 30 days prior to trip departure.
IMPORTANT: If you are doing a combo trip and booking your own flights, please contact us to confirm the start and end point of your trip.
What's included?
Accommodation

Accommodation for the duration of your Free & Easy experience

Transportation: Croatia (8 Days)

All group travel between destinations
Return international flights***

***Land Package prices do not include your international flight or airport taxes

Leaders: Croatia (8 Days)

Fun, easy-going trip leaders
Welcome information booklet

Meals: Croatia (8 Days)

Breakfast and lunch onboard the yacht

Activities: Croatia (8 Days)

8-days on a deluxe yacht with air-con cabin
DJ's onboard
Theme parties
1 VIP night club entrance

Optional Activities: Croatia (8 Days)

Visit the Blue Cave €7
Wine Tours €50-60
Scooter Rentals €30
Buggy Rentals €50
Jet Skiing 150 Kuna
Parasailing 150 Kuna
Tubing 70 Kuna
Banana Boat Rides 50 Kuna
Bungee Jumping 250 Kuna
Dinner on board boat 100 Kuna
Sunset dinner 200 Kuna

Prices in Euro or Kuna

Not Included: Croatia (8 Days)

Dinner & Snack (Breakfast & Lunch is provided on the yachts)
Alcohol
Shopping
Transportation to personal excursions and/or any activities not included in the tour
Please Note: There is a fee of 150 Euro payable on the ship to cover the cost of fuel & port fees.
Entrance fees to nightclubs not included and may be an additional cost
Activities outside of the ones listed above (optional activities are not included)
Any Visa or Visa fees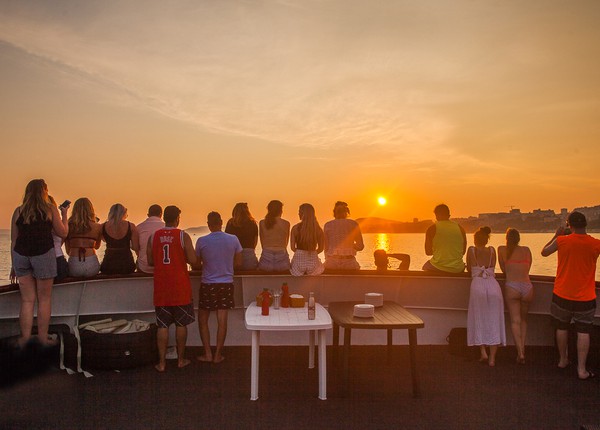 Yacht Life
Live the dream for 7 nights on a deluxe yacht where you can work on your tan all day and party hard into the night at any one of the many mindblowing bars and clubs that Croatia has on offer.
Every day brings a new adventure and another sensational view as we navigate our way around Croatia stopping to swim, party, and enjoy the moment. With breakfast and lunch served onboard and a bar stocked and ready to quench your thirst, the only things you'll have to worry about are whether to laze in a deck chair with a cocktail in hand or backflip your way into the cool blue waters of the Adriatic.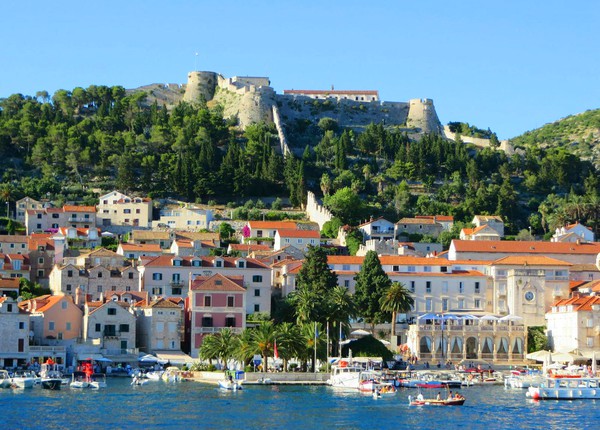 Discover Hvar's Fortica
Discover a wild history on the island of Hvar. In 1282 the Venetians ordered the protection of Hvar by means of high walls and a strong fort. The Fortica was completed in the mid-16th century, and just in time at that. When Turkish armies attacked, the town sought refuge within the walls of the Fortica as their town burned. Today the Fortica welcomes newcomers instead of shutting out enemies and aren't we lucky! Walk through town, the ancient Pjaca (the largest town square in Dalmatia Islands), and the 13th century walls will take you through beautiful gardens where a winding path brings you to the top of the city and into the Fortica for a view you'll never forget.