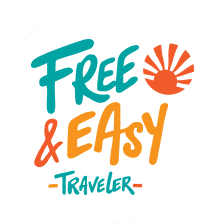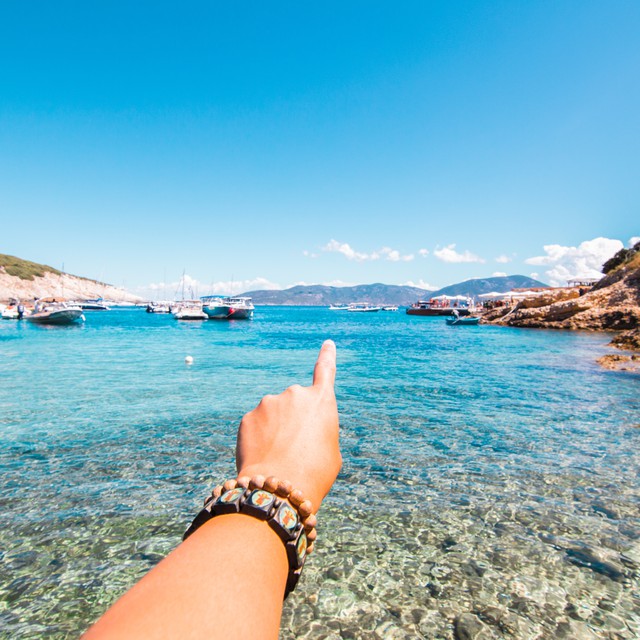 Yacht Life Fine Print
Payment Schedule
At Booking: 10% of booked value to secure your spot

By January 15th, 2020: 50% due *failure to produce this payment on time will result in a forfeit of your spot*

March 29th, 2020: Remaining (40%) balance due

Please note that the deposit and following payments are required on the due dates in order to secure/maintain your spot on the tour. If we do not receive your second payment by January 15th, we will assume you are unable to join us and you will lose your spot on the tour. The final payment is due by March 29, 2020. You can request a payment extension (of 1 month) for an additional charge of $50 CAD and this must be requested via email to the operator PRIOR to the payment due dates. If you sign-up following any of the payment due dates, you will be granted a maximum of two weeks following your sign-up to catch up on the required payments, should you require an extension the same late payment charges of $50 CAD will apply.
Cancelation
Cancellation must be received in writing via email to the operator. If we do not respond to your cancellation, then it has not been processed, so please follow up within 72 hours if confirmation isn't received.
The charges for cancellation are as follows based on the value of your booking:
If cancelled prior to 90 days before sailing date, 50% of tour value will be non-refundable.
If cancelled within 90 days before sailing date, 100% of the tour value will be non-refundable.
Ship change requests will be accommodated if available at the discretion of the operator. There will be a fee of $150 CAD to change ships.
If you are unable to attend the trip you can transfer your spot to another person to avoid cancellation fees. You must inform the operator of the change in writing & pay a $150 CAD transfer fee to make the name change. (Must be within the age range for Trips 18-30).
If you have booked flights through the operator and cancel after the flights have been booked, then there will likely be a cancellation fee from the airline which varies depending on airline & ticket booked. In addition to this there will be a $100 CAD flight cancellation fee from the operator.
FnEZ Rep points & Credit
Please note rep points and trip credits are not transferrable to Yachtlife trips.
Croatia trips are not part of the FnEZ rewards prgoram
FnEZ promo codes not applicable to Yacht Life trips