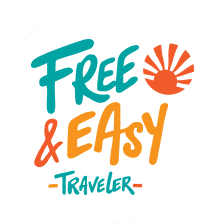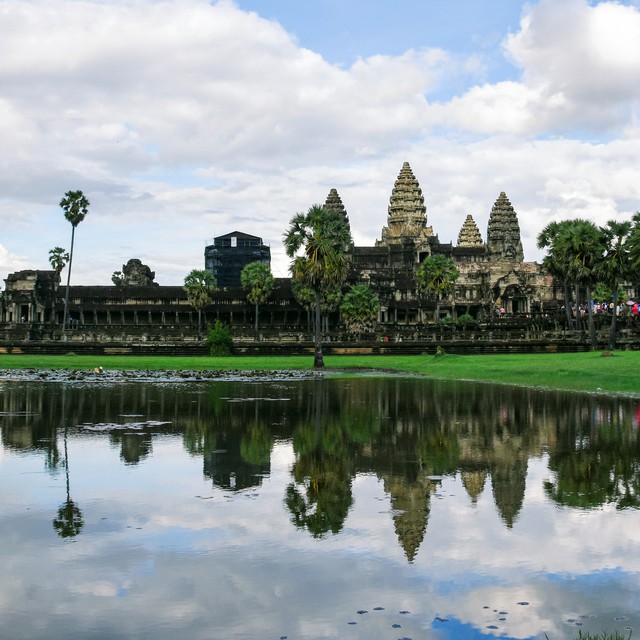 Choose Your Dates
Your Adventure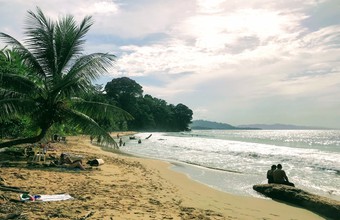 Costa Rica & Panama Trip: 10 Days
Caribbean Retreat
Surf, swim, or sail on the Caribbean and live life the Free & Easy way in the unmatched land of paradise in Costa Rica & Panama!
Learn More...
Remove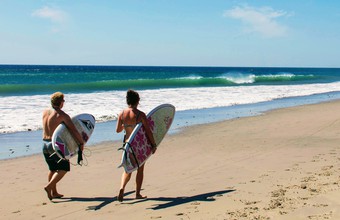 Costa Rica North Trip: 10 Days
Endless Summer Roadtrip
Experience the hype of one of the world's most renowned surf scenes on an unforgettable road-trip adventure through Costa Rica!
Learn More...
Remove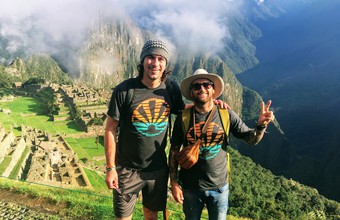 Peru Trip: 20 Days
Wander Through the Incan World
Travel through the amazing land of the Andes Mountains and the wondrous Incan temple of Machu Picchu in Peru on this 20-day trip!
Learn More...
Remove