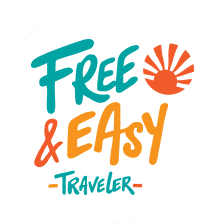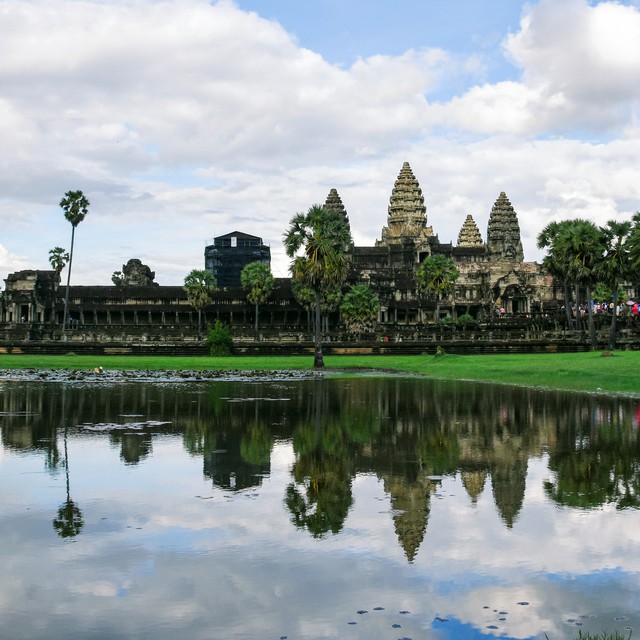 Choose Your Dates
Your Adventure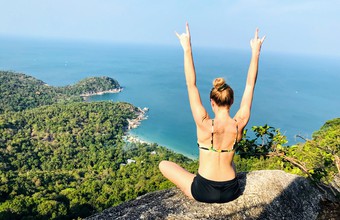 South Thailand Trip: 20 Days
A Dose of Paradise
Experience the best of the Land of Smiles from Bangkok to beaches to the rainforest, 20 Days of paradise!
Learn More...
Remove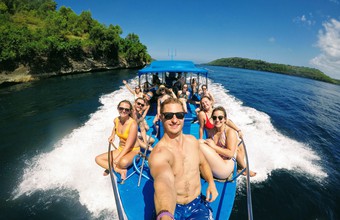 Bali Trip: 10 Days
Bali & The Gili Islands
Experience two of this planet's great tropical islands, Bali and The Gili Islands, complete with culture, surf, and wild all-night beach parties!
Learn More...
Remove