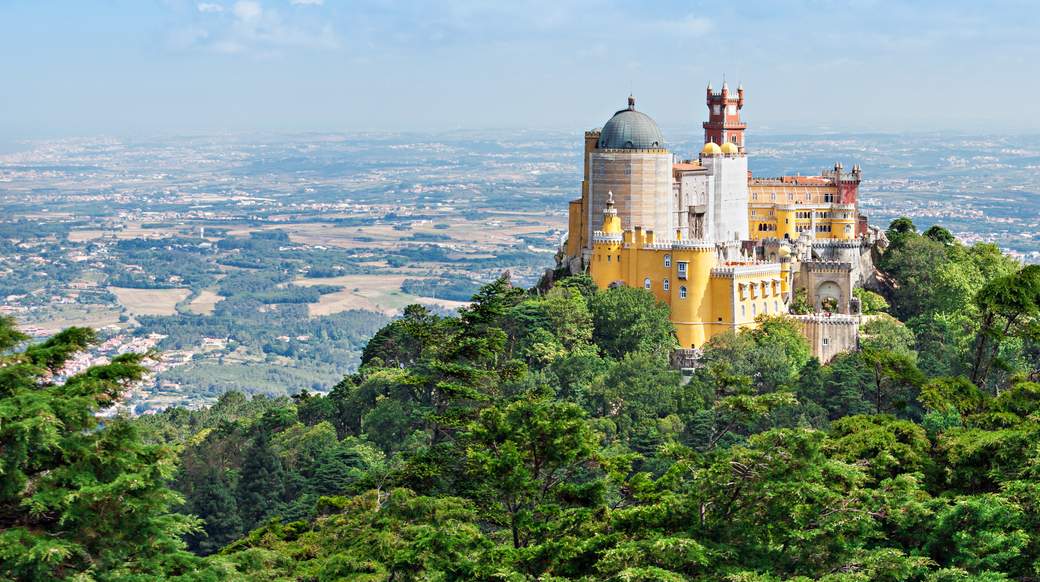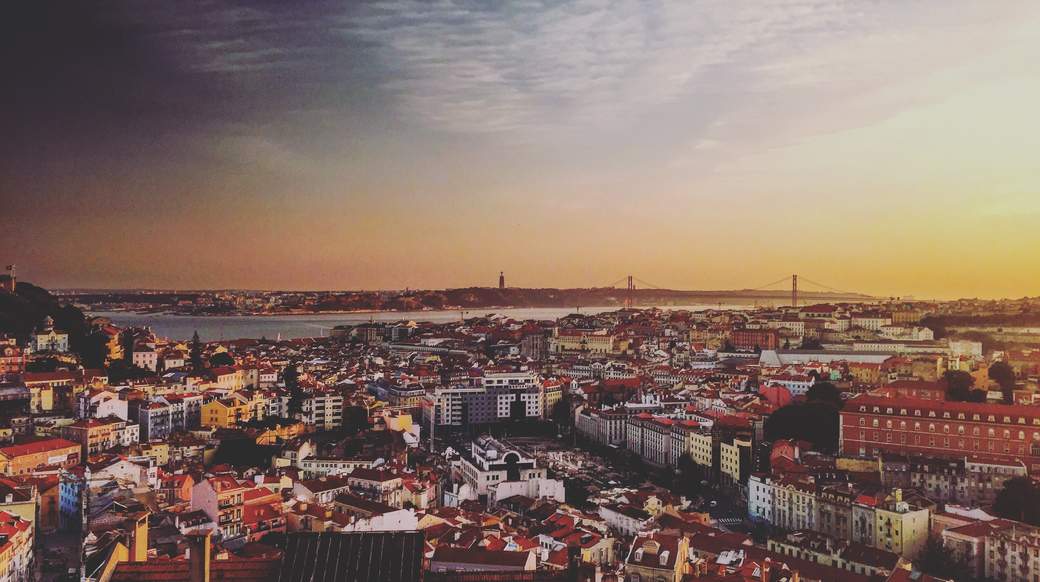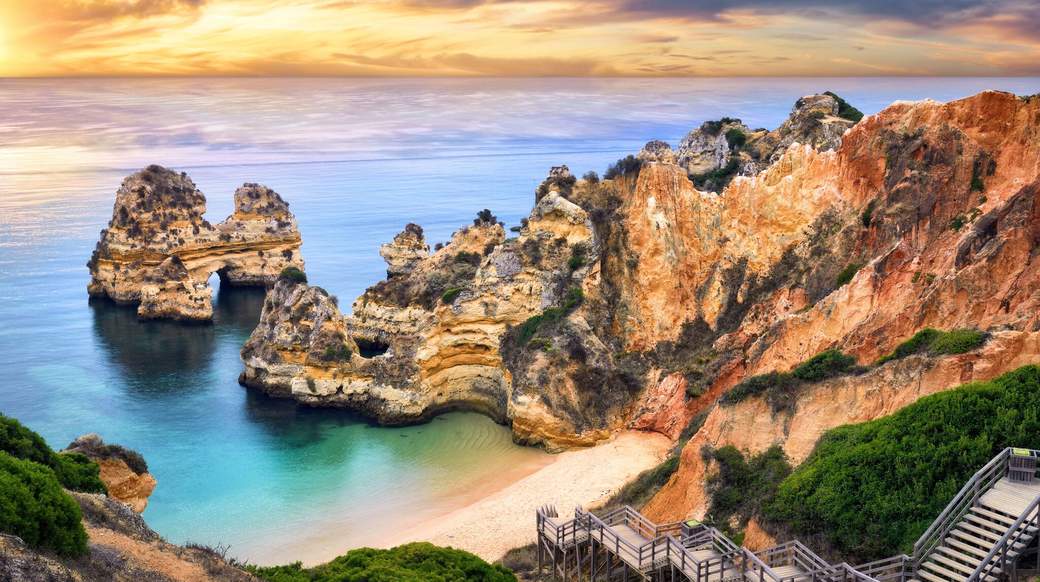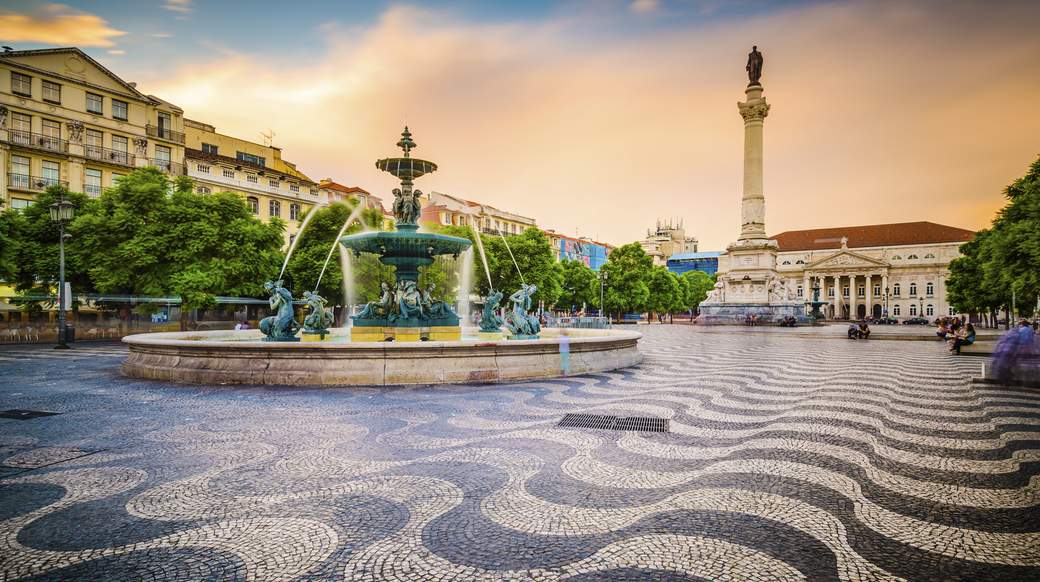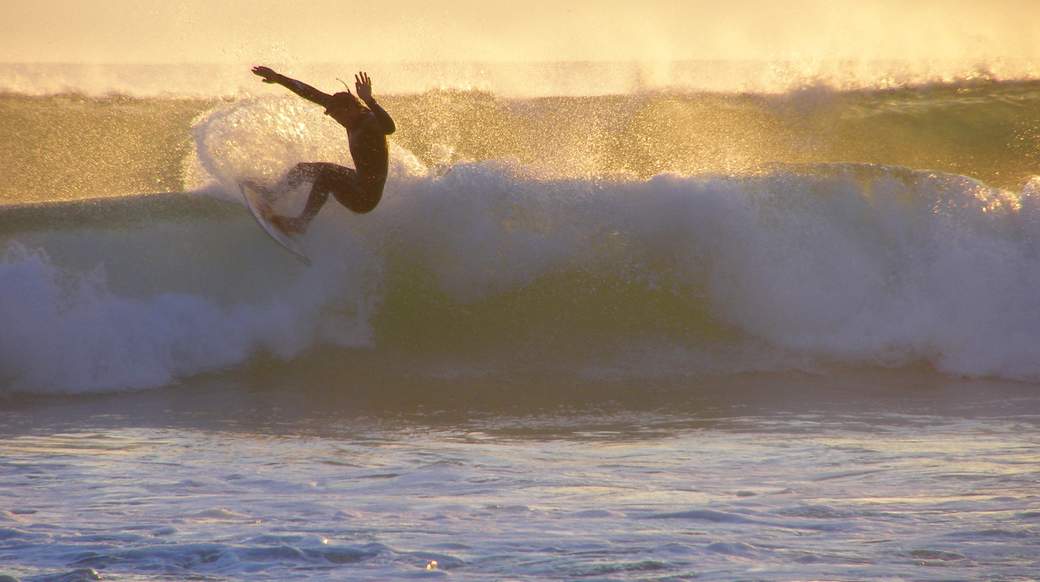 Get off the beaten path in Portugal! With over 800km of pristine coastline, this country is full of beautiful backpacker gems. Imagine dancing the night away in a bar, waking up to beautiful white sand beaches and then heading off for a day of epic surfing! That's what your trip will be filled with in Portugal, so strap on your backpack and book that ticket. The Mediterranean is calling!

Featured Adventures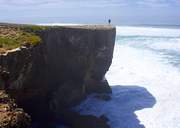 10 Days
Portugal Trip: 10 Days
Experience all that Portugal has to offer, from the beautiful capital of Lisbon to the sunny beaches and awesome activities available along the coast.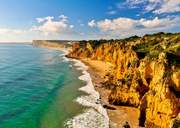 20 Days
Spain and Portugal Trip: 20 Days
Combine 10 days in Spain with 10 days in Portugal to create a truly life-changing journey through the Iberian Peninsula.