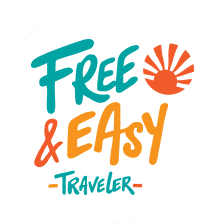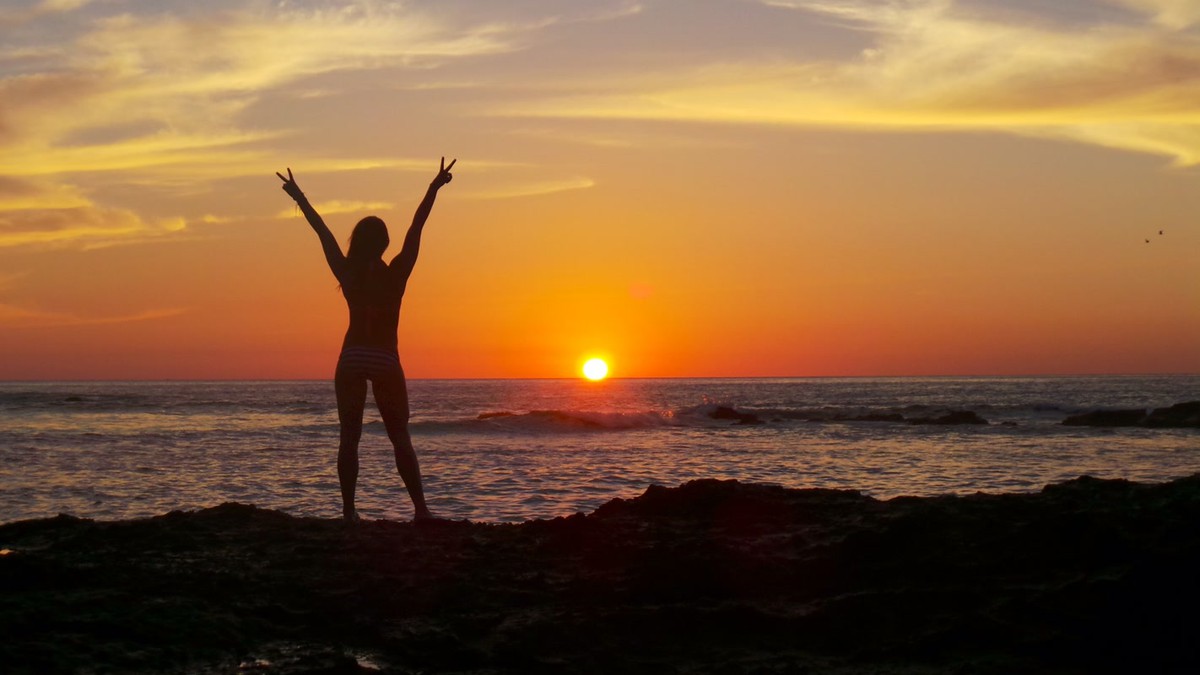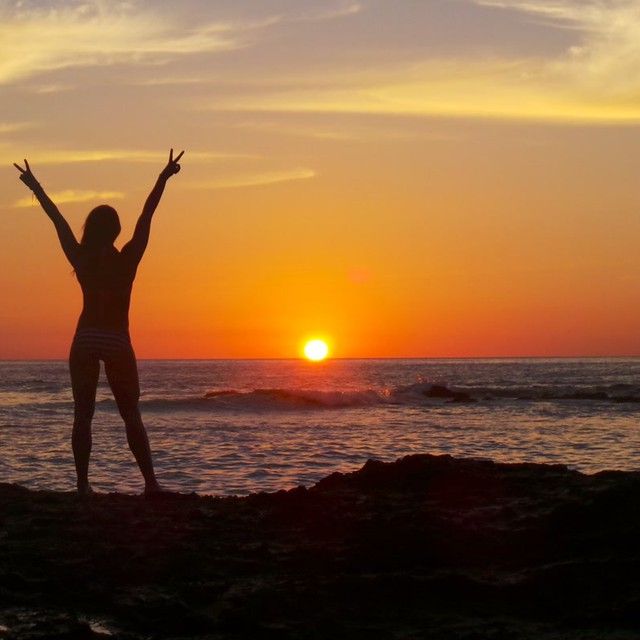 The Free & Easy Commitment
For FnEZ Covid-19 travel policies click HERE
Throughout our 20 year history, Free & Easy has always prided ourselves in going over and above to provide our travellers with life-changing experiences and support every step of the journey.
Since March 2020 when the pandemic struck down around the world, Free & Easy paused all trips to ensure that we felt safe and prepared before starting our operations again. Now starting October 2021 our trips to Central and South America will be resuming - including a hot new destination!
During the pause, we kept a close watch on all the countries we operate in to understand how each was managing through covid, and how they were opening up for tourism again, along with any restrictions and requirements put in place.
Our commitment to going over and above is stronger than ever, and for every traveller on a Free & Easy trip, we are here to help you prepare and understand any necessary requirements for entry into each destination - including any covid testing, insurance, or other covid related entry requirements. This applies not only to your destination country but also for when you return home!
We now feel that we're making our own phased re-opening with the destinations we feel confident that are ready to accept our travellers, and for which we can maintain a high level of safety for trip members, staff, and locals!
We're excited that 2021 has brought such a positive shift towards re-opening. In fall 2021 we'll be relaunching 10 and 20-day trips to Costa Rica, 20-day trips to Peru, and a 20-day trip to our new secret destination! We'll also be offering 12-day Evolution trips to Costa Rica and Peru! (NEW!: 'Evolution' trips are a new line of experiences intended for a 25 - 45 year old demographic.)
As always, our trips combine seamlessly to create a 30, 40 or even 60-day adventure this fall! Ring in 2022 with us on the Costa Rica NYE trip, and more destinations coming in 2022! (Greece, Colombia, Nicaragua & more!) Check our 'Dates & Prices' page for a full listing of upcoming dates in 2021 and beyond!
Stay tuned on our social media (@fnez) to be the first to know about our new destination!
We're excited to travel with you again!