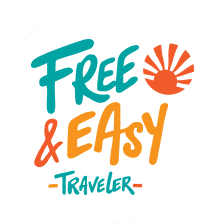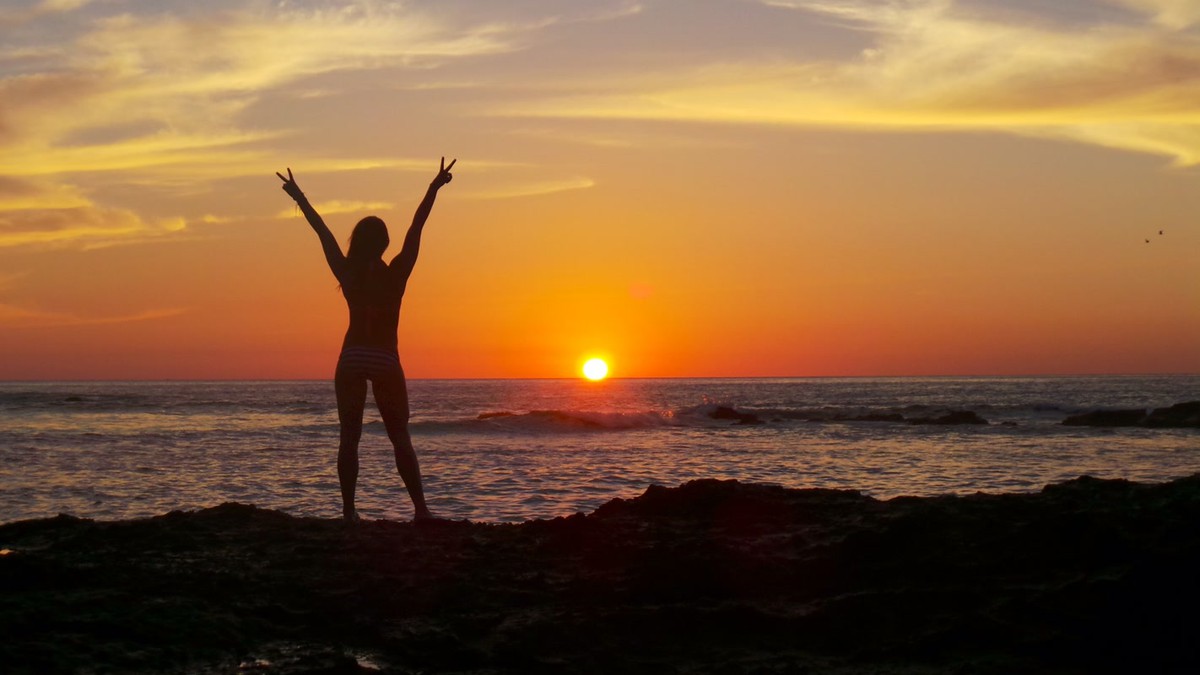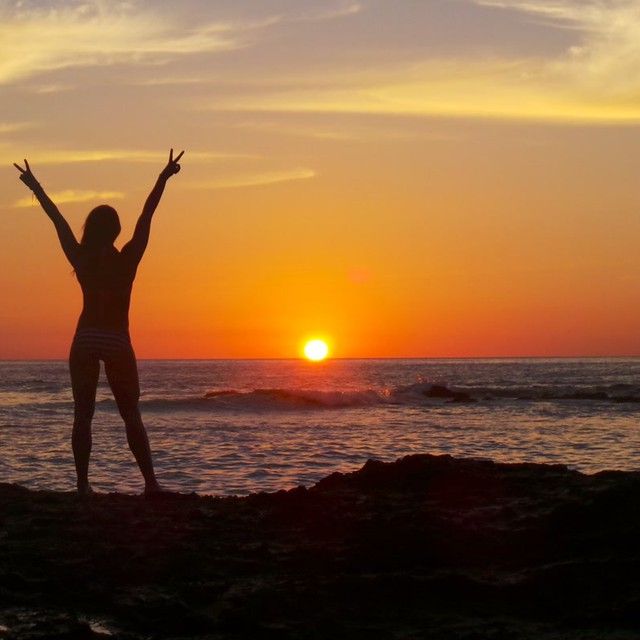 News Update
October 26, 2020
For FnEZ Covid-19 travel policies click HERE
We're Back! After 8 months of travel hiatus and keeping a close watch on all travel possibilities we have finally decided to open our doors, with safety in mind, one trip at a time. That one trip happens to host some of the most amazing beaches, cuisine, surf and wildlife - Costa Rica!
We can feel especially comfortable travelling with our group as a little cohort because we'll all be arriving in country all having a negative Covid test in the past 72 hours. That's not to say we won't still exercise social distancing and caution with Covid, but it's a nice place to start to give more comfort with the group you're travelling with, as well as ALL other travellers that will be arriving to Costa Rica.
There's no question that travelling during this time will be different, but with our safe guards in place (please see our covid-19 policy update here) we are ready if you are!
Why Costa Rica?
Beat the crowds with fewer people travelling
No Covid Test required for entry into Costa Rica
Our trip spends very little time in an urban setting so we can spend our days outdoors in nature where distancing is much easier.
So many beautiful beaches to choose from
It gets hot when home gets cold!
Sidenote: We have many trips ready for registration throughout 2021. These are anticipatory, and although we can't fully confirm any of our dates at this time due to Covid-19, we are doing everything we can to make all our trips possible and will not request payment of any sort until we can confirm the departure for you. So have fun checking out our available trips and dates, register and book at your leisure, because if you don't dream it we can't make it happen!
Whats New: Free & Easy 2020/21
Costa Rica New Years - Say 'Adios' to 2020 and bring in 2021 on the Beach
We have revamped our Costa Rica trip and have created a 10 day trip just for THIS New Years Eve! In keeping with true FnEZ fashion, we'll be experiencing the best of the best that Costa Rica has to offer along with our notorious and charismatic trip leaders. Between epic beach sunsets, cheap drinks and a crew also looking to say 'Adios' to the infamous year of 2020, it WILL be a New Years to remember!
MORE Costa Rica, Colombia and Peru
Additional to our New Years trip, we now have more January, February and March dates available taking us to Costa Rica in 2 separate 10 day trips, Costa Rica South and Costa Rica North. We have designed them to hit everything you are looking for, from beaches to forests, amazing food and drink to exotic animals! Have more time on your hands? Combine these together for one ultimate 20 day adventure! Also check out 2 more beautiful destinations, Colombia and Peru! It's all here on our Trip Calendar.
FnEZ Evolution Trips - Costa Rica
Our newest trip style to come out of this pandemic, Free & Easy Evolution! Trips created for the simple reason that we are all getting a tad older and the budget backpacker in us is now looking for a few extra comforts, a few less hangovers and want to travel alongside others who are feeling the exact same way! For travellers 25-45, we'll be kicking off our brand new Evolution trips in Costa Rica this January and February, check it out HERE.
Custom Trips - Let us do the Work, so you can do the Experiencing
Introducing FnEZ Custom Trips! Conceived from the idea that group travel is not for everyone and travellers wanting to maintain smaller social circles these days, you'll be able to completely customize your trip from choosing preferred destinations, length of trip, activities, right down to the style of accommodations. You can even choose WHO you want to travel with! These trips are perfect for solo travellers, couples, families, stag/stagettes and honeymooners. Check out FnEZ Custom Trips HERE
Yoga and Wellness Trips
Yoga and personal growth trips are nothing new to Free & Easy. Our sister company Breathe in Life has been running this style of trip for years and we are excited to make them part of our growing Free & Easy umbrella. Under the Evolution trip style, we'll be hosting trips from calm and relaxing yoga courses to self growth and adventure trips. Namaste HERE
Free & Easy Nicaragua Beach House
A short drive from San Juan Del Sur lies a sanctuary that protects the soul. Surrounded by jungle, 100 short steps to a beautiful, near private surf beach, Casa Horizon won't disappoint any travel enthusiast. If you're looking to unwind, catch a wave, work remotely, practice yoga or just looking to preserve your thoughts on what it means to be in paradise, you're going to want click HERE