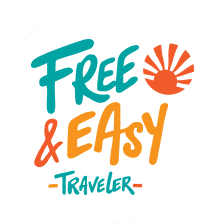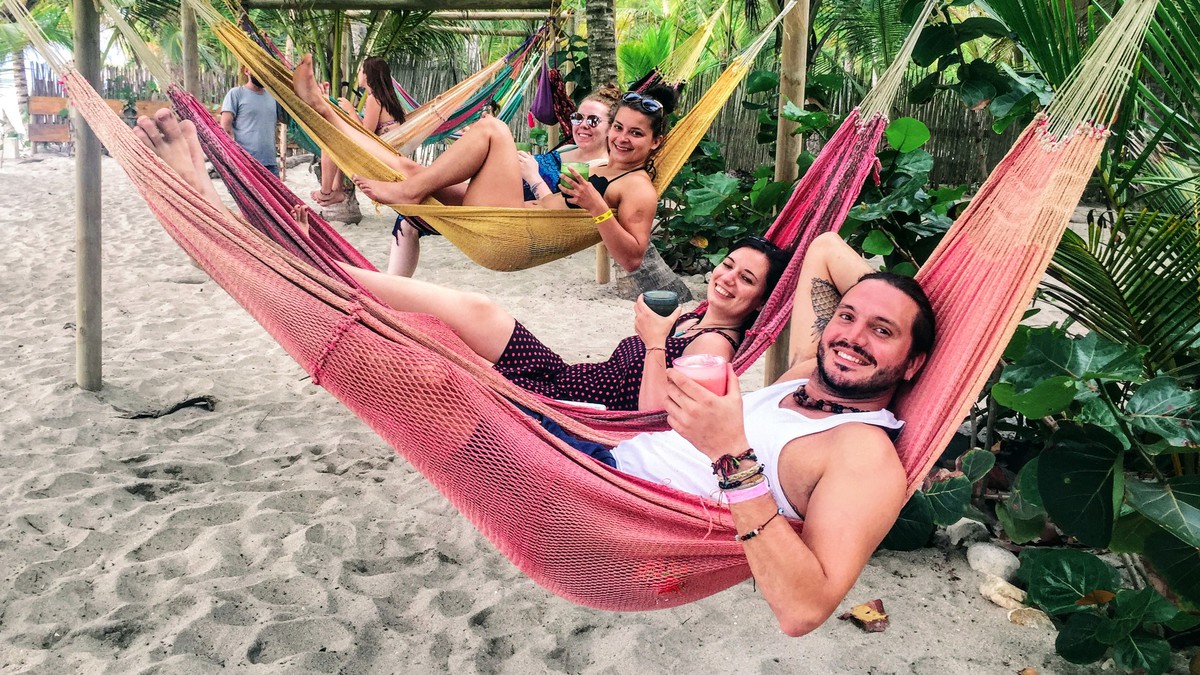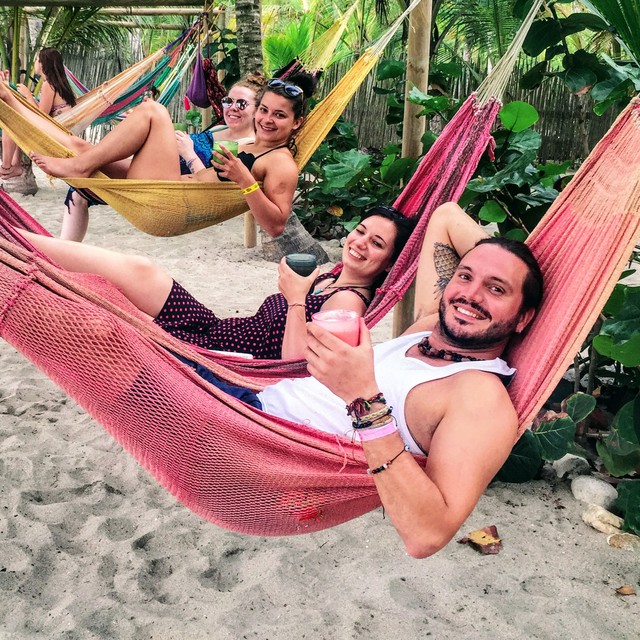 Why Free & Easy
Vision Statement
To ensure that everyone who wants to travel has the opportunity to have the most epic experience of their lives.
It's personal.
Free & Easy believes in flexibility and personalization from the day you sign up for your trip. This is about you and your trip goals, and our customer service team and your leaders are there to make it happen.
Matchmakers for lifelong buds.
Free & Easy attracts fun-loving, like-minded people, which is why we can proudly call ourselves the matchmakers behind friendships that last for decades. It's great for solo travelers!
Travelers, not tourists.
Free & Easy strives to truly immerse travelers in new destinations and cultures for a natural and authentic experience – meet locals, get off the beaten path, and see more than the tourist traps.
Easy on the wallet.
Free & Easy makes world travel attainable – that means no added taxes or surprise fees, a price match guarantee, and the cost-saving perks of travelling with a well-connected company. We also have zero interest payment plans and a spending-money guide to help you save.
It's convenient.
Free & Easy takes care of all the logistics and planning including transportation, accommodation, and knowing the best places to go. Whether you book one trip or a combo-trip, the hard stuff is out of the way so you can experience more of what you want.
Epic travel alters perspective.
Free & Easy is about more than seeing and doing amazing things in stunning destinations – it's about experiencing an entirely new way of thinking and living in a way that can change your life forever.
Learn more about the Story of Free & Easy Traveler here.