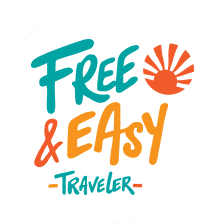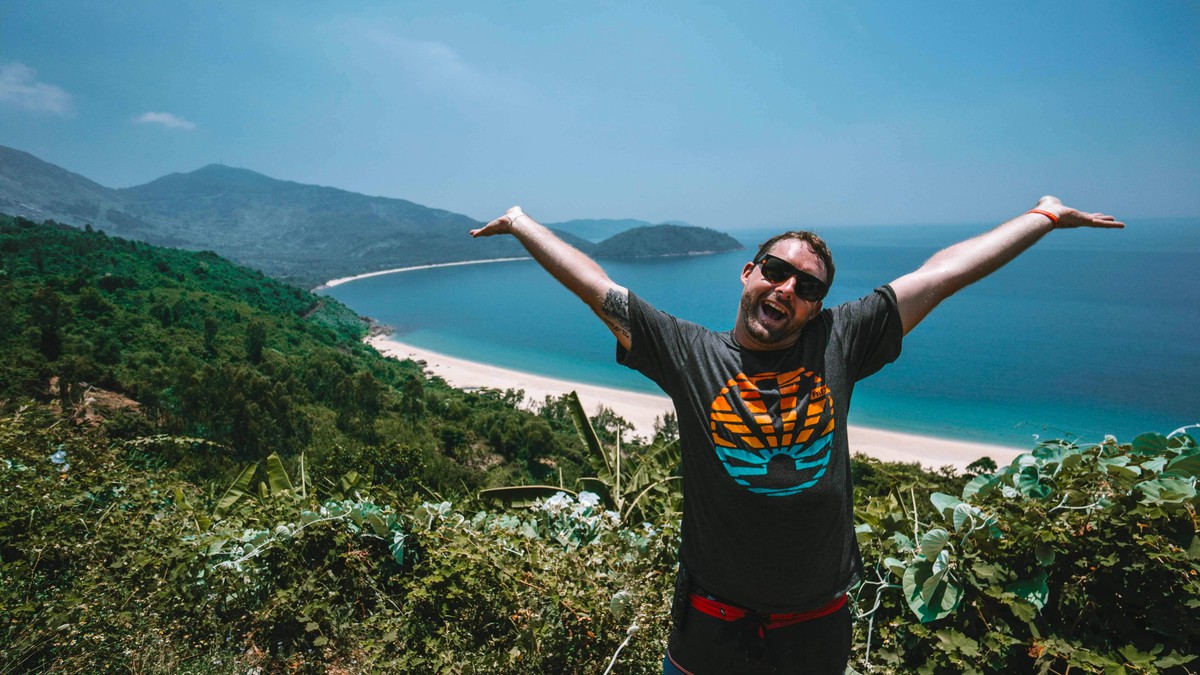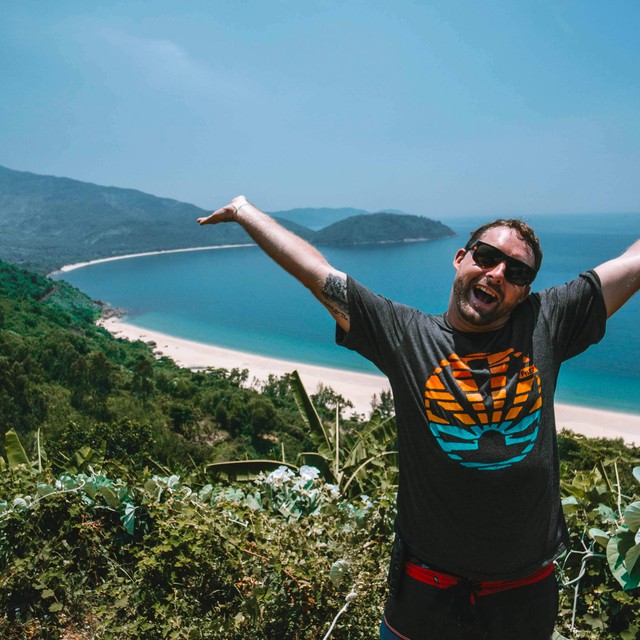 Voucher Terms & Conditions
(We promise it's not too scary.)
1. A trip must be booked (deposit must be paid) with the voucher prior to expiry.

2. All vouchers are valid for a period of one year, unless otherwise specified. Vouchers not used within this time will be forfeited with no entitlement to refund or exchange.

3. Vouchers are non-transferable and have no cash value.

4. If no dollar value is specified, the voucher is good for the length of trip designated on the voucher. The holder of the voucher may upgrade (extend the length of the trip, add additional trips), however the holder will be responsible for any and all additional costs associated with the upgrade.

5. Trip spots and dates are subject to availability. Go to www.freeandeasytraveler.com to check the availability of the trip.

6. Vouchers that specify "Land Package" do NOT include international air transportation to or from the trip's destination, however all in-country travel on location will be included. Free & Easy Traveler is available to book international flights at the usual rates, or the voucher holder may book their own flights.

7. Vouchers cannot be used towards Nicaragua New Years or Croatia Yacht Week adventures unless explicitly stated otherwise on the voucher.

8. Vouchers can be used as full or part payment of a trip with Free & Easy Traveler. Trips booked with vouchers are not refundable in cash.

9. Vouchers can only be used for a single transaction; any remaining amount is not exchangeable for cash or another voucher and will be automatically forfeited.

10. Trips can be booked on the Free & Easy Website: www.freeandeasytraveler.com

11. The promo code listed on the voucher must be entered at the time of registration. An email must then be sent to travel@freeandeasy.ca alerting Free & Easy of the voucher usage and the balance on the trip booking will be adjusted as appropriate.

12. Vouchers cannot be used in conjunction with any other voucher, offer, discount, or promotion.

13. Free & Easy Traveler reserves the right to amend these terms and conditions without prior notice.
14. Vouchers are only valid on new bookings. Exisiting bookings may not have vouchers applied to them.