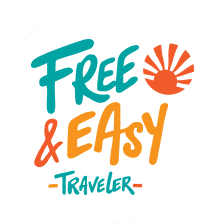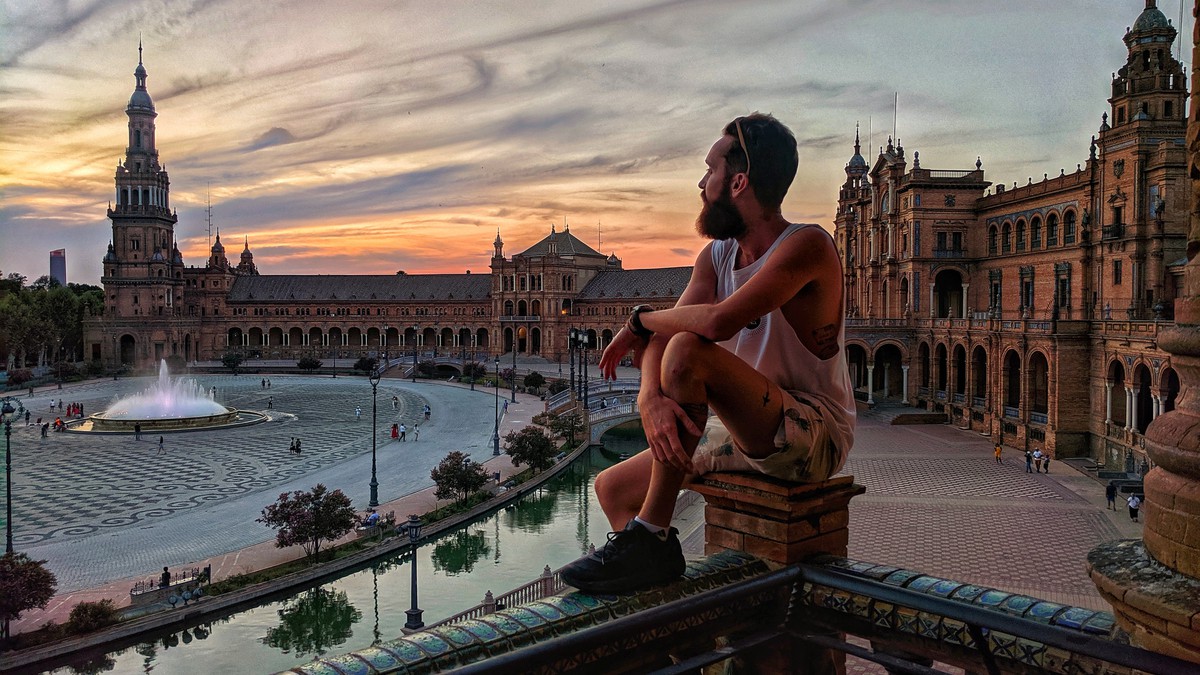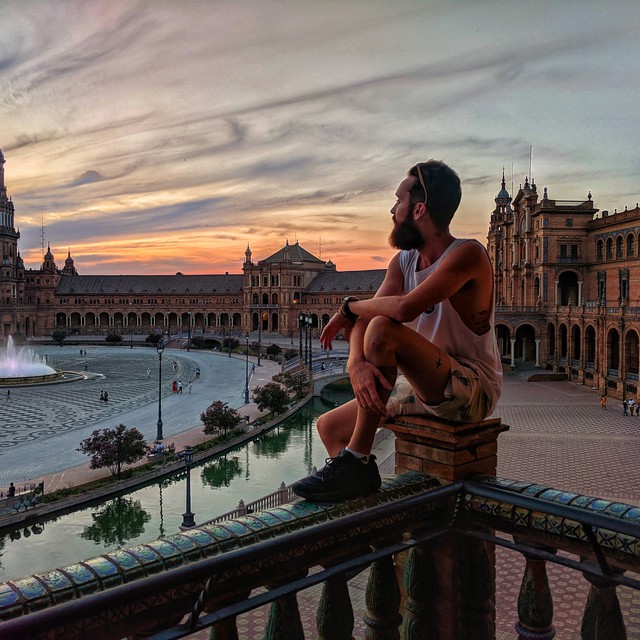 Spain & Portugal Trips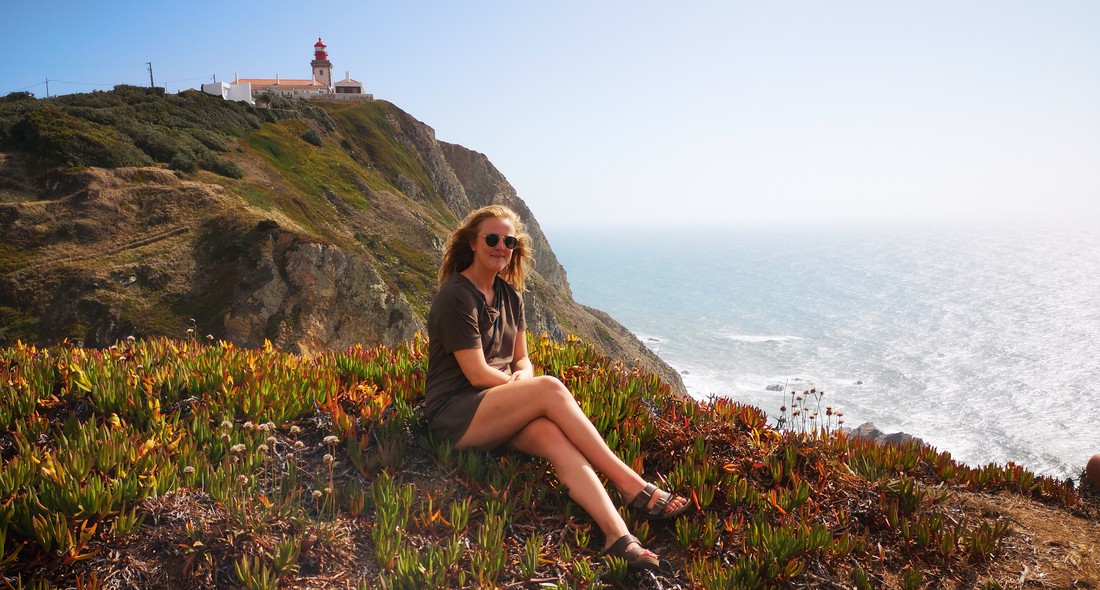 Portugal
With over 800km of pristine coastline, this country is full of beautiful backpacker gems. Imagine dancing the night away in a bar, waking up to beautiful white sand beaches and then heading off for a day of epic surfing!
That's what your trip will be filled with in Portugal so strap on your backpack and book that ticket. The Mediterranean is calling!
Spain
Known for its sip-worthy wines and to-die-for tapas, Spain is one of the hottest destinations in Europe for good reason. From the cobblestoned streets of Seville to the beaches of Tarifa, our Spain & Portugal trip has a little bit of everything for everyone.
Wander through historic districts, try the freshest seafood, and check out a Flamenco show!
Featured Trips
Custom Trips