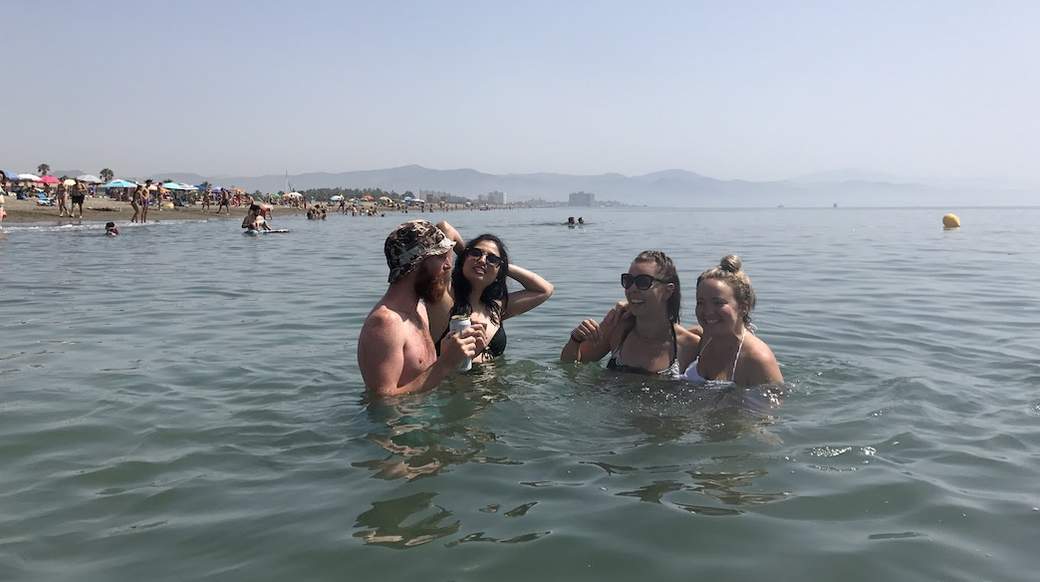 Danni Bristow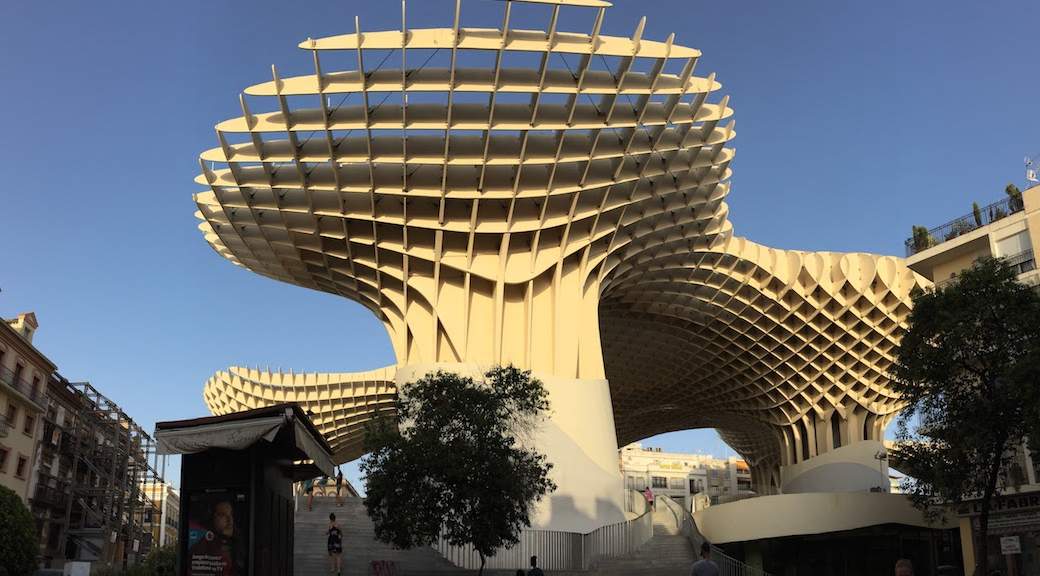 Cassandra Potter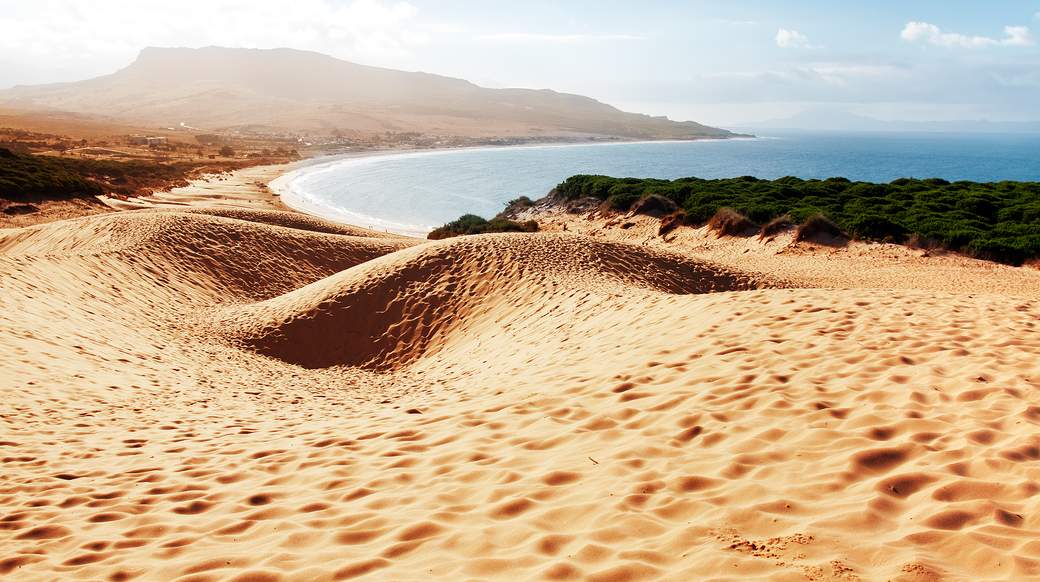 Cassandra Potter
Known for its sip-worthy wines and to-die-for tapas, Spain is one of the hottest destinations in Europe for good reason. From the gorgeous cobblestoned streets of Barcelona to the incredible night-life in Granada, and Tarifa's awesome sampling of beaches, Spain has a little bit of everything for everyone. Wander through historical districts, try the freshest seafood, check out a Flamenco show…as one of the more affordable destinations in Europe, Spain is a backpacker's dream.

Featured Adventures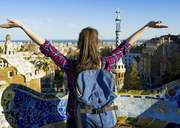 10 Days
Spain Trip: 10 Days
Explore Spain, from the epic architecture of Barcelona, to the party town of Granada, breathtaking beaches of Tarifa, and the Moorish city of Seville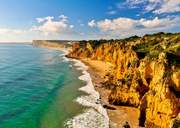 20 Days
Spain and Portugal Trip: 20 Days
Combine 10 days in Spain with 10 days in Portugal to create a truly life-changing journey through the Iberian Peninsula.