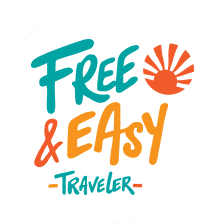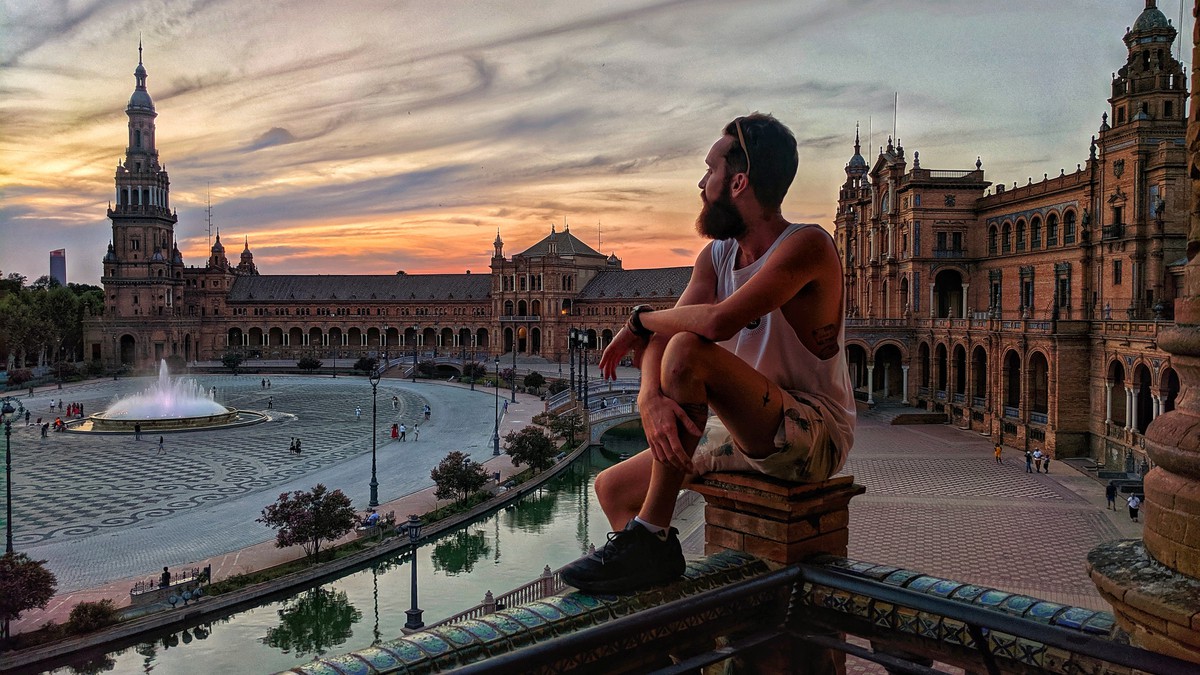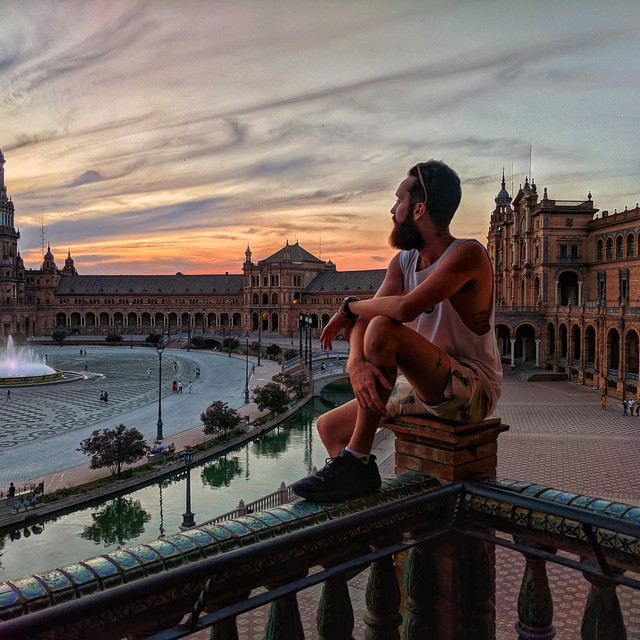 Spain Trips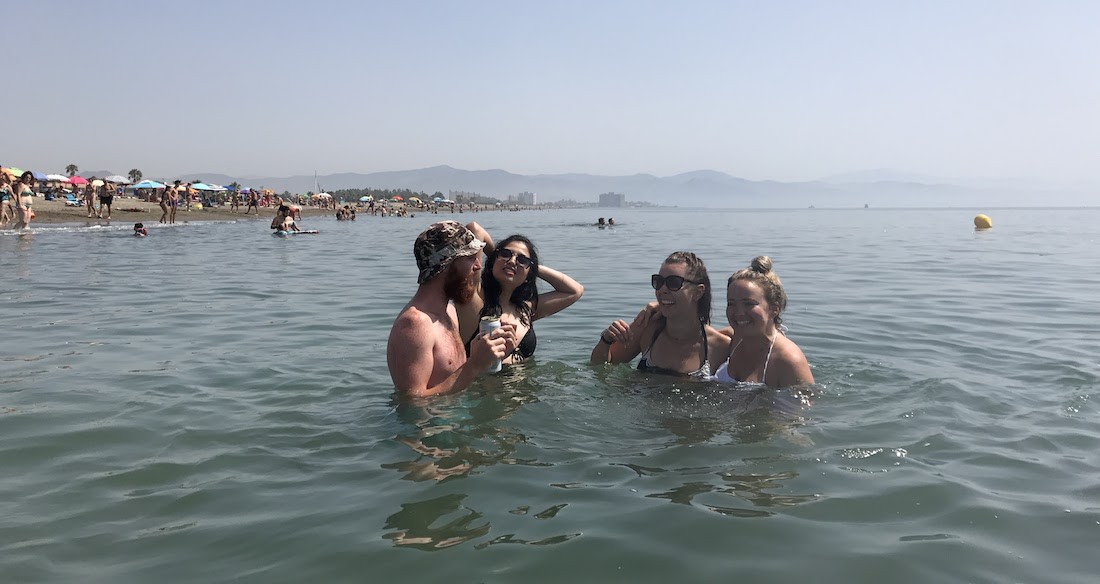 Food! Wine! Beaches!
Known for its sip-worthy wines and to-die-for tapas, Spain is one of the hottest destinations in Europe for good reason. From the cobblestoned streets of Seville to the beaches of Tarifa, our Spain & Portugal trip has a little bit of everything for everyone.
Wander through historic districts, try the freshest seafood, and check out a Flamenco show!
Featured Trips
Custom Trips