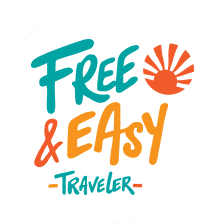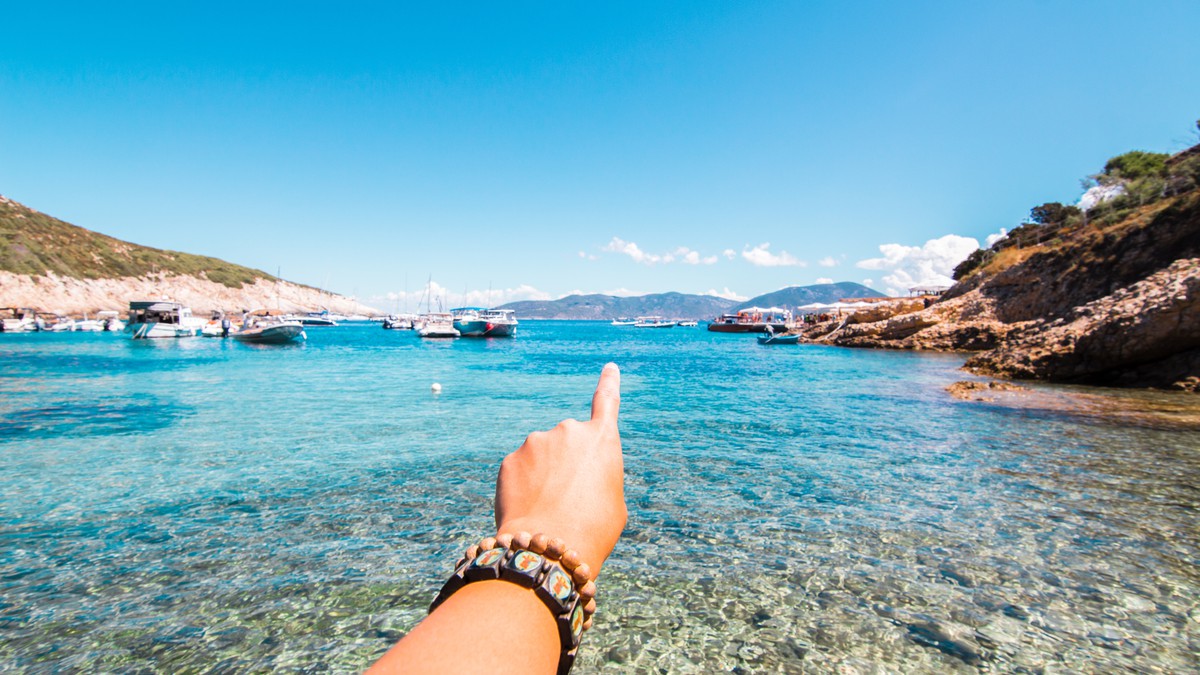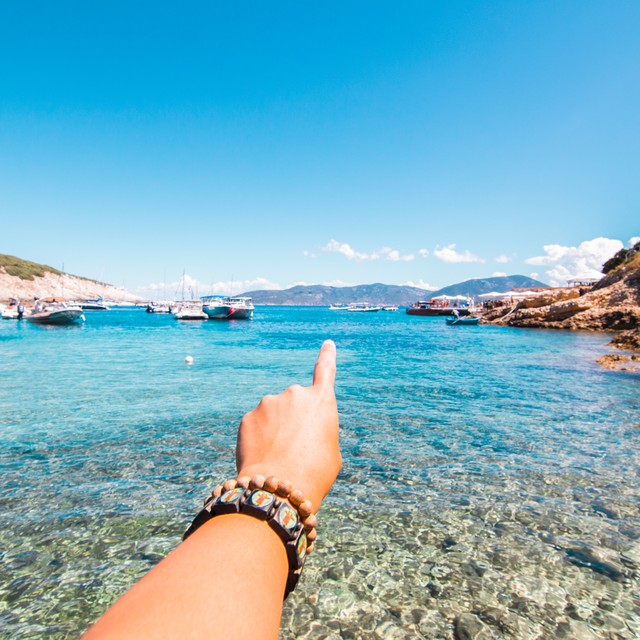 Scuba Diving
Life Underwater
"From birth, man carries the weight of gravity on his shoulders. He is bolted to the Earth. But man has only to sink beneath the surface and he is free. Buoyed by water, he can fly in any direction — up, down, sideways — by merely flipping his hand. Under water, man becomes an archangel." --Jacques Cousteau, Oceanographic Explorer (1910-1997)
Scuba-Diving is like no other experience on Earth. Life under the water is silent and peaceful. Everything is flowing and moving in a tranquil manner that is simply awe-inspiring. If scuba-diving is something that's on your travel "bucket list" then be sure to read this carefully.
We have had some problems in the past where people wanted to dive but they have/had asthma or other previous medical conditions that prevented them from diving.
Please, read through this Medical Form, If you answer 'YES' to any of the questions then you MUST be cleared by your doctor to dive. Print off this form, and get your doctor to fill out the forms, and bring these completed forms with you on your trip.
Getting Certified
The most widely recognized scuba-diving governing body in the world is the Professional Association of Diving Instructors or PADI. They offer a wide-range of courses, that allow you to try scuba-diving without a license, as well as certifications that last a lifetime!
Discover Scuba Diving:
You do not need a license to try scuba-diving. A Discover Scuba Diving (DSD) course, allows you to try scuba-diving for the first time without a license. Normally, this course includes some basic skills training, with the option of practising in a swimming pool before you head out to the open water. This allows you to dive up to 15m below the surface. Although there is no license awarded upon completion of this course, this is the perfect option for those who are hesitant about diving, but want to give it a try without a major commitment.

Prices of a Discover Scuba Diving Course:
Thailand: $150 (2 dives, without pool), $180 (2 dives, with pool)
Vietnam: $95 (1 dive), $115 (2 dives),
Indonesia: $80 (1 dive, with pool)

Open Water PADI Course:
The PADI Open Water Diver Certification is the world's most popular scuba course. Upon completion of this course, you will become a certified diver and receive a permanent license to dive unsupervised to a maximum depth of 18 meters. Your license is valid worldwide for the rest of your life!
The course involves diving theory, video presentation, confined water pool training and four fun boat dives in the open water.
Completing the Open Water course usually takes 3-4 days. However, you can accelerate the process by completing the book-work through PADI's E-Learning. Once you complete the online course, then you will only have to do your 4 dives with a certified instructor while on your trip, and be certified within 2 days! This way your "classroom time" is spent at home, and your time on your FNEZ adventure is spent underwater!
Price of Open Water Course:
Thailand - $550
Indonesia - $350
Vietnam - $390
Fun Divers:
A "Fun Dive" is the term used by diving professionals used to describe a dive under-taken by a certified diver. If you are already a certifed PADI Open Water then you can do a "Fun Dive" while on your trip at a very resonable price. Just make sure you bring proof of your certification to show the dive shop.

Prices of Fun Diving:
Thailand: $120 (2 Dives w/ Lunch)
Indonesia: $55 (1 Dive)
Vietnam: $95 (2 Dives w/ Lunch)
** Please note: Prices are subject to change without prior notice.