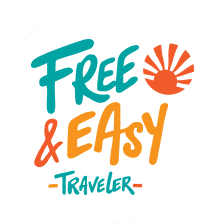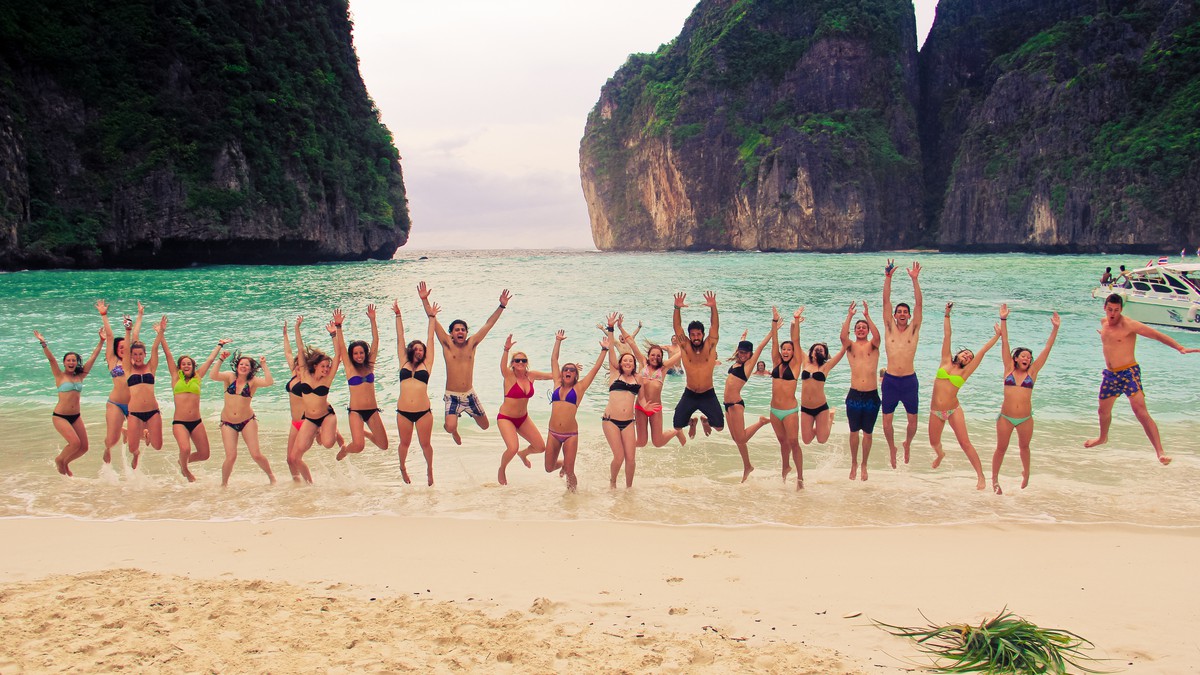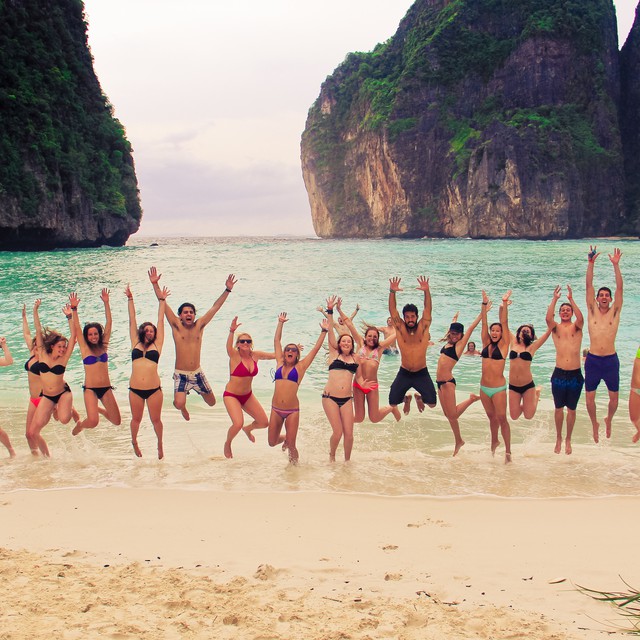 Thanks for Signing Up
Please confirm your subscription to the Free & Easy Traveler newsletter by clicking the link in the email we just sent you. If you don't see it right away, check your 'Spam' or 'Promotions' folder in case it ended up in there. Be sure to check us out on Facebook and Snapchat to see all the fun we're up to!

Click here to check out our trips and start planning the backpacking trip of your dreams!