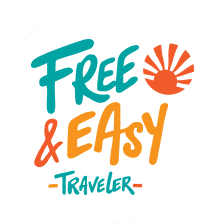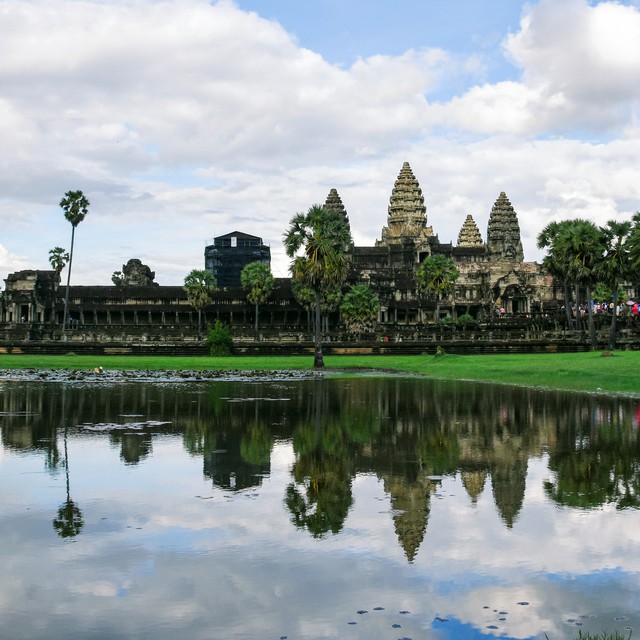 Choose Your Dates
Your Adventure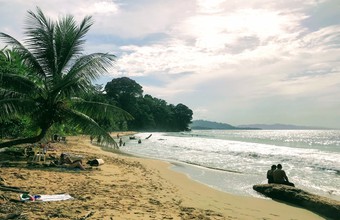 Costa Rica & Panama Trip: 10 Days
Caribbean Retreat
Surf, swim, or sail on the Caribbean and live life the Free & Easy way in the unmatched land of paradise in Costa Rica & Panama!
Learn More...
Remove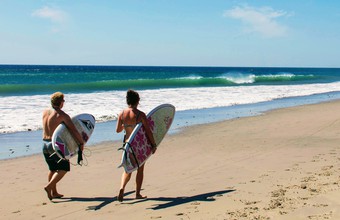 Costa Rica Trip: 10 Days
Endless Summer Roadtrip
Experience the hype of one of the world's most renowned surf scenes on an unforgettable road-trip adventure through Costa Rica!
Learn More...
Remove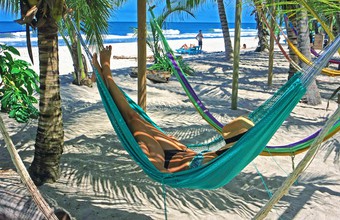 Colombia Trip: 20 Days
The Secret of South America
Colombia has beautiful jungles and beaches, friendly locals, endless adventures, amazing culture and a wild nightlife: discover the secret!
Learn More...
Remove