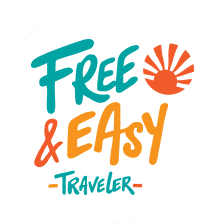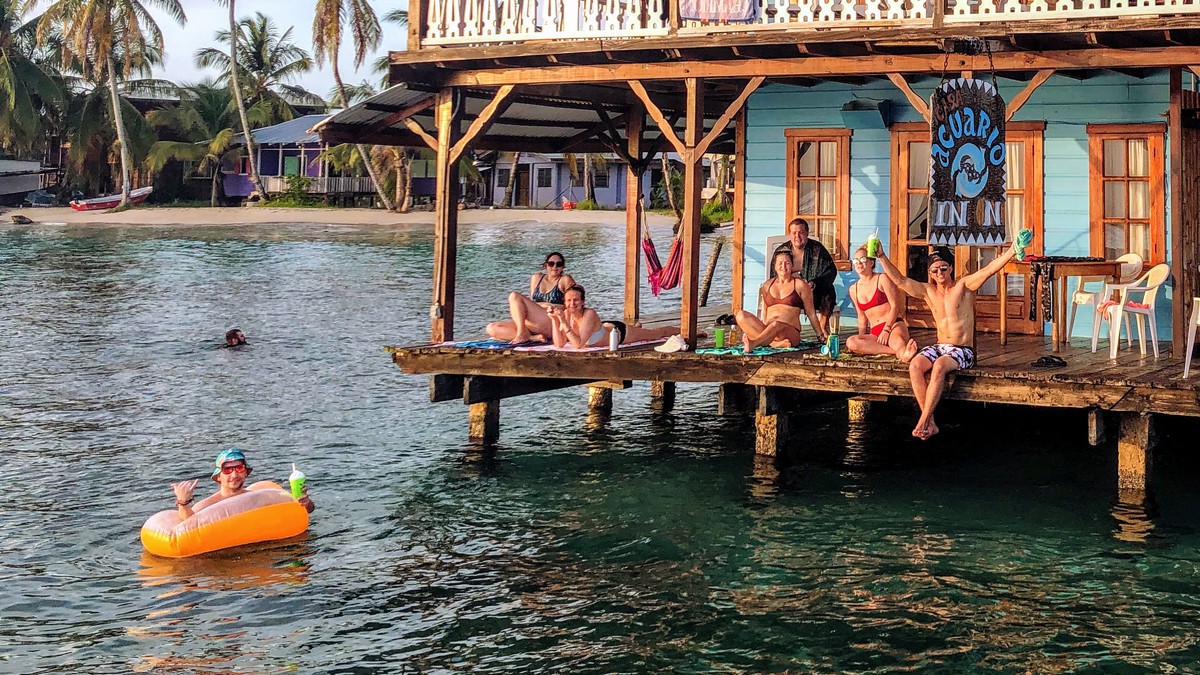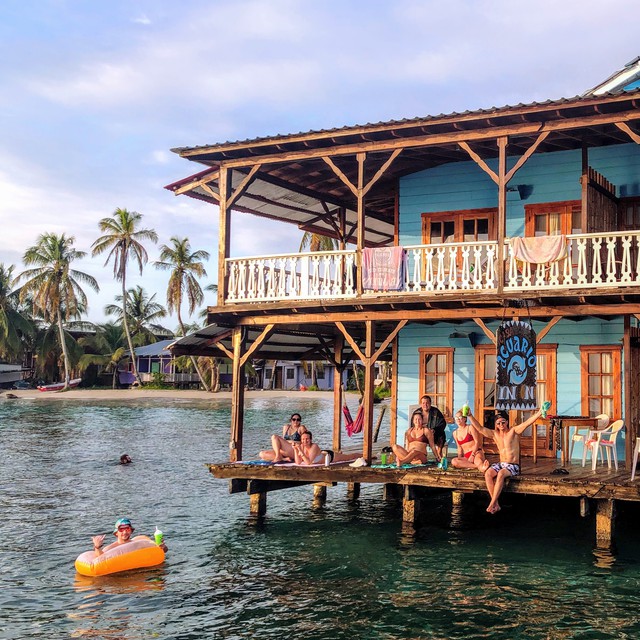 Panama Trips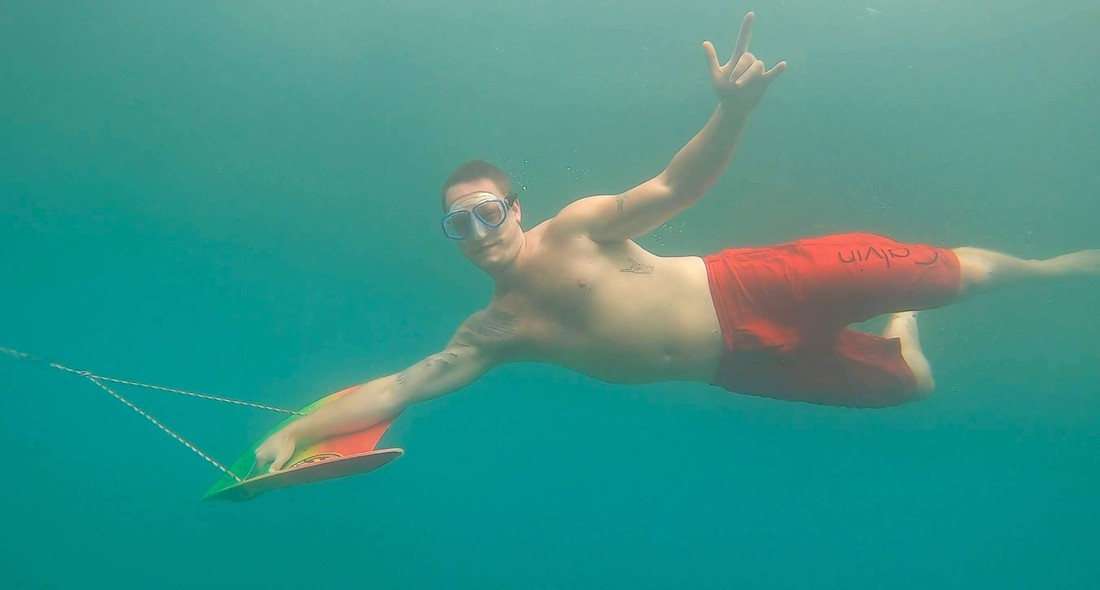 Panama is Perfect
Amazing archipelagos and long, uncrowded beaches frame this tropical country just waiting to be explored.
A mixture of indigenous culture and modern development, Panama can throw you into a whirlwind of adventure and then spoil you with comforts.
Expect a huge variety of things to do and ample opportunity to relax when traveling through Panama.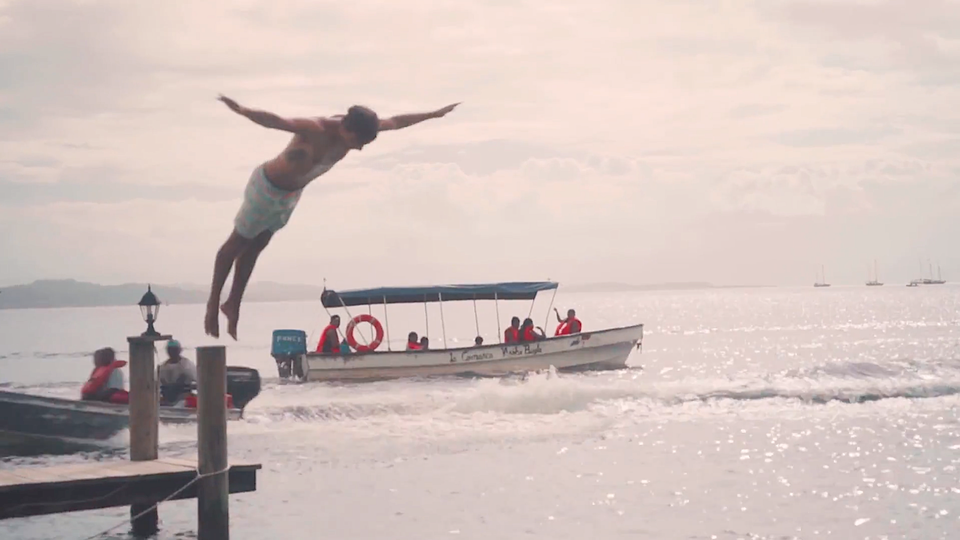 Featured Trips
Custom Trips