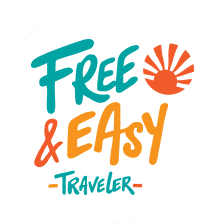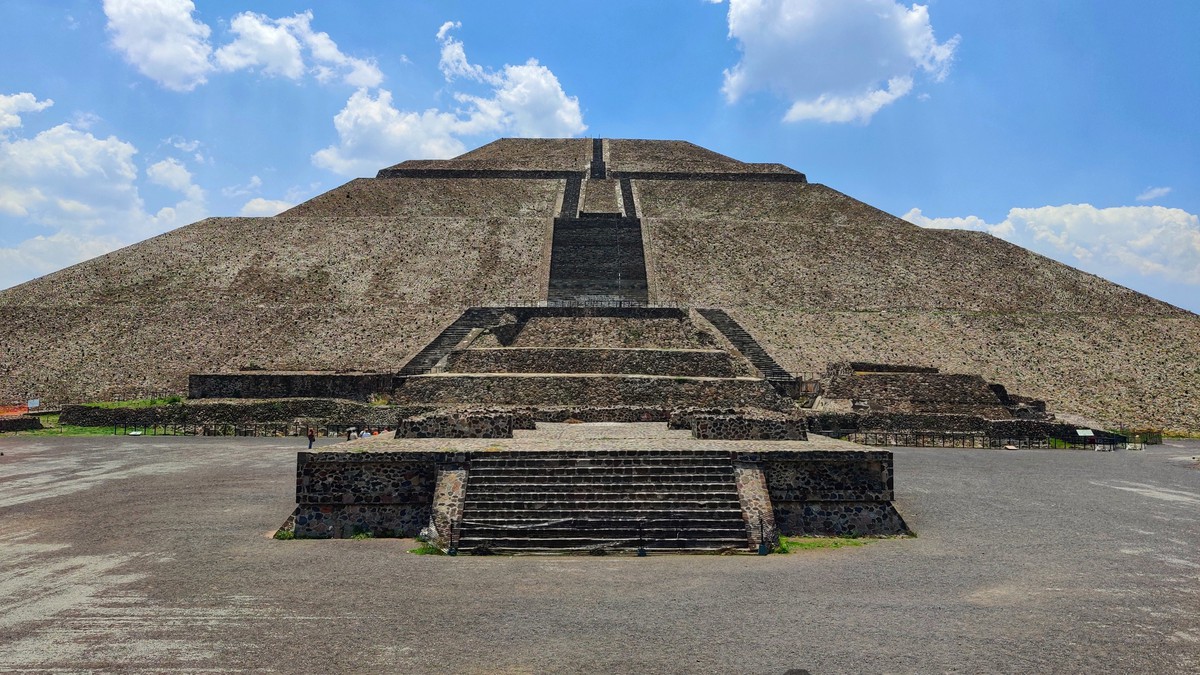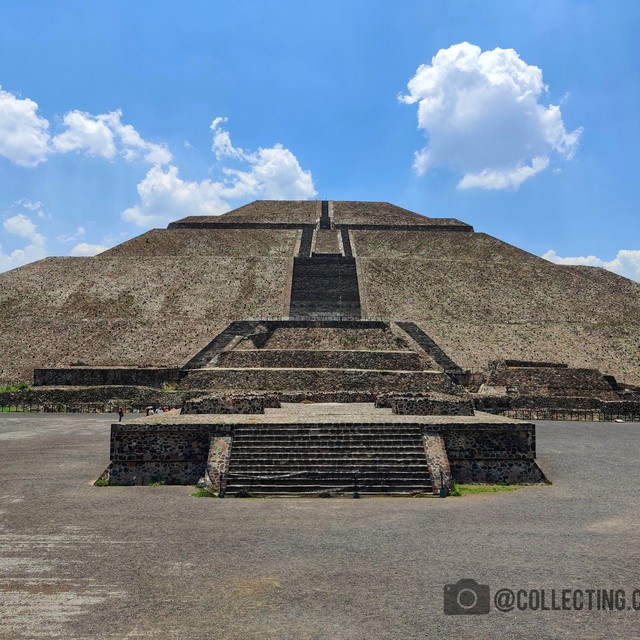 Mexico Trips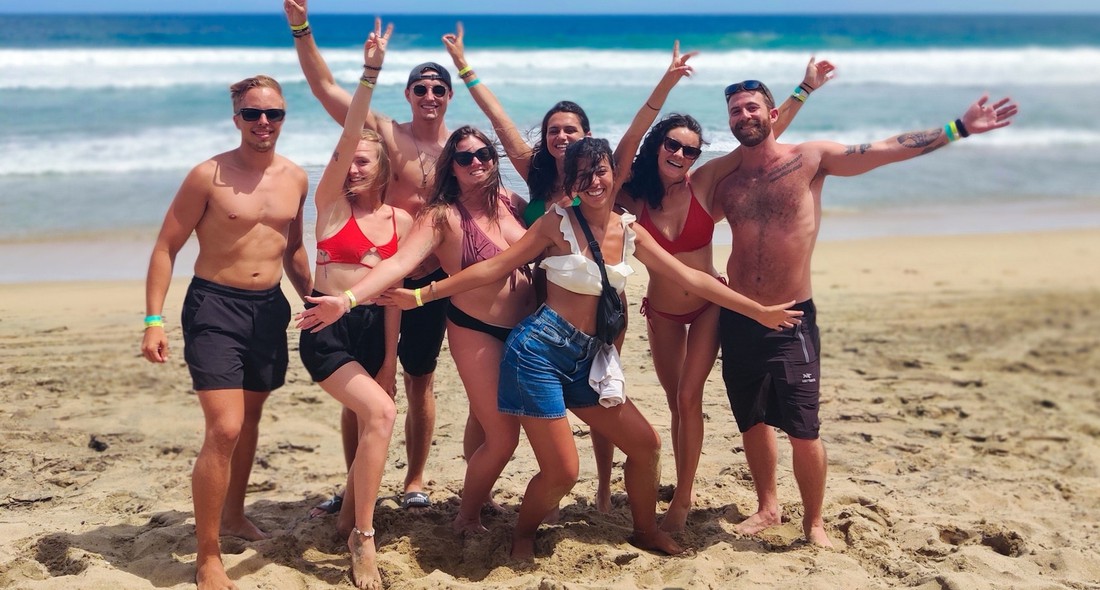 You can throw away any assumptions of Mexico of simply being a place for all-inclusive resorts where the only interaction with locals is when one pours your drink. This is the backpacker's Mexico!
This country has so much more to offer than easy vacations and we will do our best to cram in as much of it as possible in our brand new 20-day adventure. We intend to show you a wide range of its beauty - from the mountains to the beaches and from the cities to the temples. Think mountain hikes, temple exploring, Mexico City, beach parties, epic waterfalls, colourful art and of course...TACOS! All with our signature Free & Easy laid back approach to a "tour". THIS is how you want to experience Mexico.
After years of heading to the farthest reaches of the earth, we could not be more excited to be offering this trip which is right here in North America. Hop on a plane and you'll be sippin' a cerveza in Mexico City by the end of the day. No jet lag!
Featured Trips
Custom Trips