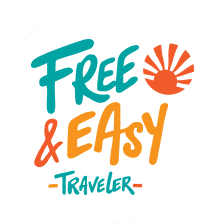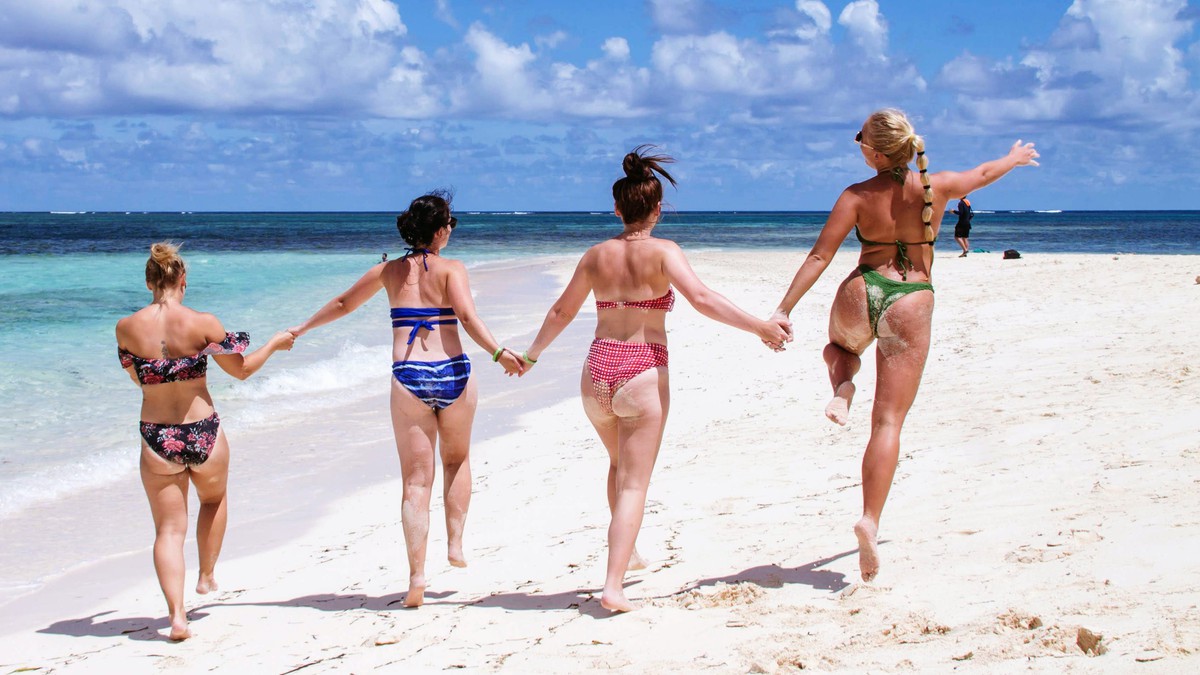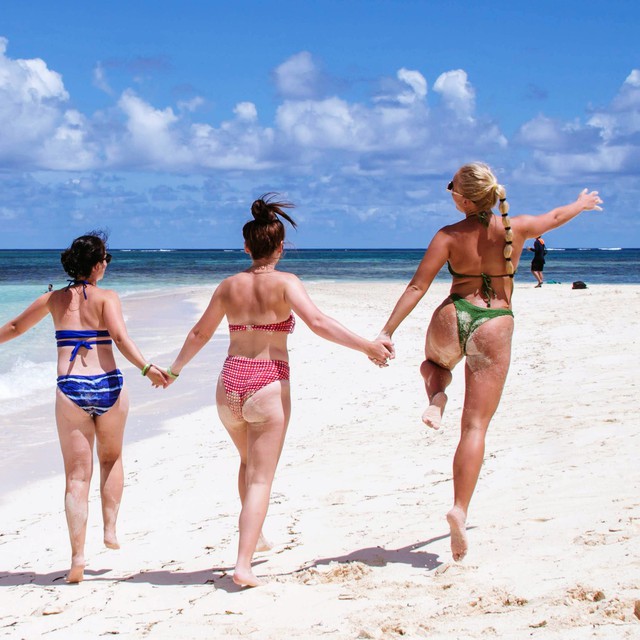 Friends
Charitable

Trash Hero Thailand - is teaming up with local tourism and authorities on the island archipelago of Tarutao National Park in Thailand to carry out weekly beach cleanups, work with authorities to ensure island wide trash pickup, and education of the local population on proper waste management.
Brands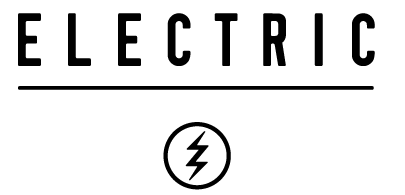 Electric Sunglasses for Free & Easy travelers.
Industry Partners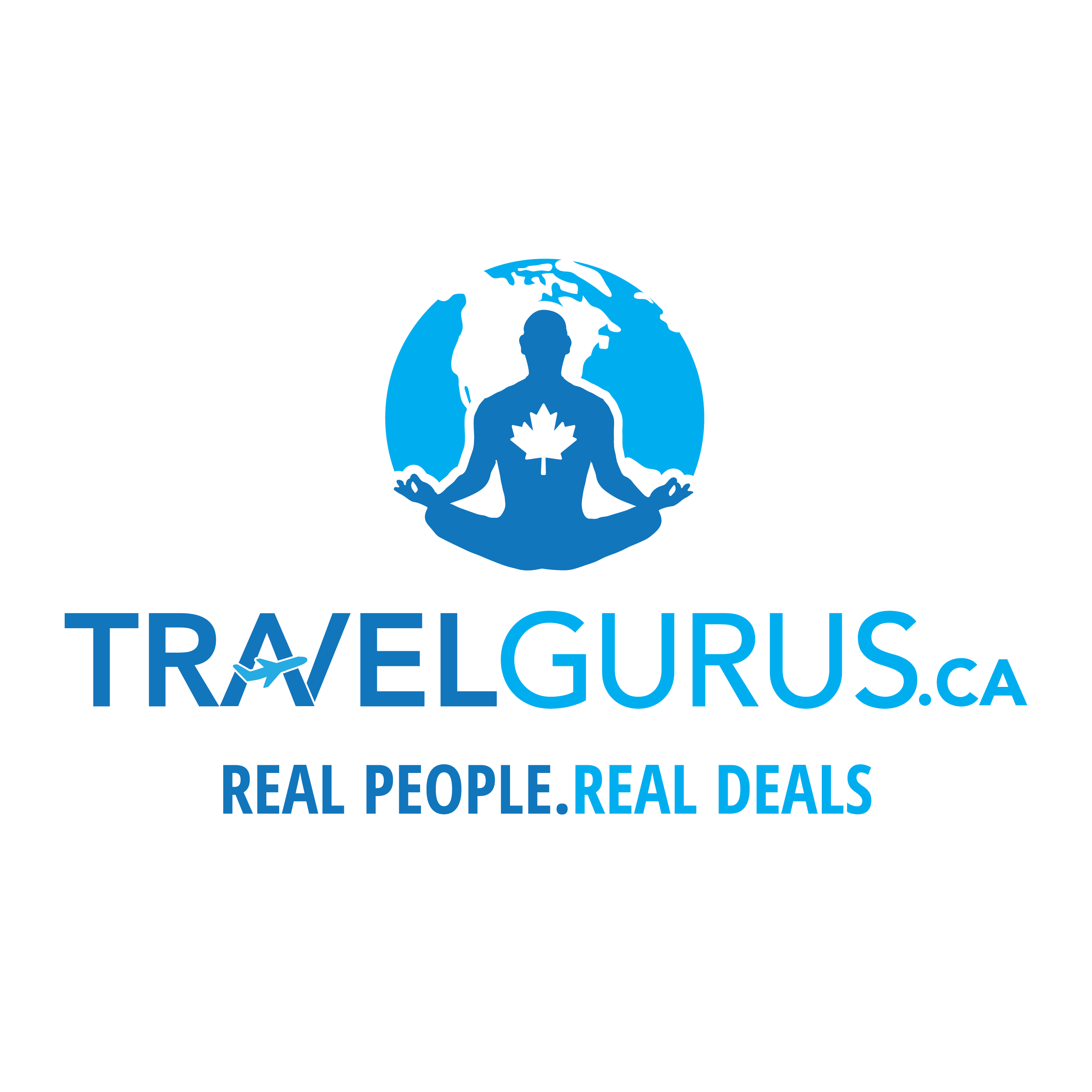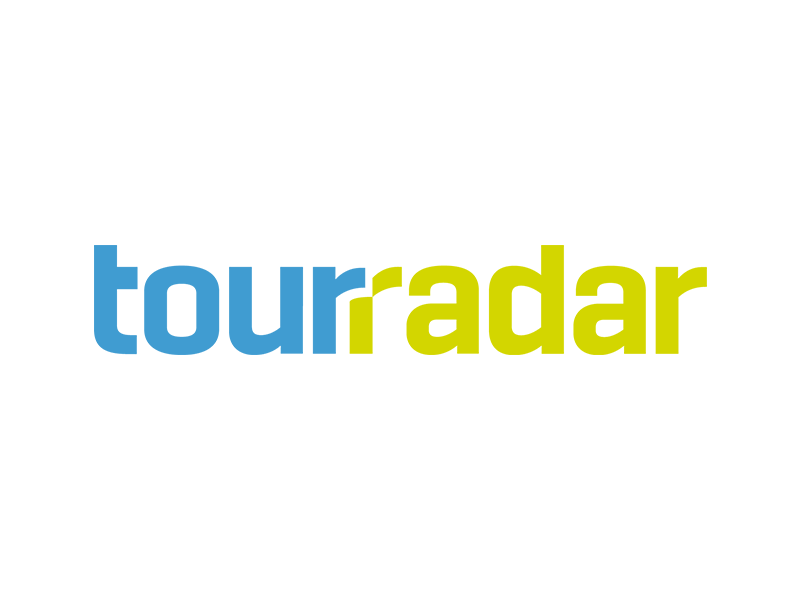 Travel
Smiley's Bungalows is in Khao Sok National Park. It is our Asian HQ and second home.
Phangan Travel has been taking care of Free & Easy on Koh Phangan since the beginning.
Wild Orchid Villa is a great guesthouse and Free & Easy home base in Bangkok for going on 9 years now.
Villa Cha Cha is the sister guesthouse to Wild Orchid. Also awesome.
Railay Highland (Phutawan Resort) has been our home in Railay forever.
Blue View Divers have been teaching Free and Easies to dive on Koh Phi Phi for 5 years.
Tropical Garden Bungalowas is our choice to stay on Koh Phi Phi
Libra Guesthouse is the ONLY place to stay in Chiang Mai. They also run the BEST hill treks!
Popular Guesthouse takes great care of us while in Siem Reap, Cambodia.
OMG! Bar - The friendliest place on Koh Lipe.
Big Foot Nicaragua run some great tours in Leon.
Dive Little Corn is the crew we dive with on Little Corn, Nicaragua
Little Corn Beach & Bungalow is a little piece of paradise
The Surfing Turtle Lodge is a new hidden gem on an epic piece of beach.
Latitude 31º Our South African friends and travel partner.



Collaboration
If you are a life-style or industry brand that would like to collaborate with Free and Easy Traveler, please send us an email.