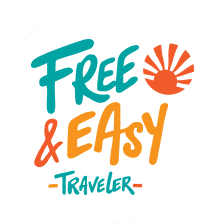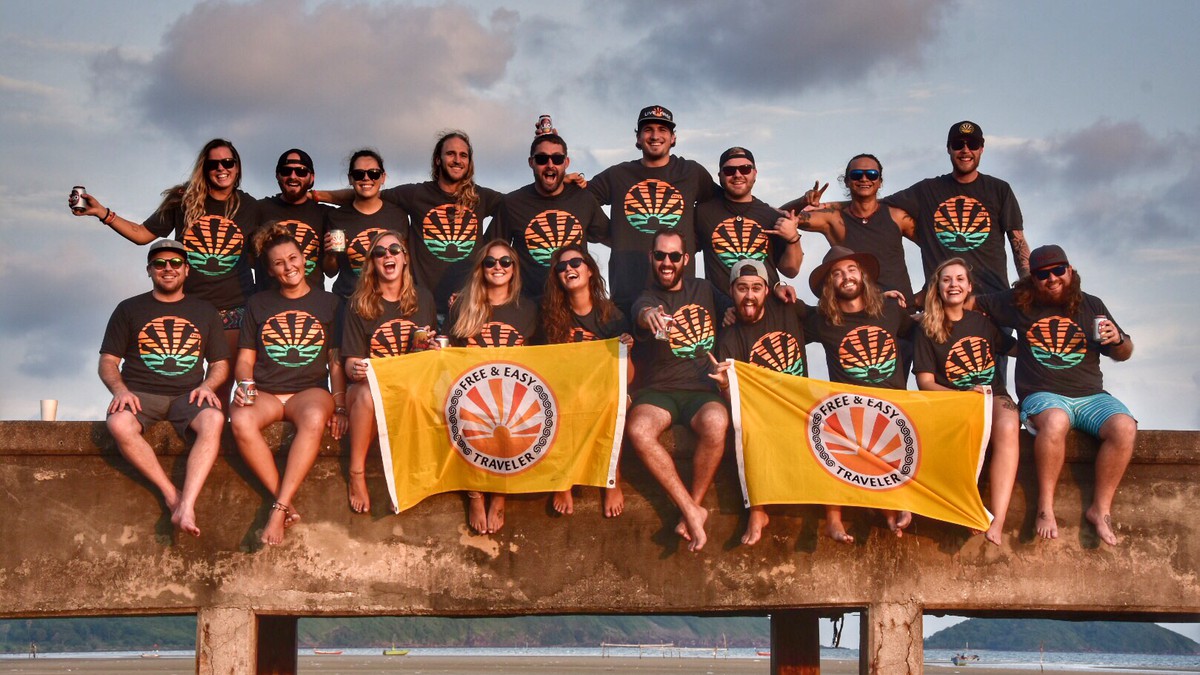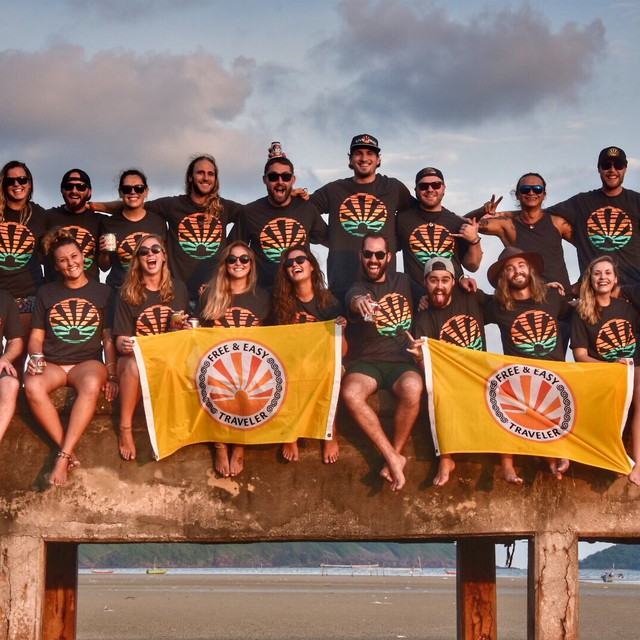 Tom Small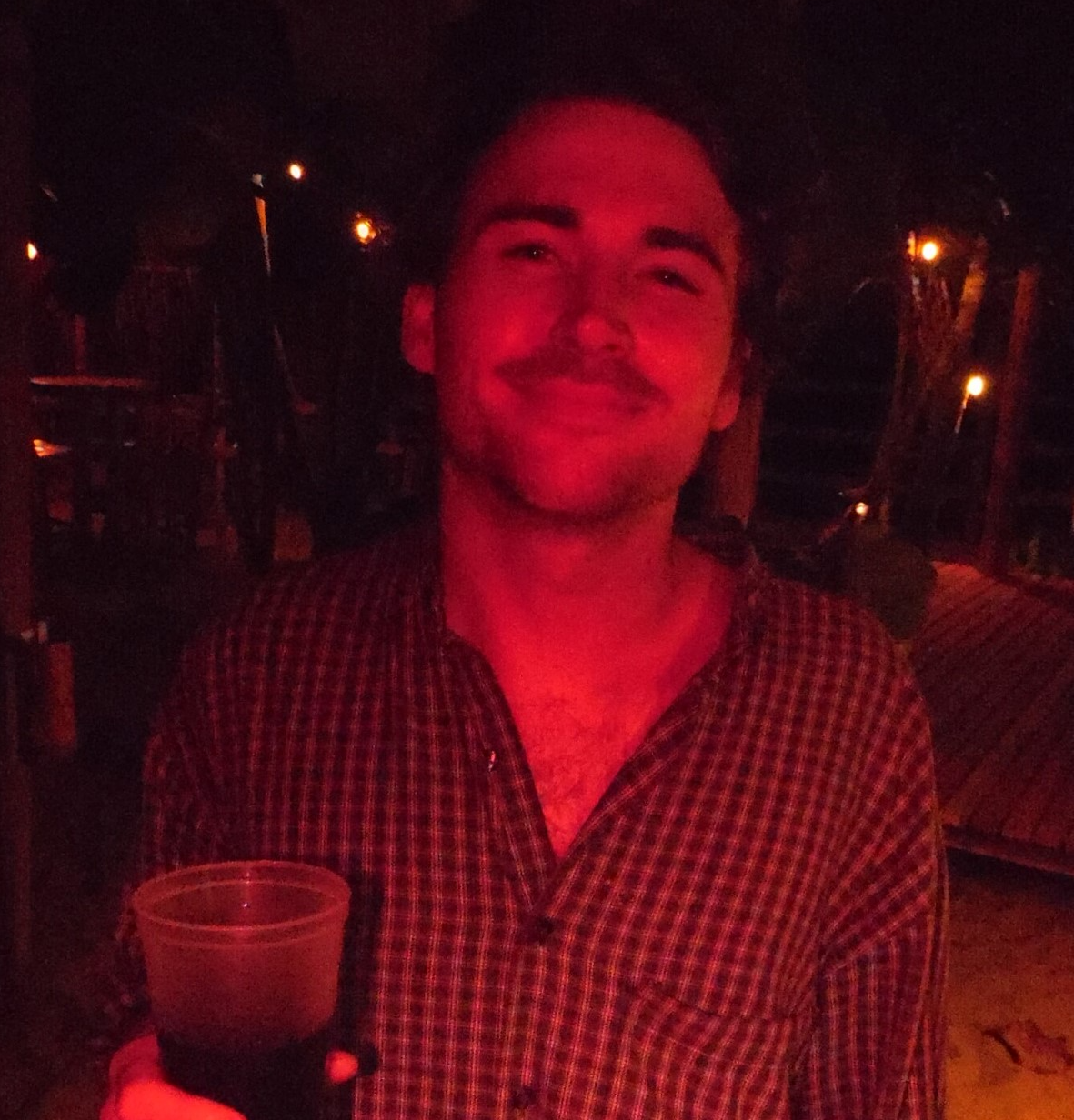 Hometown:
Hong Kong

Favourite Attributes:
Positivity and a good attitude. Im always trying to look on the bright side of things.

Languages:
English, Spanish and I dabble in French. I would love to learn Portuguese

Favourite Travel Destination:
Sierra Nevada, Magdalena, Colombia.

What countries have you travelled to?
China, Thailand, New Zealand, Morocco, UK, Ireland, Spain, Portugal, France, Germany, Austria, Netherlands, Italy, Switzerland, Greece, Croatia, Slovenia, USA, Mexico, Guatemala, Nicaragua, Costa Rica, Panama, Aruba, Dominican Republic, Jamaica, Colombia, Peru, Brazil, Argentina, Paraguay, Uruguay.

Why I Travel?
We live on a planet with so many beautiful cultures & incredible landscapes that i want to see as much of it as I can.Traveling is about opening yourself to new experiences & having a blast whilst doing it.
We are only here for a short time so you have to make the most of it whilst you can.