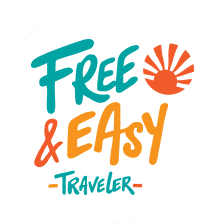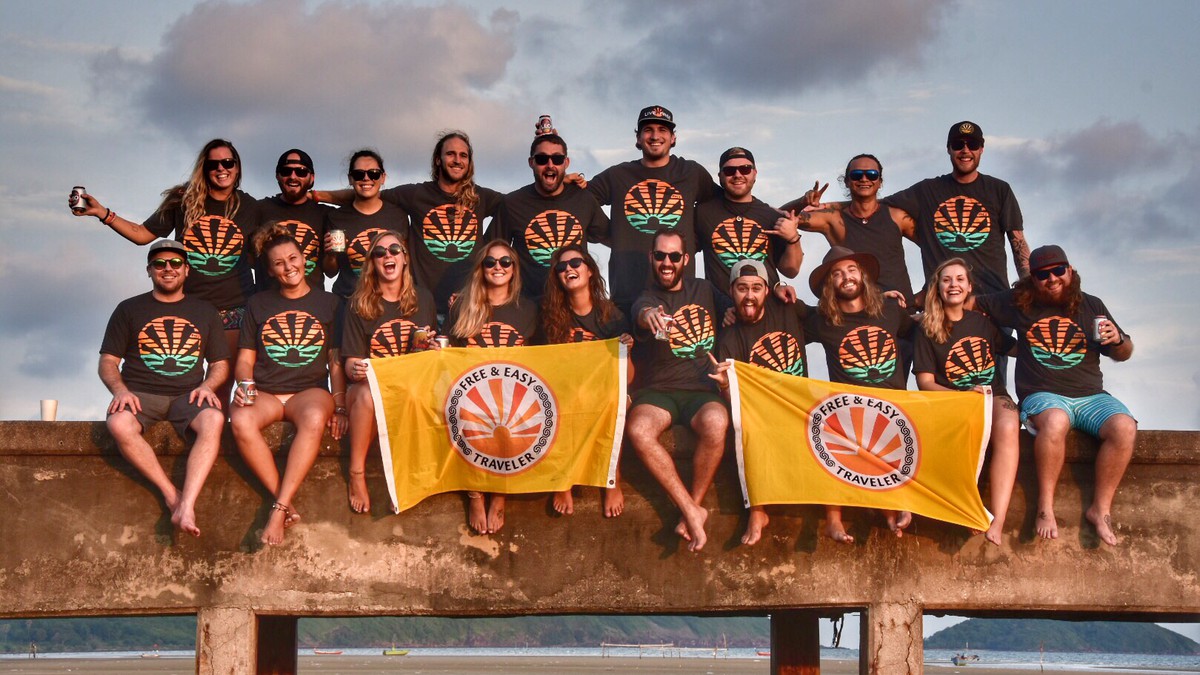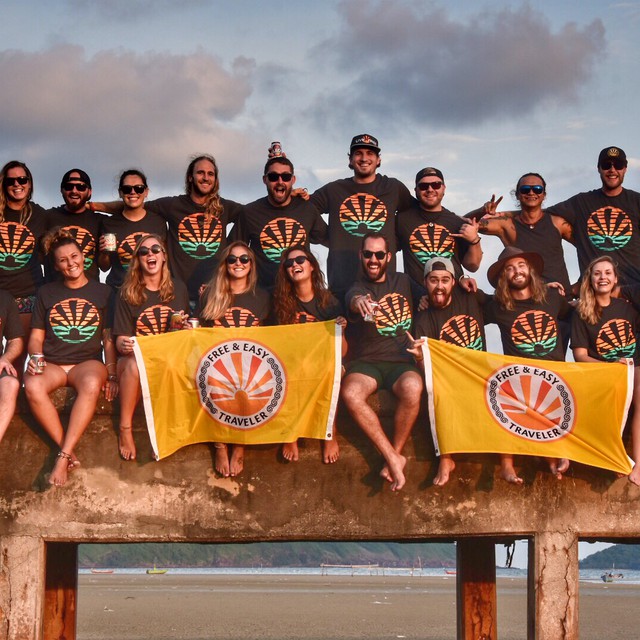 Rob Campbell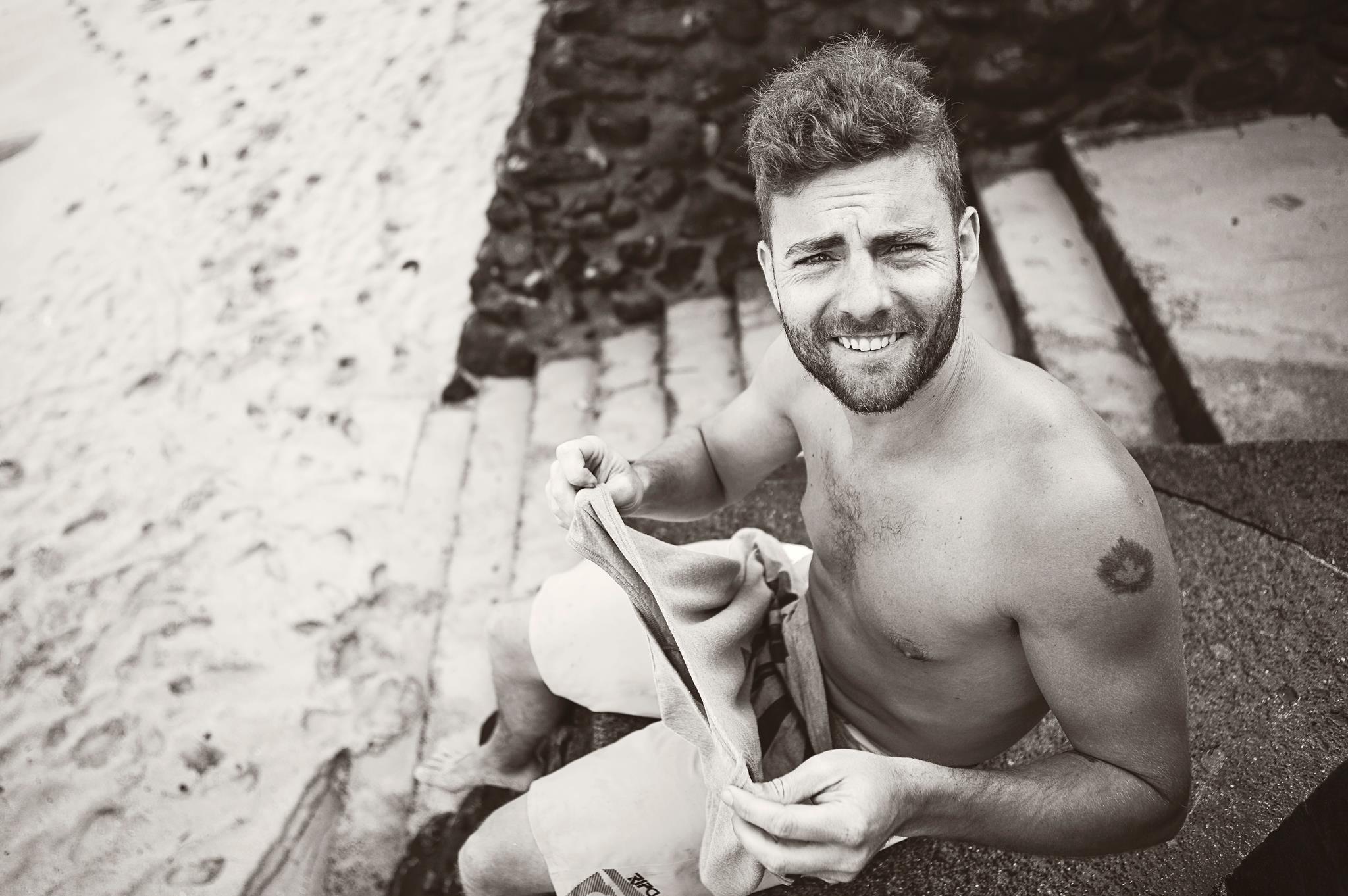 Hometown:
Calgary, Alberta

Favourite Attribute:
People who've heard it say it would be my laugh.

Languages:
English & basic Thai

Favourite Travel Destination:
Bangkok. I love the chaos of that place! But I'm also a beach bum and Playa Escameca In Nicaragua is a place everyone needs to experience at least once in their lifetime!

What countries have you travelled to?
Thailand, the Philippines, Laos, Cambodia, Burma, Malaysia, Nicaragua, Costa Rica, Ireland, England, the United States & Canada.

Why I Travel?
For me, it's all about experiencing a new way of life and having my eyes & mind opened to new cultures, languages, cities & people. It's life education. Breaking my routine and getting out of my comfort zone provides me with a greater appreciation of my life back home as well as a better understanding of our global community and is something I strive to experience as often as possible.