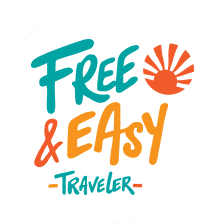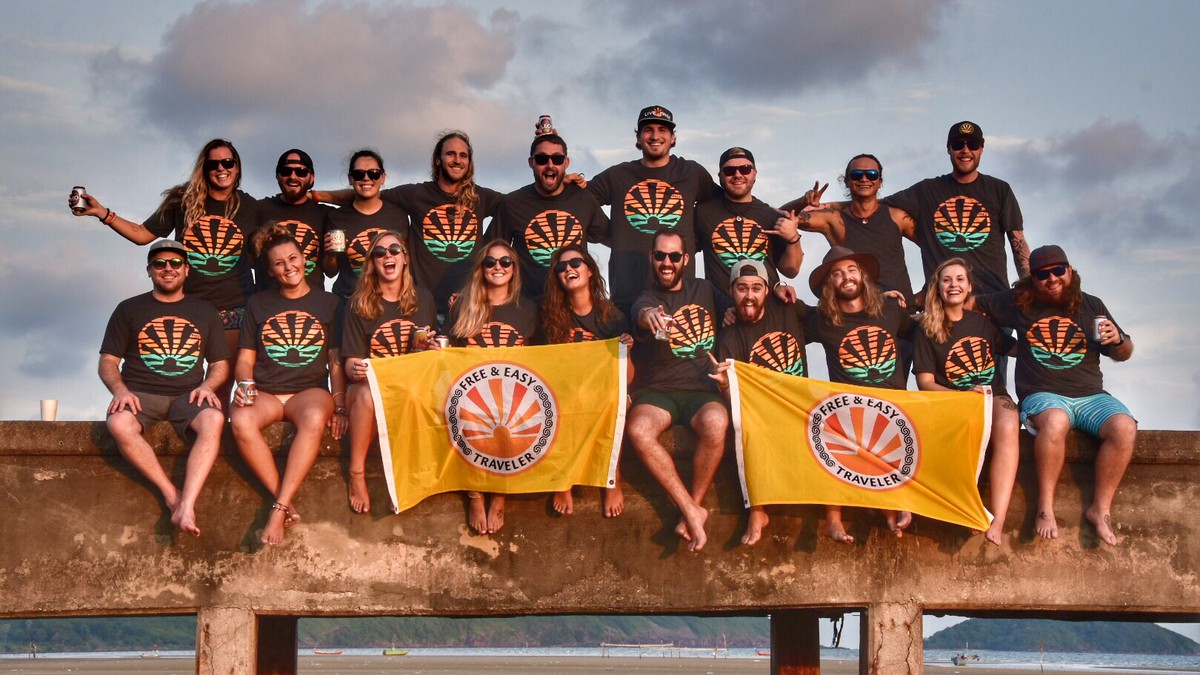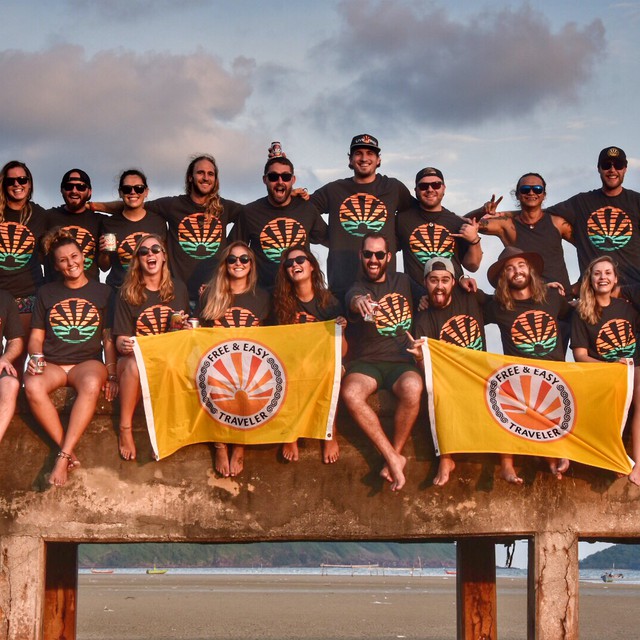 Mike Green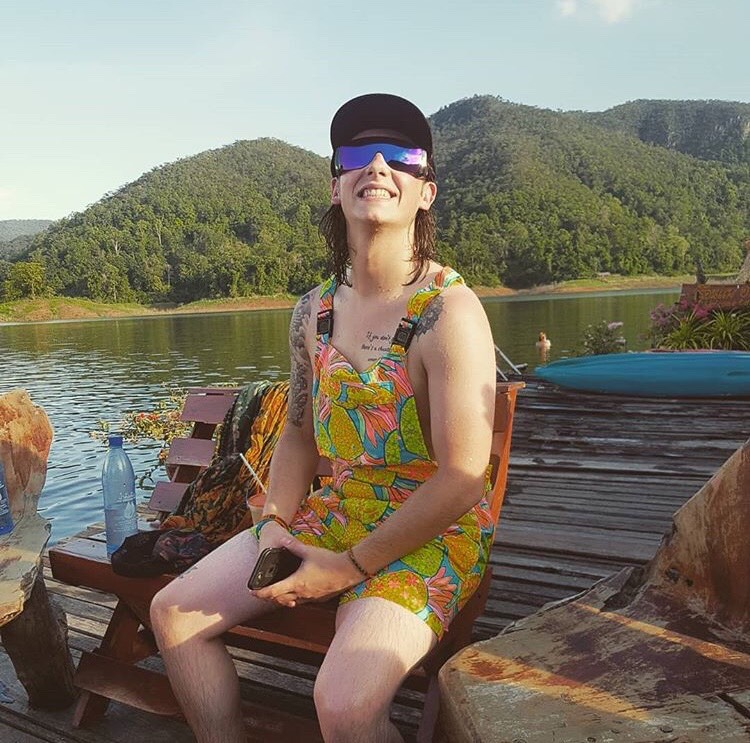 Hometown:
Fort Saskatchewan, AB

Favourite Attributes:
The ability to have any entire conversation only using movie quotes, to laugh at everything including myself, and to always be an open ear to anyone that needs someone to listen, also a tremendous taste in music.

Languages:
English

Favourite Travel Destination:
Khao Sok National Park at the lake house, and Phong Nha Vietnam

What countries have you travelled to?
USA, Puerto Rico, St. Maarten, St. Thomas, Bahamas, Mexico, Thailand, Vietnam, Czech Republic, Russia, Slovakia, Hungary, Austria

Why I Travel?
Travelling lets me express myself for who I truly am without any judgment. Being able to be your true self is an amazing thing and I believe its only something you can learn through travel. Meeting people from around the world and making new connections and friendships is another thing that only travel can bring you. Along with the absolute freedom you can have theres truly nothing else in the world that I would rather do.