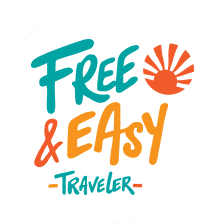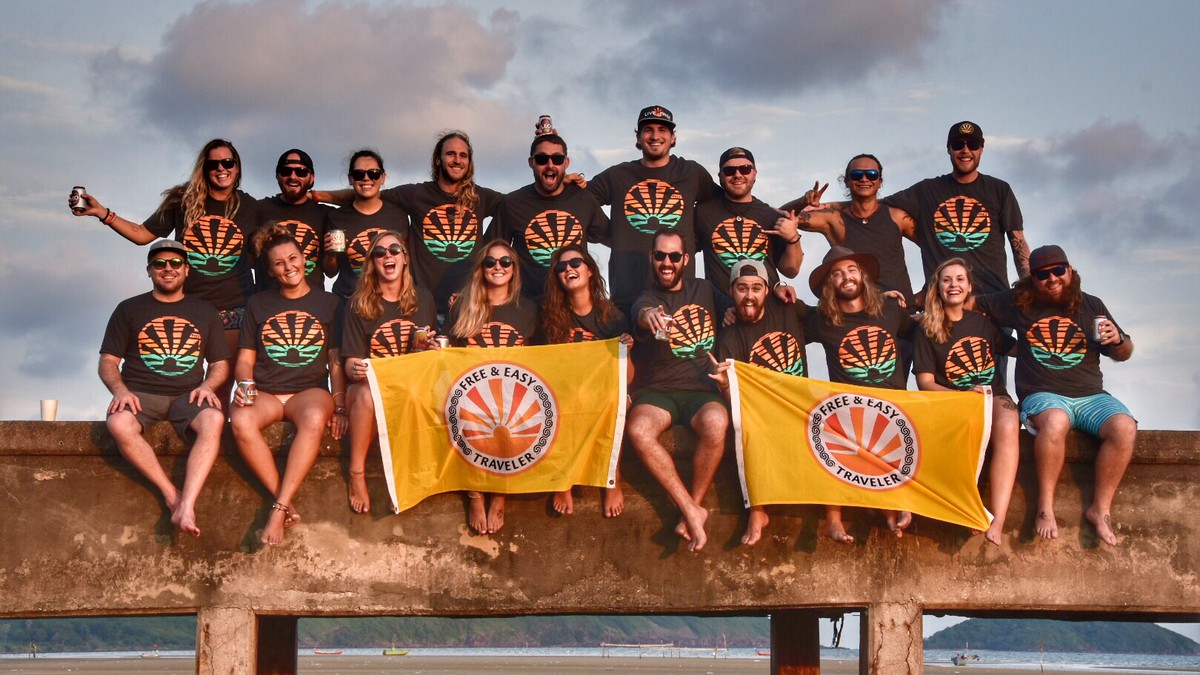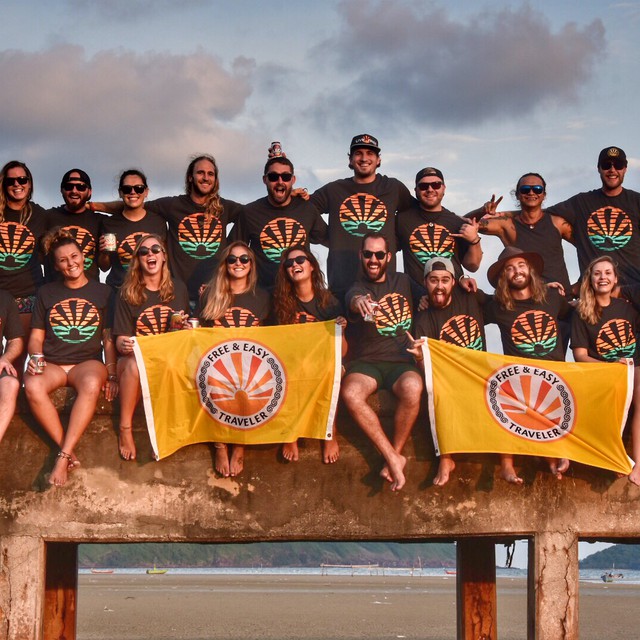 Lauren Barnes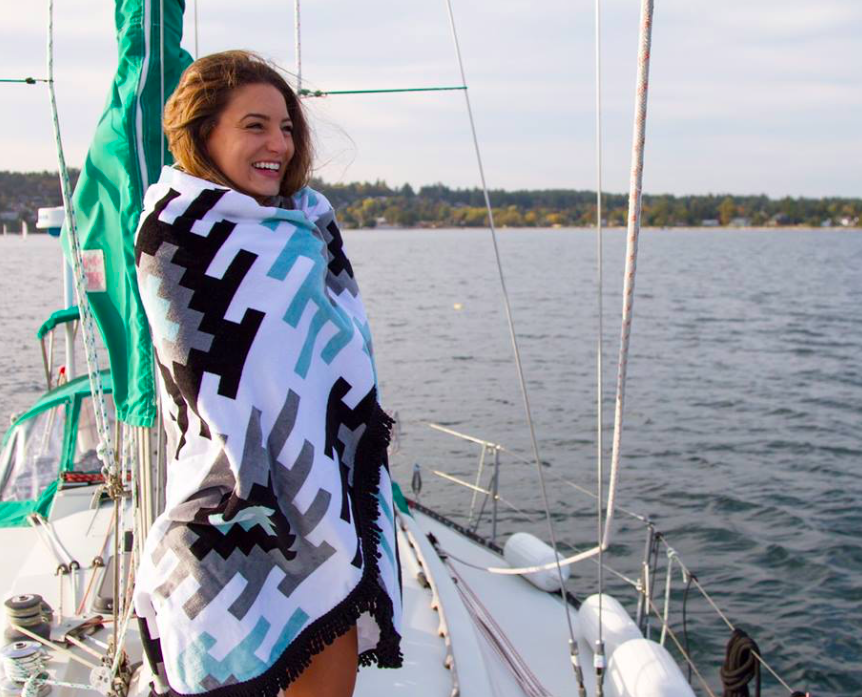 Hometown:
Shawnigan Lake, British Columbia

Favourite Attributes:
My unruly lions mane, my readiness for adventure, and my enormous appetite!

Languages:
English

Favourite Travel Destination:
Nicaragua

What countries have you travelled to?
Costa Rica, Nicaragua, Mexico, Panama

Why I Travel?
Traveling forces me to gain perspective. Exploring new places and meeting new people pulls me from my comfort zone and challenges me to see beyond my own little world. I feel so fortunate to be born into a life where I have the opportunity to learn about new cultures, meet fascinating people, explore natural wonders, taste delicious food, and create unique friendships with fellow travelers. I want to make the most of my life by doing more of the things that light a fire in my belly. For me, that's embarking on wild adventures, navigating unfamiliar places, and encountering unexpected experiences. In my day to day home routine, I often catch myself placing value on unimportant things and chasing material goals. Breaking away from that loop reminds me to take a step back, slow down, and appreciate all the incredible things that this world has to offer.