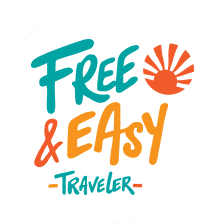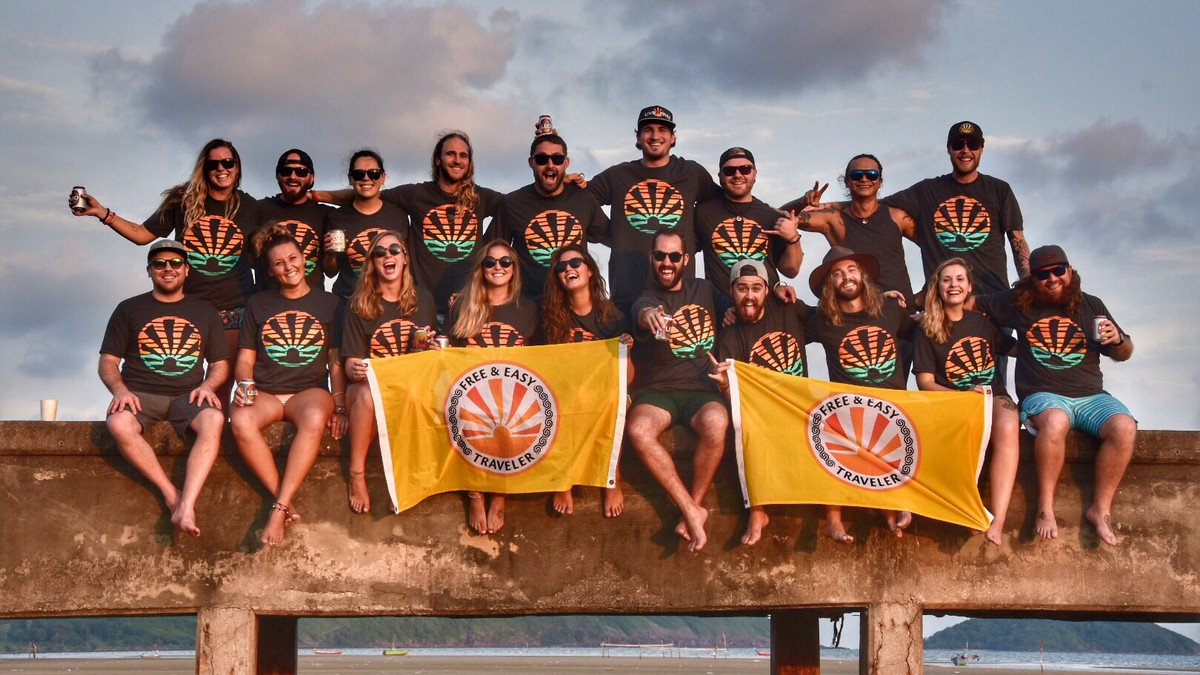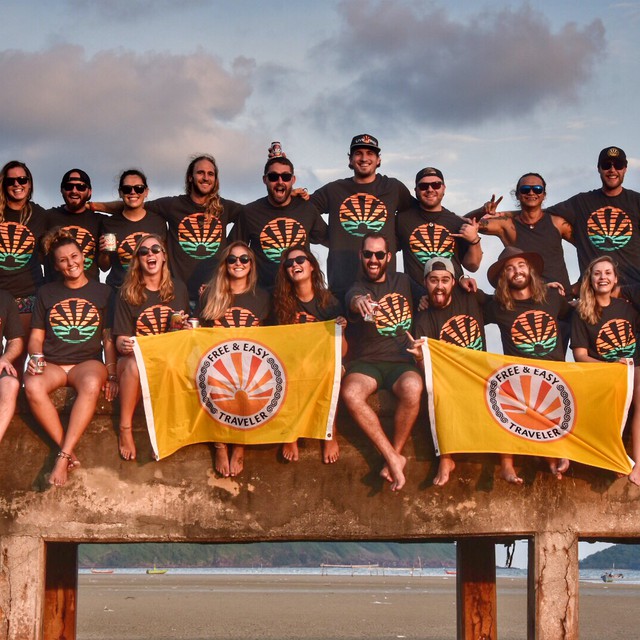 Josh Fink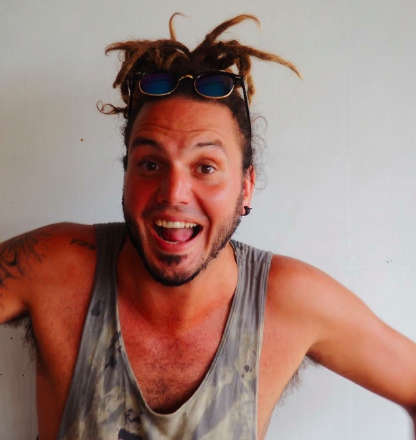 Hometown:
Burlington Ontario

Favourite Attributes:
Humor, Spontaneity, Happiness, Creativity

Languages:
Spanish, English

Favourite Travel Destination:
Inside the walled city in Cartagena

What countries have you travelled to?
Central and South America

Why I Travel?
Traveling keeps me energetic and easy-going. Fun, goofy, and always having a great time. Despite my free-spirited nature I still travel responsibly and love getting to know the people and the culture of the areas I visit. I don't shy away from a good time.
Check out Josh's 'Employee of the Month' write-up here