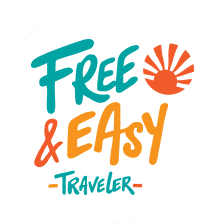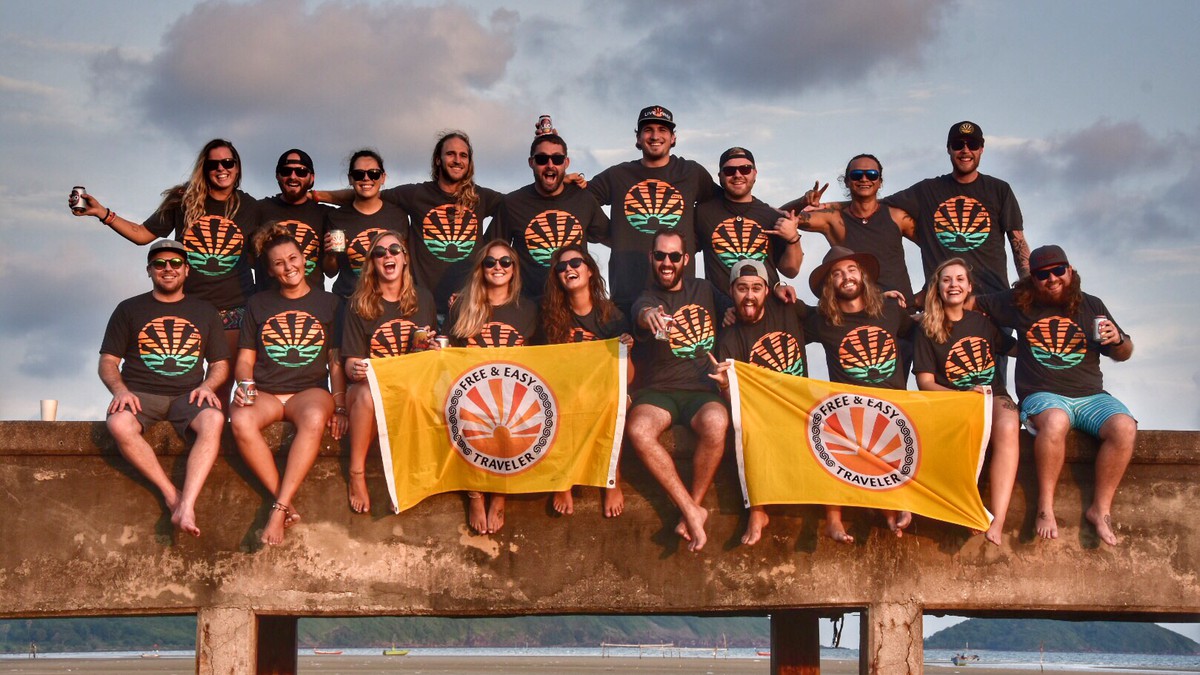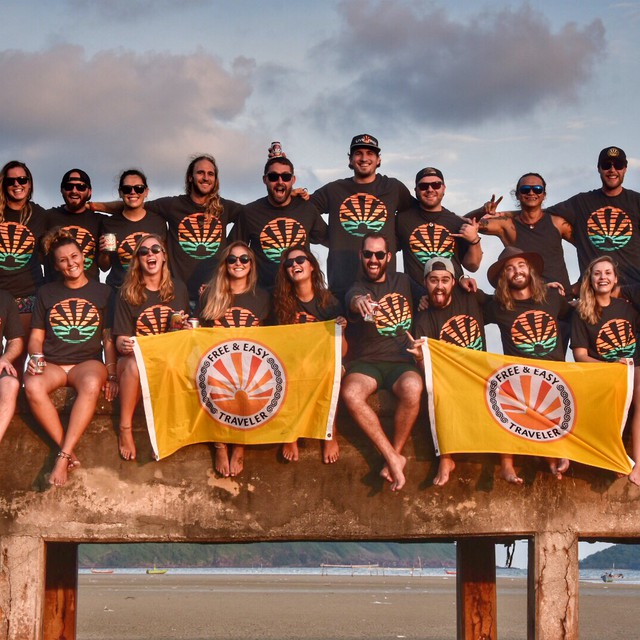 Jimi Doohan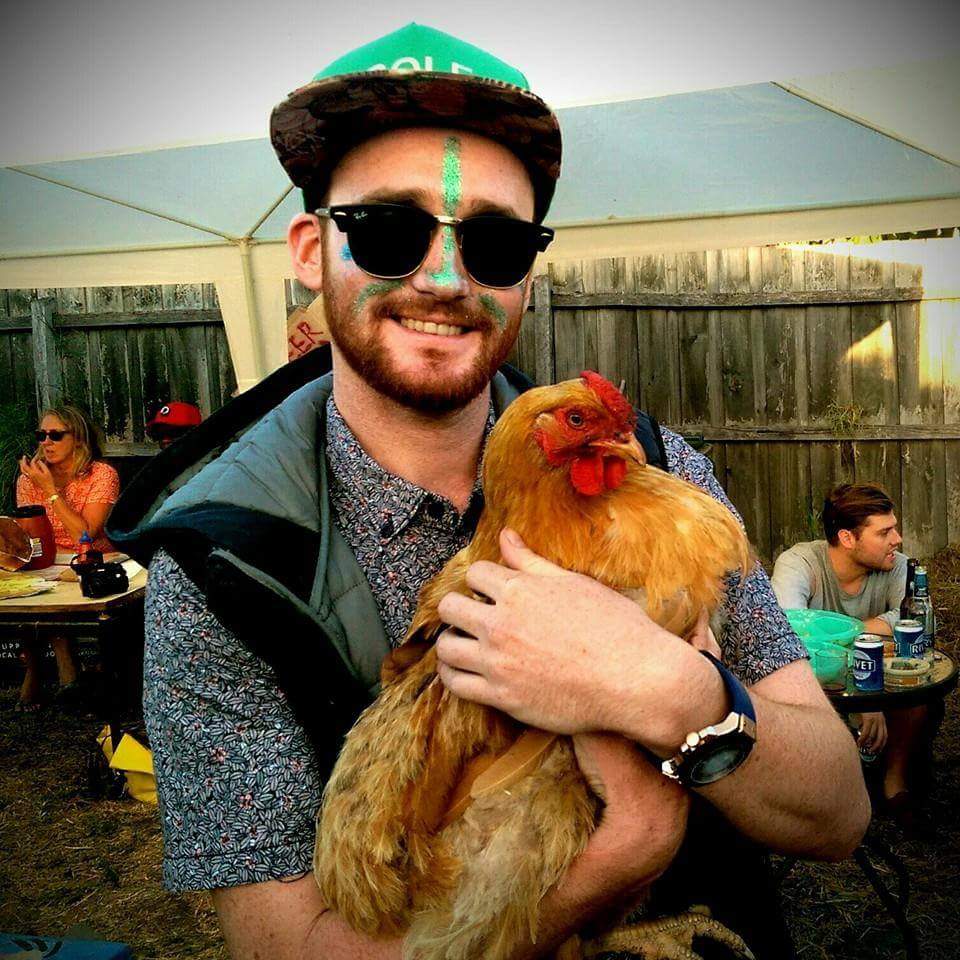 Hometown:
Melbourne, Australia

Favourite Attributes:
My inability to say no to opportunity paired with my 'no worries' Australian attitude. And my luscious red Irish beard.

Languages:
English, basic German.

Favourite Travel Destination:
Vienna: my home away from home.
Malaysia: for its incredible mix of culture, and its rainforest surrounded cities. .
The Mediterranean: because life is better down where it's wetter.

What countries have you travelled to?
Australia, Austria, Belgium, Bosnia and Herzegovina, Croatia, Czech Republic, Denmark, Fiji, France, Germany, Greece, Hungary, Indonesia, Iceland, Ireland, Italy, Liechtenstein, Malaysia, Monaco, Montenegro, Netherlands, Panama, Poland, Portugal, Slovakia, Slovenia, Spain, Sweden, Switzerland, Thailand, United Kingdom, USA, Vietnam.

Why I Travel?
I remember returning home from a trip and realising that everything in my backpack and heart meant more to me than the possessions I had accumulated back home. We live on such an incredible planet that I refuse to wake up old and grey wishing I had seen more of it. Plus there are fewer things nicer than living in a state of looking forward to your next adventure no matter how short or long it may be. The more people I can introduce to this life, the happier I am.
Check out Jimi's 'Employee of the Month' write-up here