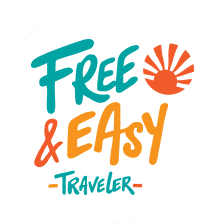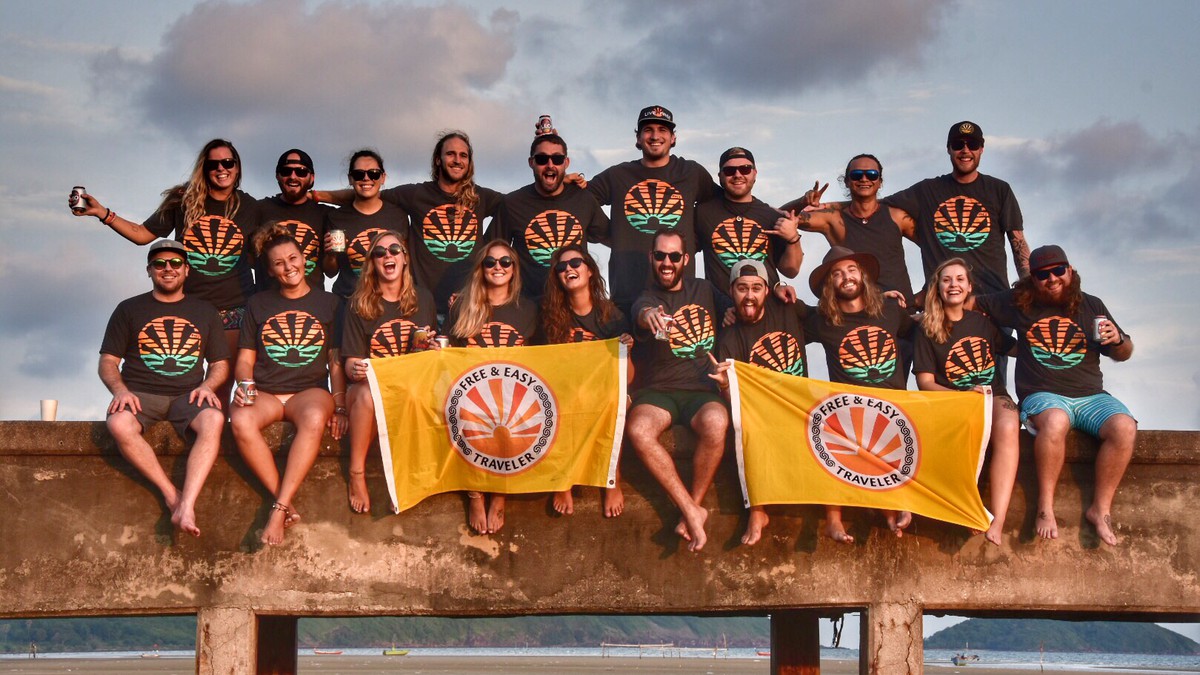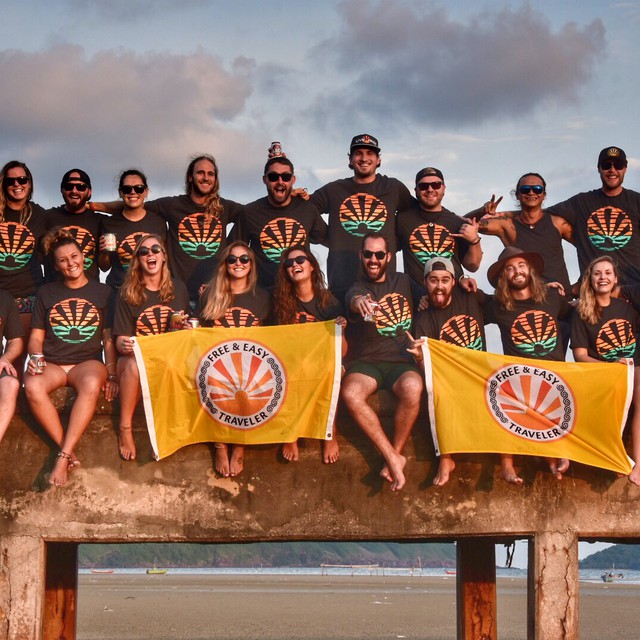 Jasmin Neve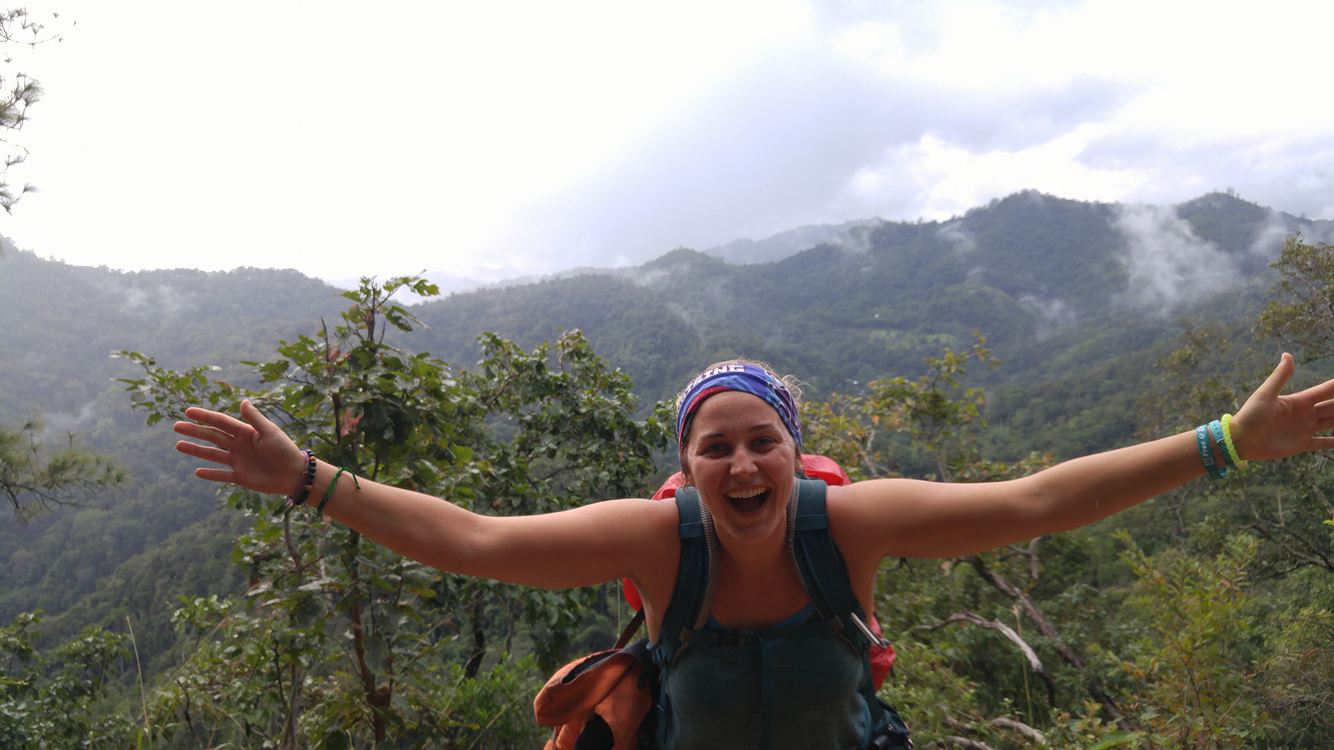 Hometown:
Caledon, ON

Favourite Attributes:
I excel at the art of listening, giving top-notch hugs and always having the "Fresh Prince of Bel Air" theme song stuck in my head.

Languages:
English

Favourite Travel Destination:
Can't have just one - but Cape Reinga, New Zealand blew me away.

What countries have you travelled to?
Australia, Cambodia, Canada, Cuba, Laos, Nicaragua, New Zealand, Thailand, USA

Why I Travel?
I travel so that I can be open-minded to the rest of the world. To experience the unknown and create memories from being out of my comfort zone. To meet incredible people who will forever change and improve my life. But mostly because it makes me happy and life is too short to not be happy.