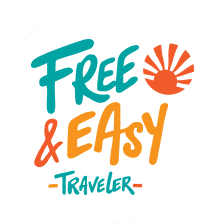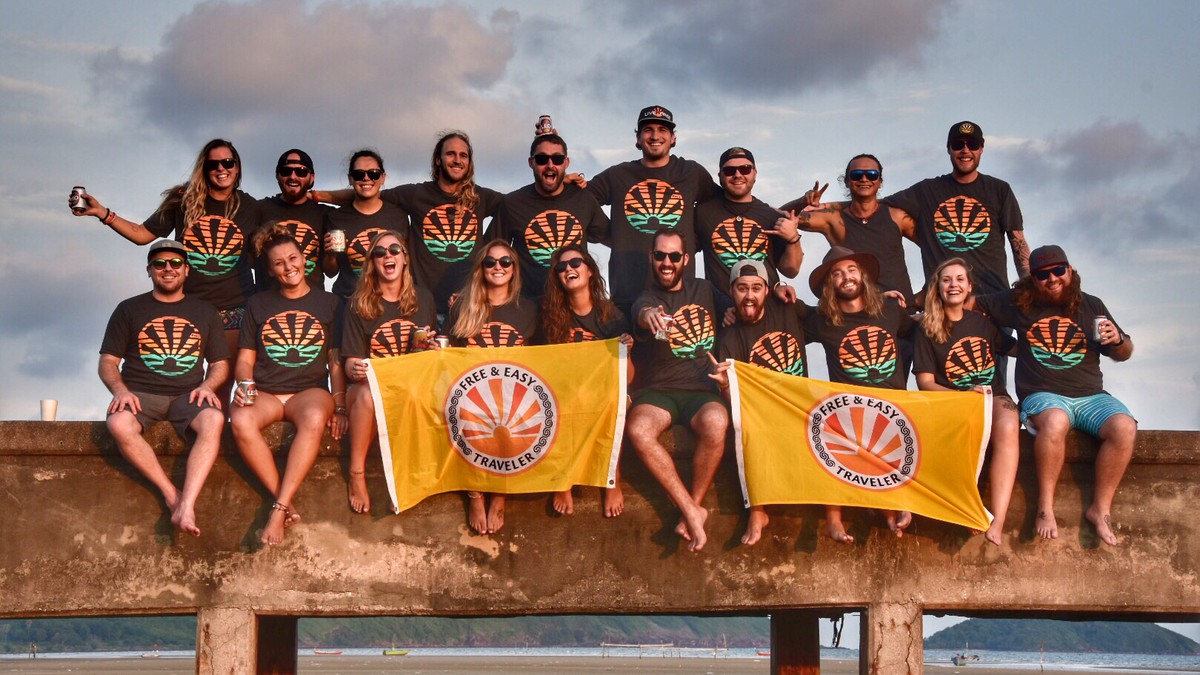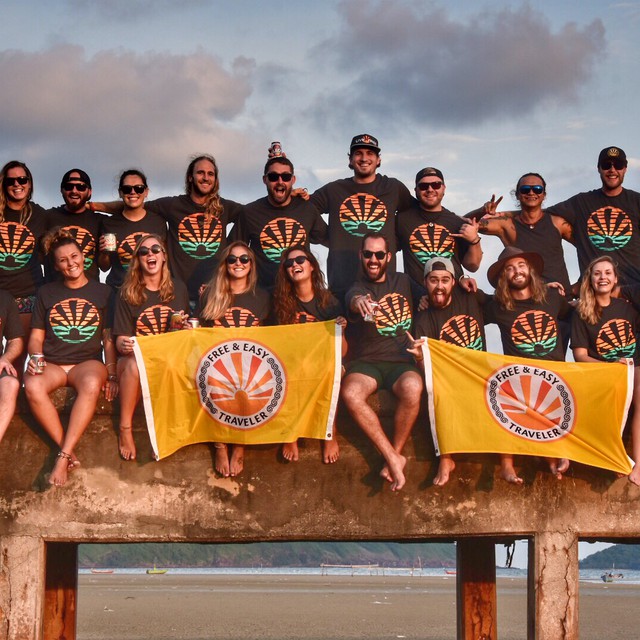 James O'Brien
Hometown:
Port Moody, B.C.

Favourite Attributes:
Ability to grow a beard

Languages:
French, English

Favourite Travel Destination:
Taveuni Island, Fiji (the garden island of the country - one of the most beautiful places I've ever seen)

What countries have you travelled to?
U.S., Mexico, UK, France, Italy, Australia, New Zealand, Fiji, Indonesia, Thailand, Laos, Cambodia, and Singapore
Why I Travel?
For me, travel is the purest form of adventure. Adventure gives me the strongest and most satisfying feeling of nirvana; an addiction I'll never be able to kick. I travel to push my boundaries and to get the thrill of experiencing new things. It's all to get my fix of adventure! ....... oh and of course to make my friends back home jealous too ;).
Check out James' 'Employee of the Month' write-up here