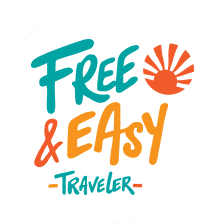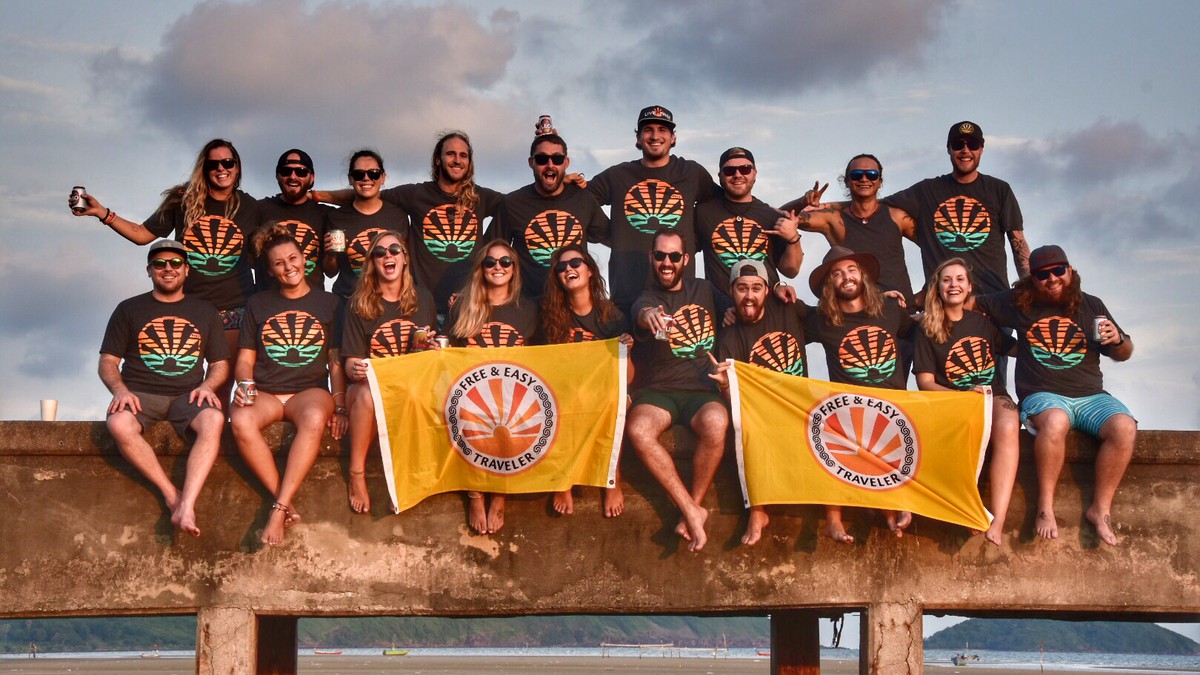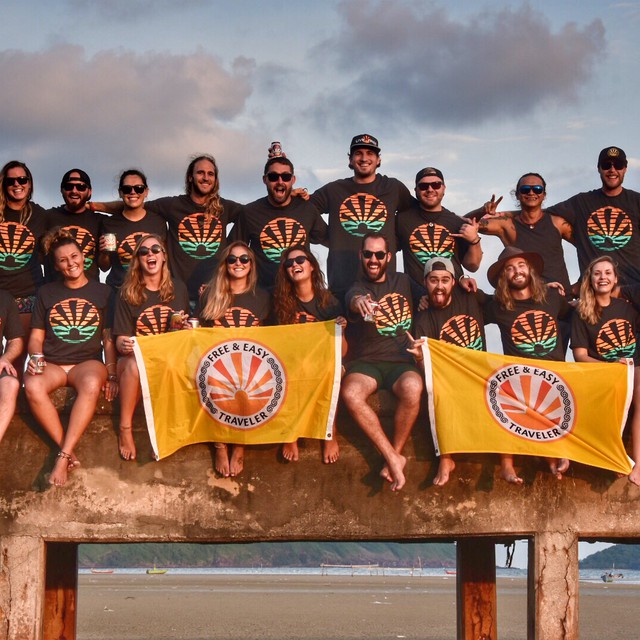 Eden Osmar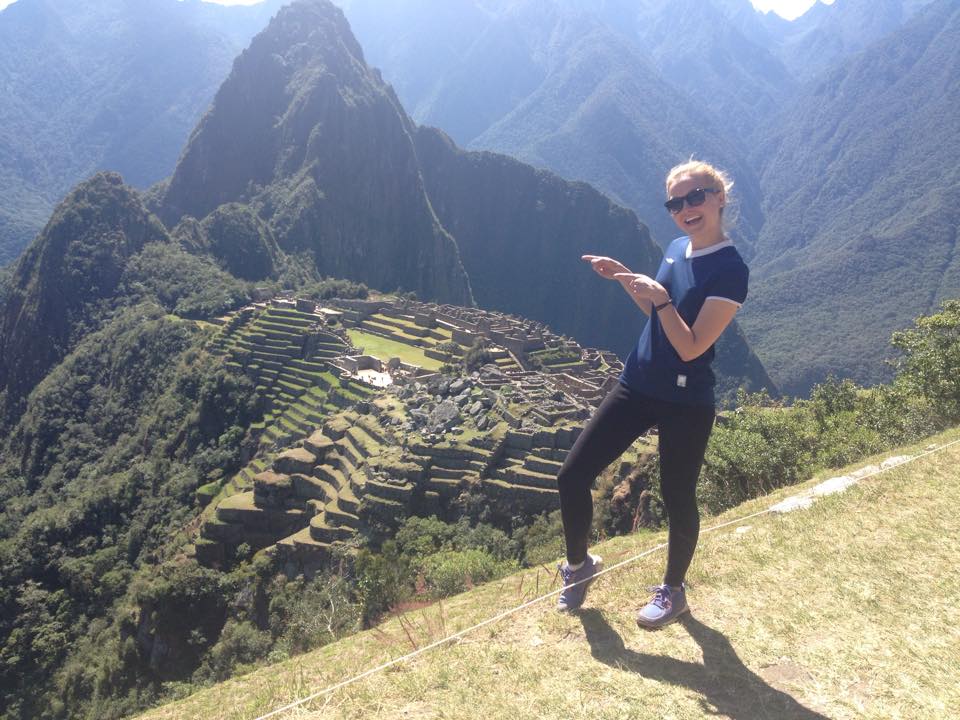 Hometown:
Sudbury, Ontario

Favourite Attributes:
My ability to keep my cool when surrounded by a bunch of shirtless men

Languages:
English and a very sad attempt to learn Espanol

Favourite Travel Destination:
I will forever have a soft spot in my heart for Arequipa, Peru

What countries have you travelled to?
U.S., Dominican Republic, Peru, Laos, Thailand, Cambodia, Colombia, Philippines

Why I Travel?
I am extremely curious about everything and have a crazy need to do and see as much as I possibly can!
Check out Eden's 'Employee of the Month' write-up here