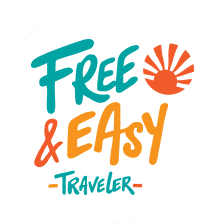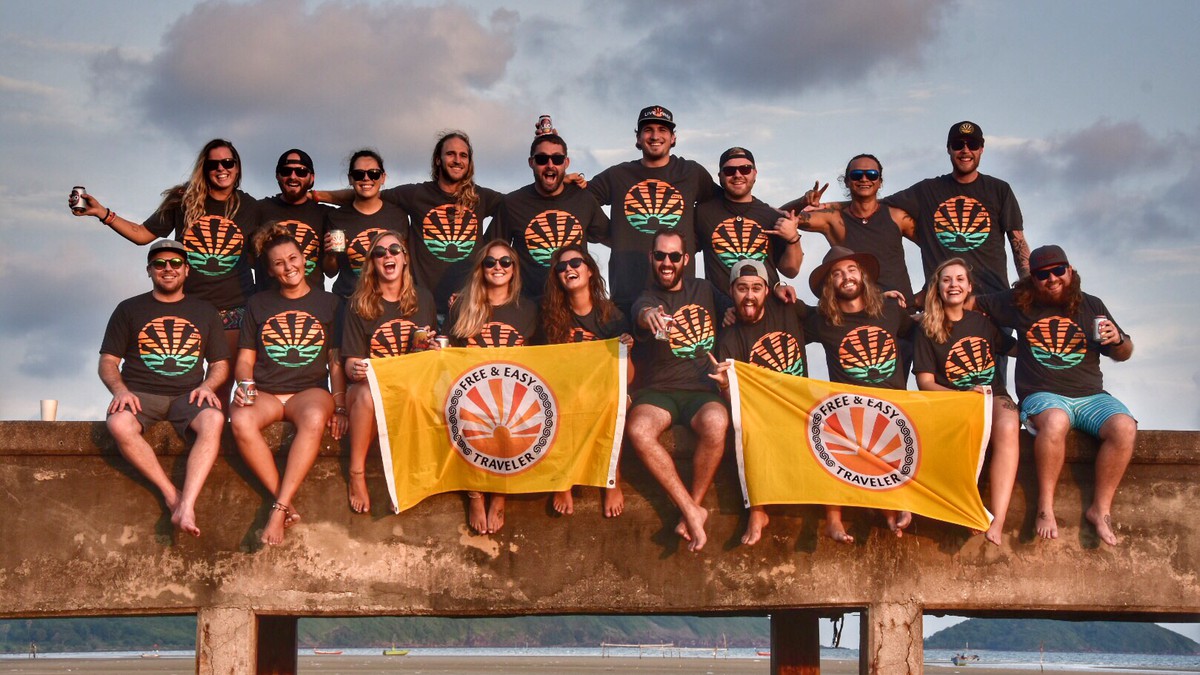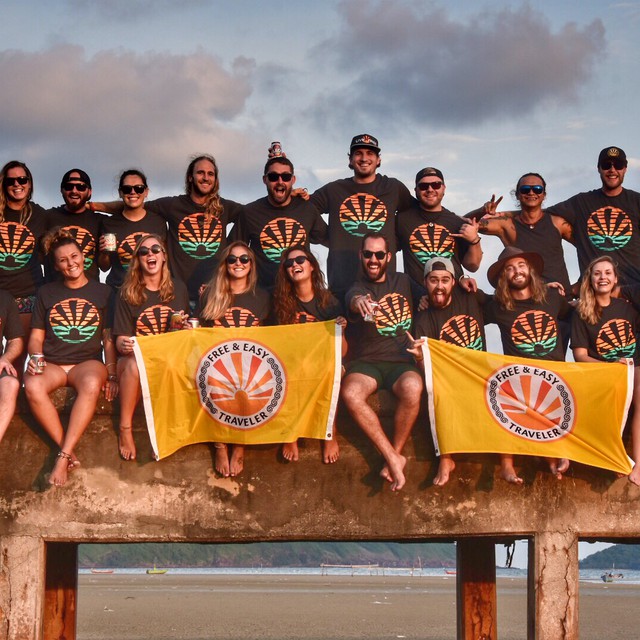 Dusty Anderson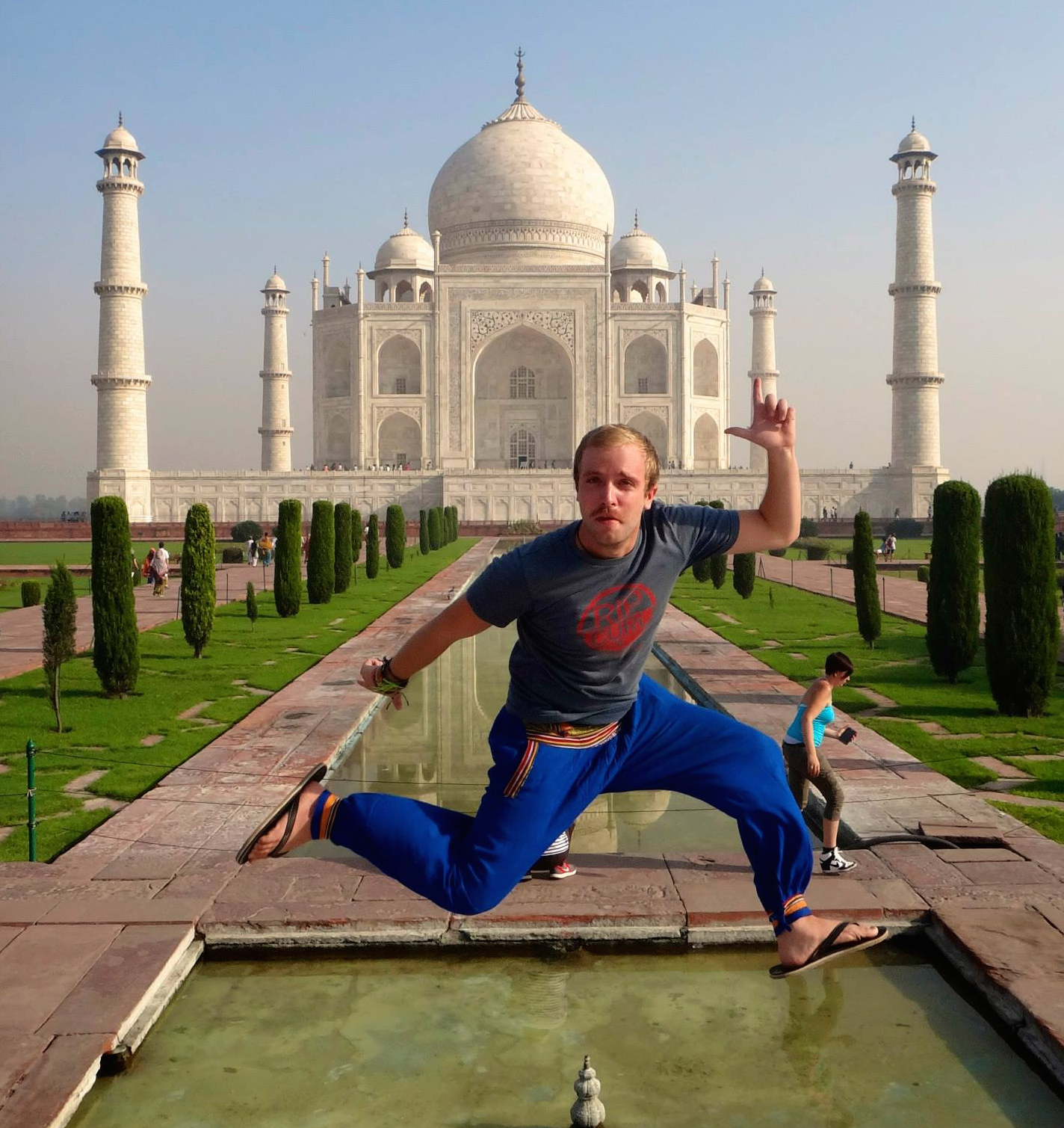 Hometown:
Calgary, Alberta

Favourite Attributes:
All about laughing, learning and listening

Languages:
English. Little bit of Thai and Bahasa

Favourite Travel Destination:
Queenstown, New Zealand

What countries have you travelled to?
United States, Mexico, Australia, New Zealand, United Kingdom, France, Monaco, Italy, Vatican City, Austria, Germany, Liechtenstein, Switzerland, Netherlands, South Africa, Indonesia, Vietnam, Thailand, Cambodia, Laos, Nicaragua, Philippines, Sri Lanka, India, Nepal

Why I Travel?
I travel because it's a constant need that I have to fulfill. This need to see new places, have new adventures, experience new cultures, feel the rush of being in the unfamiliar, and perhaps the biggest reason is meeting all the other amazing travellers along the way and forming life long friendships that you otherwise would never had made. Every time I travel I grow and learn more about myself and it's something I will always want to continue doing.
Check out Dusty's 'Employee of the Month' write-up here