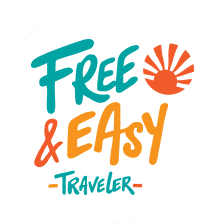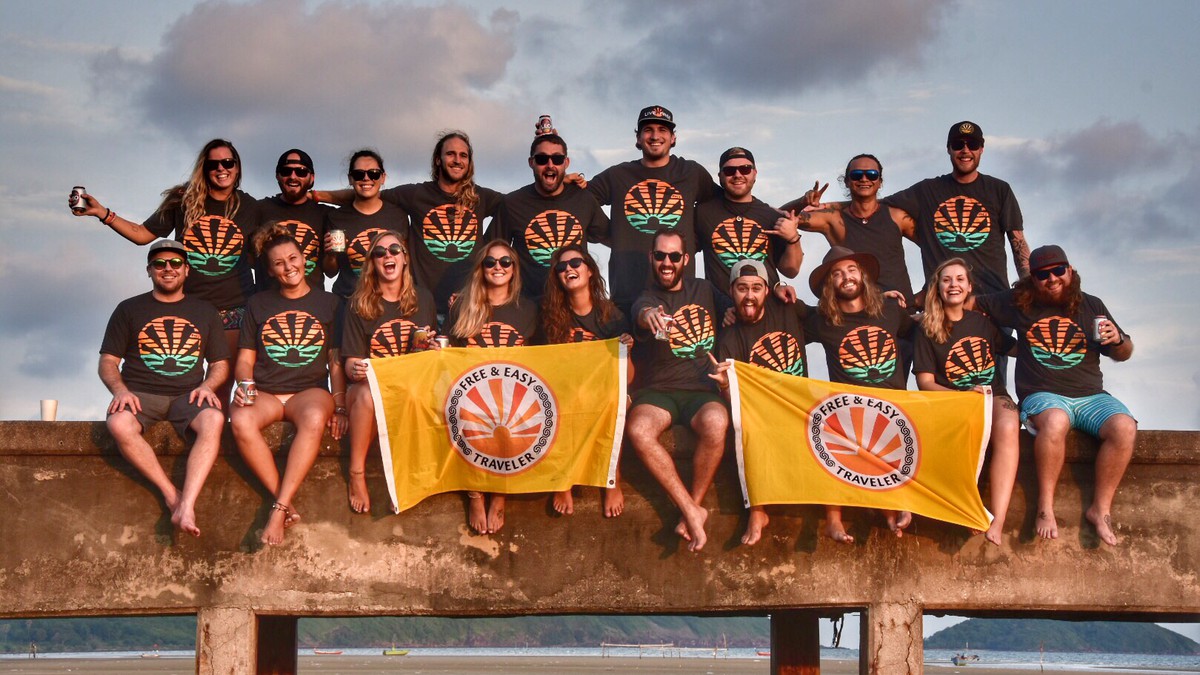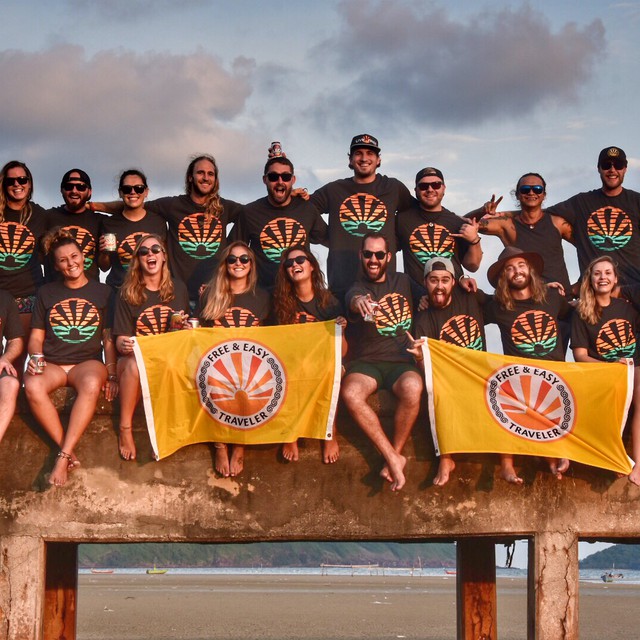 Chad Smith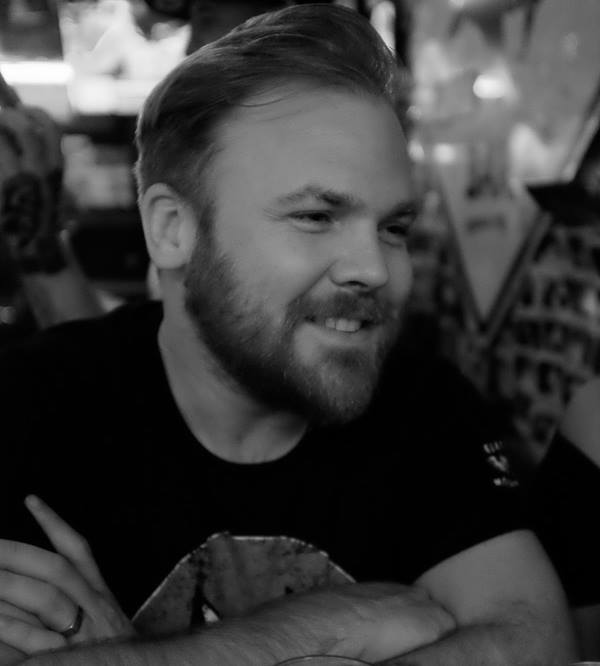 Hometown:
Calgary, Alberta

Favourite Attributes:
An undying thirst for adventure!

Languages:
English, French, Japanese, Thai

Favourite Travel Destination:
Thailand has it all

What countries have you travelled to?
South Korea, Japan, Thailand, Laos, Cambodia, Philippines, Vietnam, Indonesia, India, Turkey, Greece, Nicaragua, Costa Rica, USA, Mexico, Spain, Portugal, England, Colombia

Why I Travel?
I have a thirst to know as much as I can about this planet whether its being in awe of its nature, curious about its human cultures or thrilled by adventures I can't see myself slowing down as I've only scratched the surface and life is short!