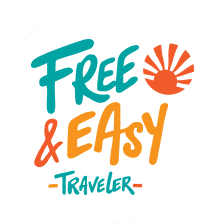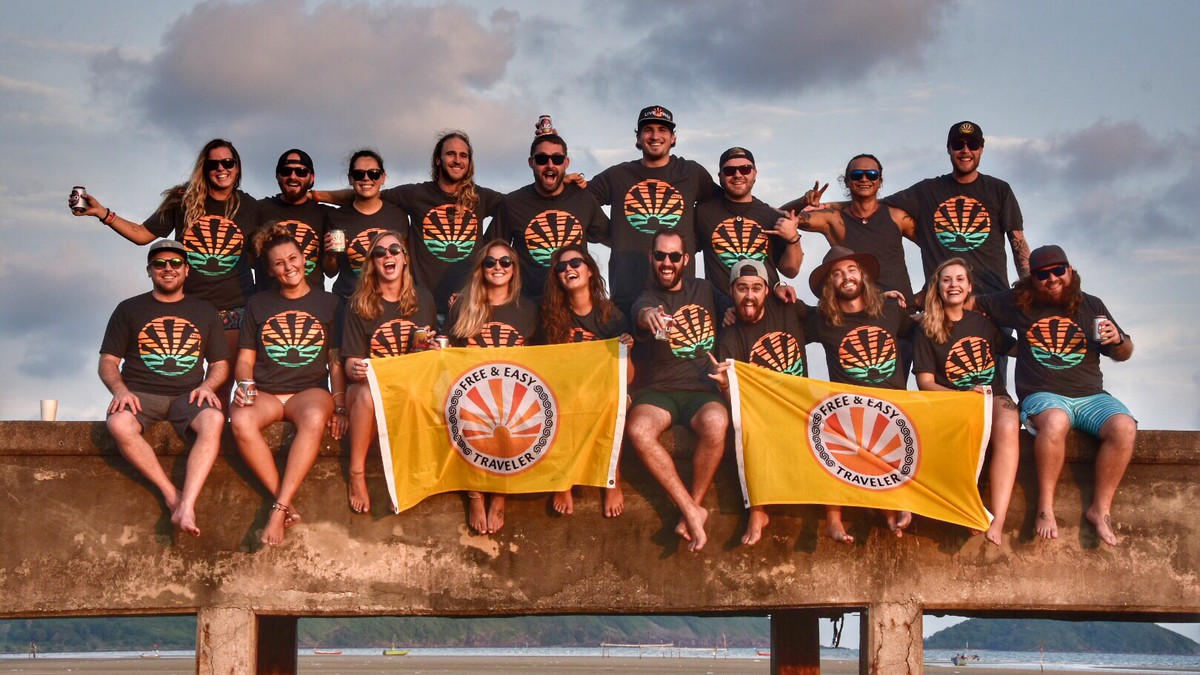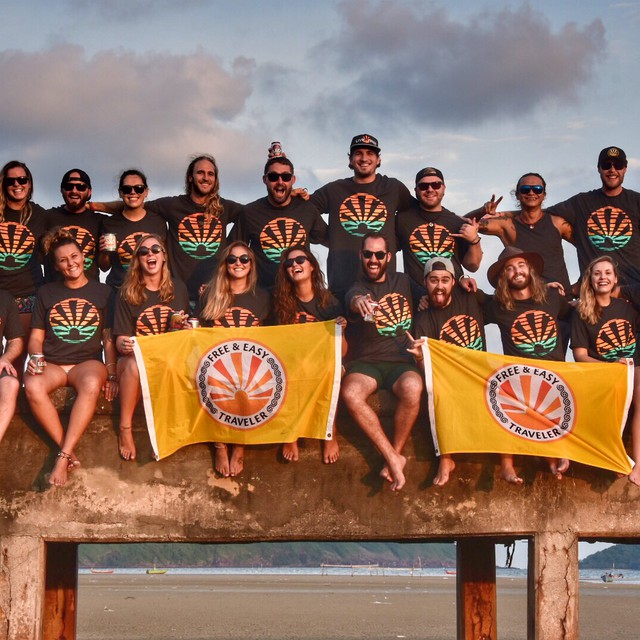 Beth Garrick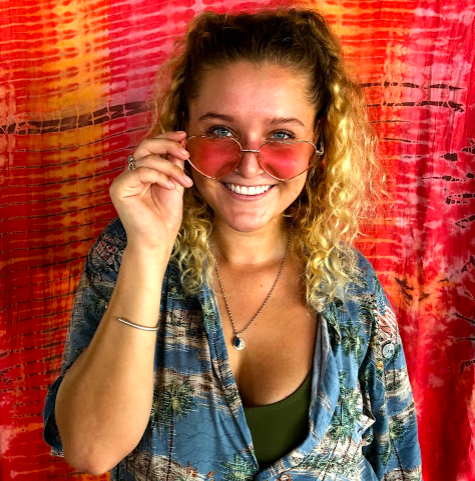 Hometown:
Essex, England

Favourite Attributes:
Positive thinker, rum drinker, hug giver, animal lover

Languages:
English, a little Thai and Vietnamese

Favourite Travel Destination:
Railay Beach, Thailand - Hanoi, Vietnam - Gili T, Indonesia

What countries have you travelled to?
Vietnam, Thailand, Cambodia, Indonesia, Malaysia, France, Italy, Croatia, Czech Republic, Slovenia, Hungary, The Netherlands, Germany

Why I Travel?
The addictive sense of freedom, meeting new people from all over the world with new perspectives, to challenge myself and to find crazy new veggie food!