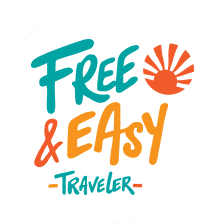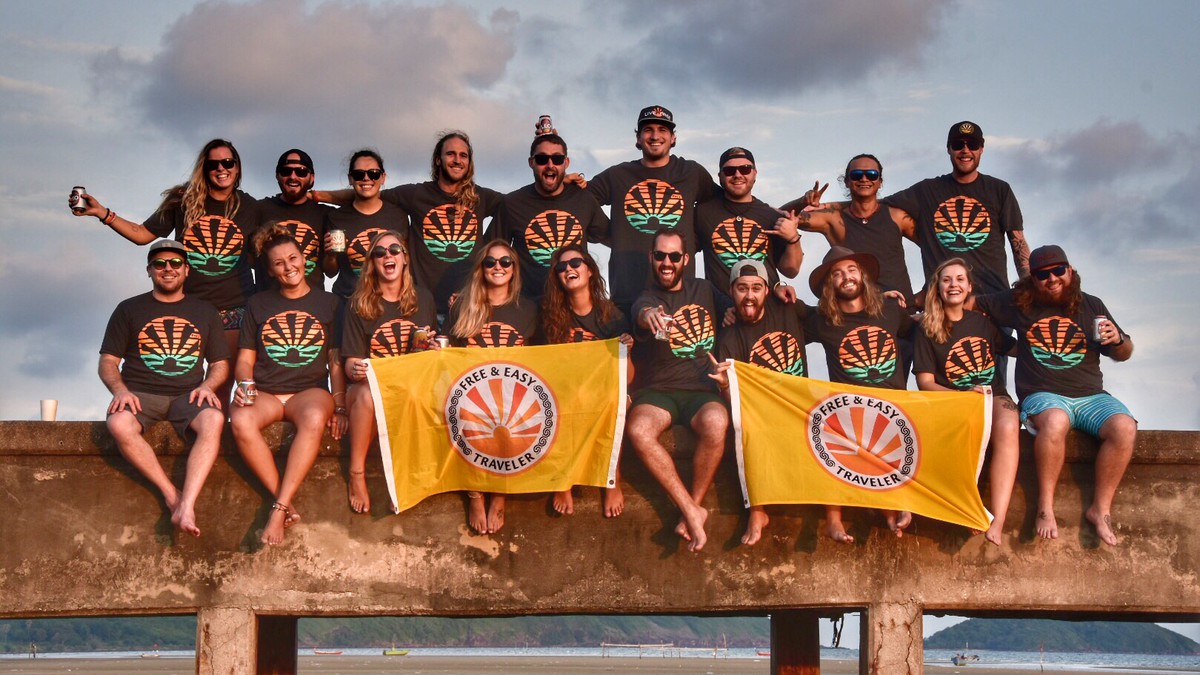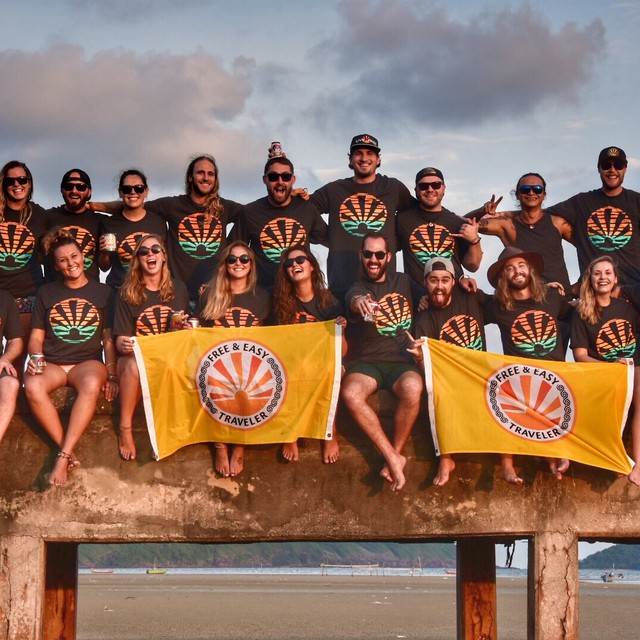 Ben Copeland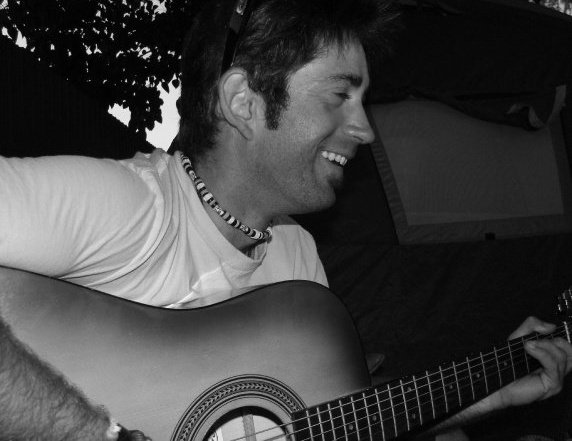 Hometown:
Burlington, Ontario

Favourite Attributes:
Pursuit of Happiness! I believe as long as you love what you do, and follow the ultimate goal of pure happiness then that road can take you to only great places. Being passionate about travel and making it a priority in my life, as well as being able to work within the industry really keeps me motivated and amplifies my job satisfaction. Combined with a strong work ethic and the desire to be successful in everything I do, this all keeps my internal compass pointed in the right direction.

Languages:
English, Thai (passé thai dai nit noy kap)

Favourite Travel Destination:
I'll never tell.

What countries have you travelled to?
Hmmm. All over SE Asia, Australia and the UK and some of Central America

Why I Travel?
Travel reminds me that there is so much more to a fulfilling life then we realize. It is the ultimate freedom, no watches, no schedules just your own mind and the open road, and that kind of freedom should be experienced by everyone. It is also a great opportunity to make amazing friends, and have a few drinks while you're at it!
Check out Ben's 'Employee of the Month' write-up here