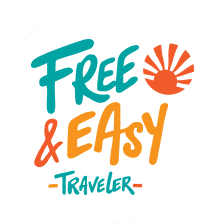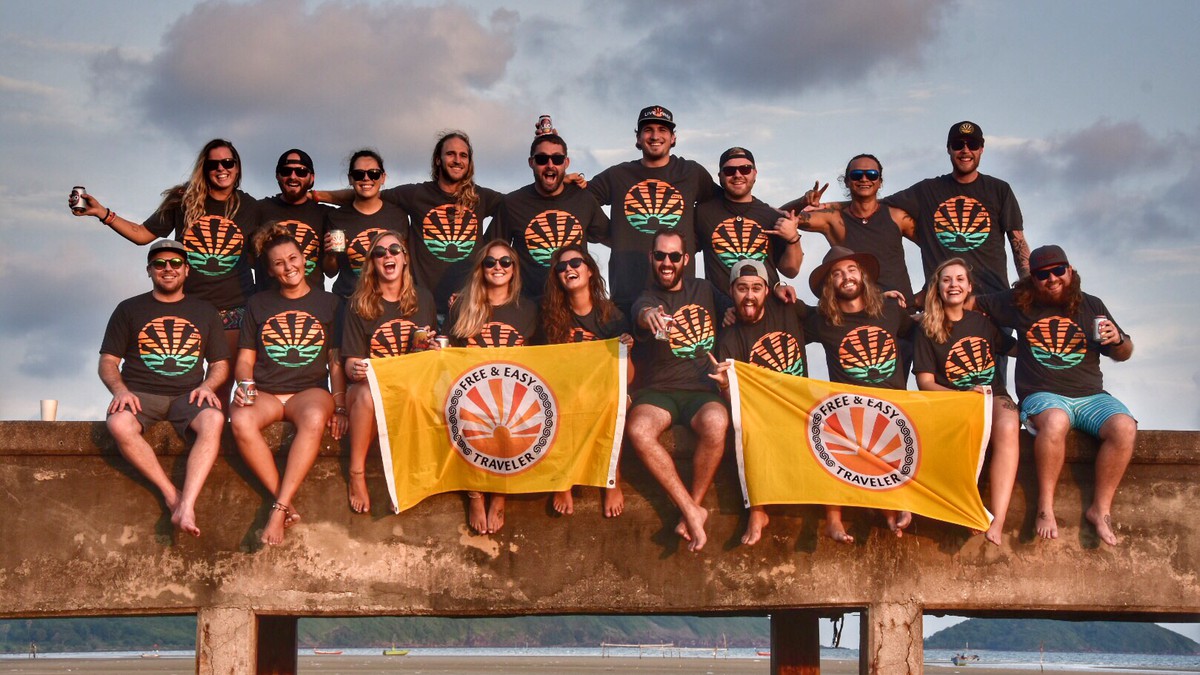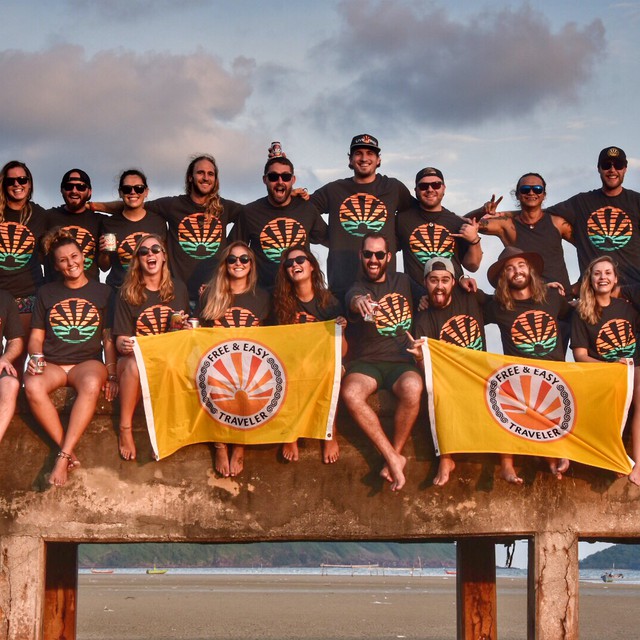 Slice "sly" Johnson
Name:
Andreas Usted

Hometown:
Norway

Favourite Attribute:
My best attribute is passion. Without a passion for what you are doing, it is not possible to ideally perform your job. I have a desire to help others and develop as a professional. This desire will be the driving force behind my work efforts that directly translate into a knowledgeable, detail oriented, responsible employee with a desire for success. I have always learned if I am going to do something, I should put my greatest effort into it.

Languages:
Norwegian, English, Thai and a bit of German

Favourite Travel Destination:
A paradise beach or a metropolitan city with a heart

What countries have you travelled to?
All over Europe, SE Asia, North America & Australia

Why I Travel?
See new places and meet new people.