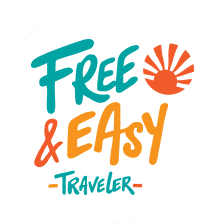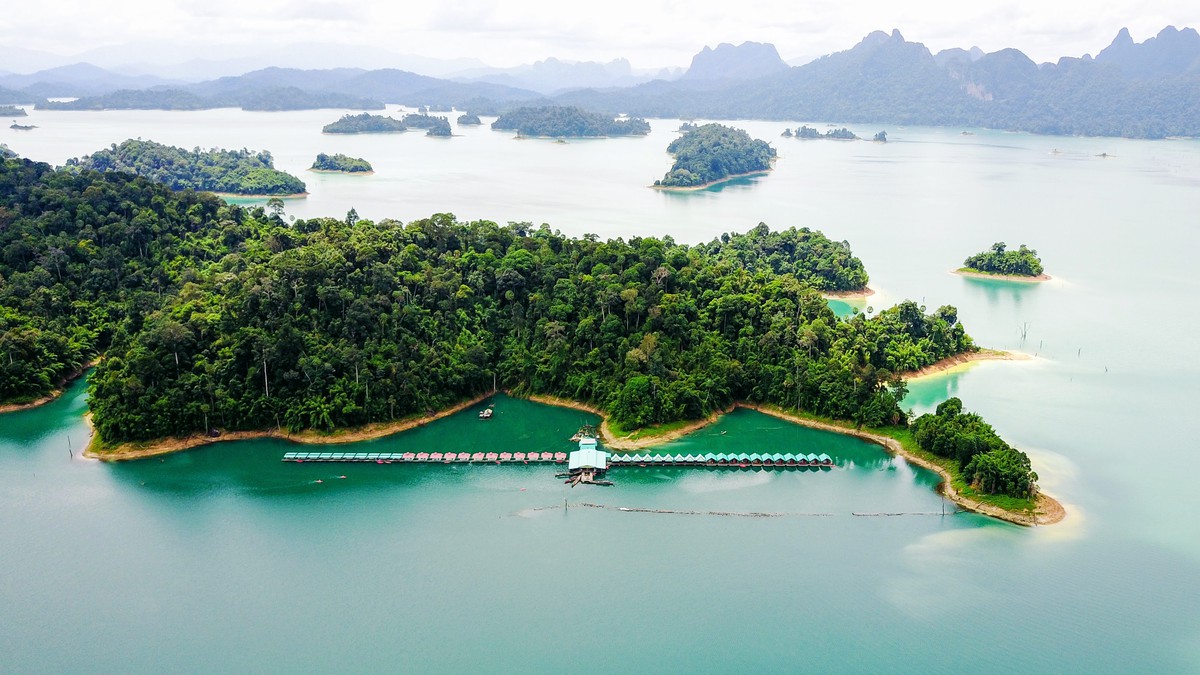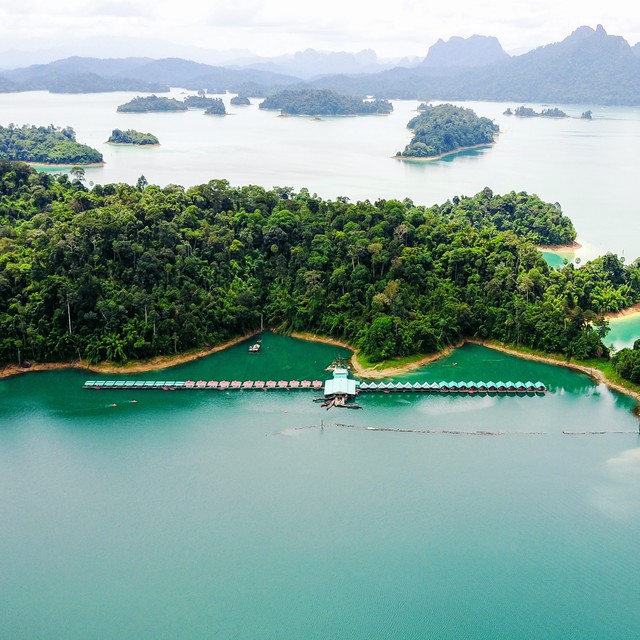 Sample Itinerary Asia
3 Weeks in Thailand, Vietnam & Cambodia
Here is a sample of an itinerary we have already provided for a couple wishing to see three countries in three weeks. It is purely logistical but gives you an idea of how your trip will be organized for you. Here's a photo album of the destinations on this itinerary.
Day 1-6 - Arrival and Railay, Thailand
International flight arrives in BKK at 12:25.
Go through immigration. Claim bags.
Go to domestic and check in at the domestic carrier. Flight is at 15:35. We know it is a long travel day but let's not mess around in Bangkok and get you to the beach asap!
Arrive at Krabi at 16:55. The taxi driver will meet you just outside of baggage claim with a sign with your name* on it and directly take you to the pier to catch boat transfer. 30 minute drive to pier. 20 minute boat ride to Railay. 10 minute walk to resort. We will have someone to meet you for your bags.
Check in to resort and relax! See our information package for things to do here.
Day 3-5 - Khao Lak
Check out by 10:30 am.
Walk to the pier and catch a boat to Ao Nam Mao Pier at 11:00 am.
Buy tickets on the boat for 100 THB (approx $4) per pax at the pier.
Your minibus driver will be waiting for you at the pier to transfer you to Khao Lak 2.5 hours.
Stay at hotel in Khao Lak. See our information package for things to do here.
Day 4 - The Lake!
Minibus Transfer to Cheow Lan Lake departs at 8:30 am. Pickup at Hotel
Arrive at lake at 10:30 am and pay 300 THB (approx $12) per pax National Park Entrance fee
take Longtail Boat Transfer to Smiley's Lake House.
You will be off the grid from the time you leave the pier.
All meals and tour are included. Stay at the simple huts floating on the lake.
Day 5-8 - Thailand to Vietnam & Hoi An, Vietnam
8 am - Leave lake house to pier by longtail boat
Minibus your driver will have a sign with Smiley's name on it to Surat Thani airport - should be about an hour. If all goes well, you will be there a little early but it's better to be safe than sorry.
13:55 Air Asia flight FD 3240 to BKK.
Arrive 15:00. Transfer to flight FD 638 at 16:40 and arrive in Da Nang at 18:20.
Have eVisa ready (as per previous instructions) and go through immigration.
There will be someone with a sign with your name on it after you get through immigration.
Stay in Hoi An. See our information package for things to do here.
Day 9 - Transfer to Dong Hoi
Check out and take your pre-booked taxi to the train station in Da Nang to arrive there by 9:15 am. (should be there 45 minutes before train departure)
Train departs Da Nang at 9:57 am and arrives in Dong Hoi at 4:14 pm
taxi driver with a sign will be waiting at the train station to transfer you to hotel. Stay in Dong Hoi for the night. Chill enjoy the beach.
Day 10-11 - Motorbike Trip to Phong Nha
Check out and meet your drivers at 8:00 am. Bags will be tied to the back of the motorbike. You will each have your own motorbike and driver.
Commence the ride to Khe San stopping at various places along the way. Enjoy the off-the-beaten-track beauty, culture and history.
Arrive in time for dinner.
There's not a lot to do here so likely best to just rest up and be ready for the journey tomorrow
Depart at 8:00 am for the 2nd day of motorbike trip.
Sit back relax and enjoy the scenery with a bunch of stops along the way.
Arrive at Hotel by 5:30 pm
Day 11-13 - Phong Nha, Vietnam
Enjoy the rural beauty of Phong Nha. Explore the massive caverns, chill by the pool, eat farm to table cuisine. See our information package for things to do here.
Day 14-18 - Vietnam to Cambodia & Siem Reap, Cambodia
Take taxi to Dong Hoi at 6:00 am and please confirm and book with reception in Phong Nha.
Arrive in Dong Hoi at 7:00 am for train at 7:57 am.
Arrive in Da Nang at 1:42 pm and walk out of train station to grab a taxi to the Da Nang Airport.
Flight is on Cambodian Angkor Air #K6841. Departing at 18:40. Landing at 20:00.
Have eVisa ready and go through immigration.
Your driver will be waiting just outside of the baggage claim with a sign to transfer you to hotel.
Your 3-day pass at Angkor Wat will give you plenty of time to explore at your leisure. See our information package for things to do here.
Day 19-21 - Cambodia to Thailand & Bangkok, Thailand
Book a taxi with your hotel to have you at the airport by 9:45 am.
The flight is at 11:45 am. Arrive at DMK (the old Bangkok airport).
Follow the signs to the taxis and stand in line for a registered taxi. Tell them you are going to X Hotel and here is the address and name in Thai just in case.
On the last day, check out and ask to store your bags there for the day so you can explore until you need to head to the airport about 3.5 hours before your flight.
Included
All Accommodations
All Transportation
Some activities
Itinerary Design and Reservations/Payments
Information Package for Activity Options
Concierge service for the duration of the trip (Gold Package)