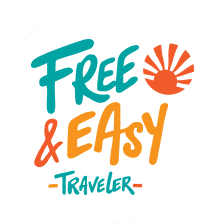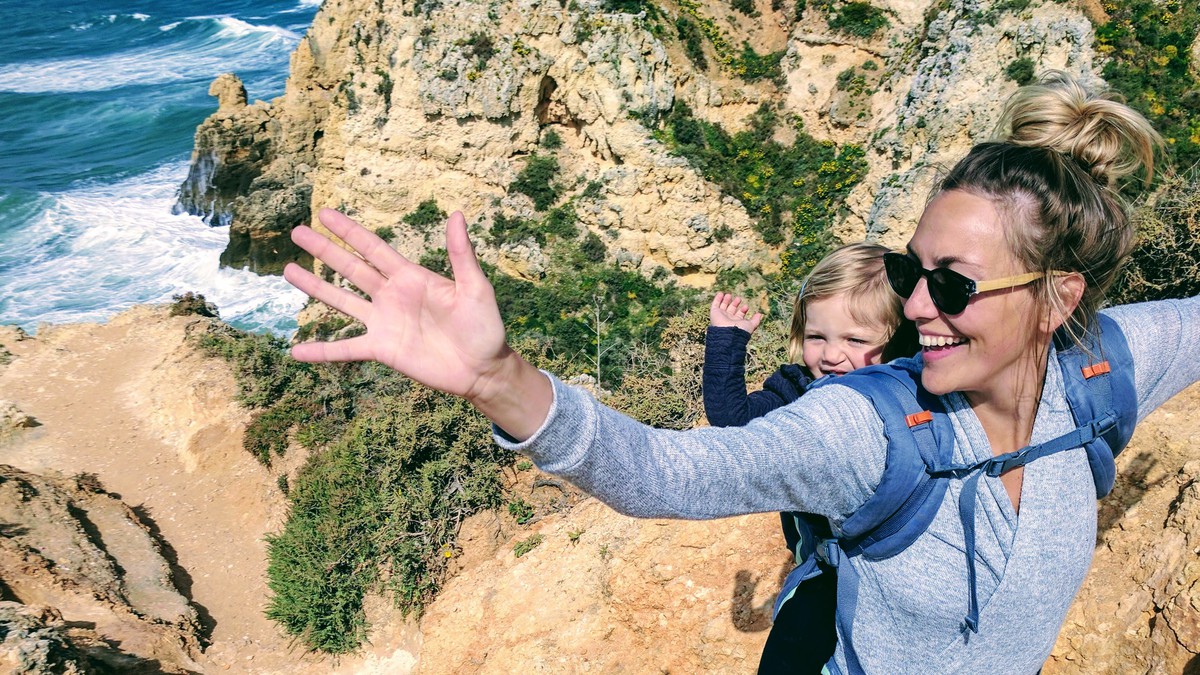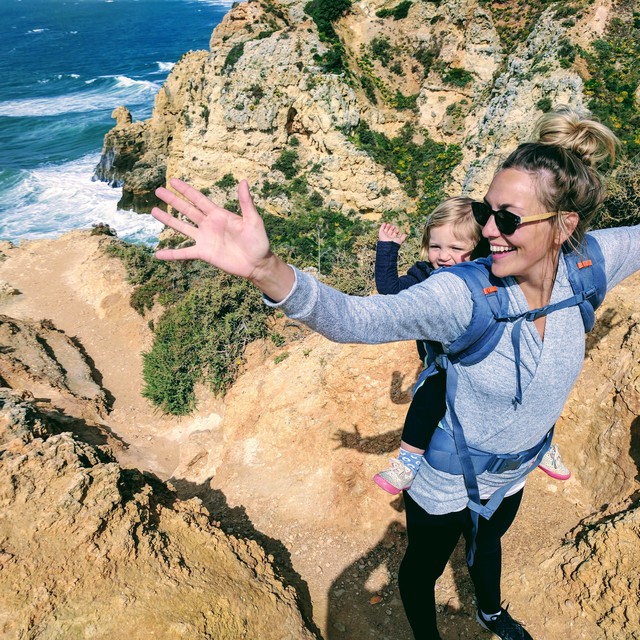 Sample Itinerary Europe
2 Weeks in Spain & Portugal
Here is a sample of an itinerary we have already provided for a family with a young child. We also have a photo album to see these experiences we are recommending.
We can easily tweak this to be for a different type of traveler.
Day 1-4 - Arrival in Seville, Spain
International flight arrives in Seville at 19:00
A driver will be waiting for you when you exit arrivals to take you to your accommodations.
stay in the city centre, walking distance to many historical sites. Use our information package for recommendation on what to see.
Option to rent a car and drive to beaches or to the historic town of Cadiz. Highly recommended. Our personalized information package will include recommendations to suit your needs.
Day 5-10 - Lagos, Portugal
Grab a taxi to the bus station in Seville and be there by 9:30 am
Take the 9:50 bus to Lagos, Portugal. The ride is 4.5 hours.
Arrive in Lagos at 13:30
Walk a short distance to your accommodations in the heart of Lagos.
Enjoy the many beaches, restaurants, hikes of the area.
Option to rent a car and explore the beautiful Algarve coast.
Day 11-14 - Lisbon, Portugal
Rent a car to drive yourselves to Lisbon where you may drop the car off when you arrive.
After dropping the car off take a taxi to your accommodation in historic and beautiful Alfama in central Lisbon.
Spend the next three days exploring the many viewpoints, restaurants, and historic sites.
A day trip to Sintra is highly recommended where you can explore palaces, fortresses all packed onto a small mountain covered in lush forest and gardens.
On the last day, take pre-arranged taxi to the airport to return home.
Included
All Accommodations
All Transportation
Some activities
Itinerary Design and Reservations/Payments
Information Package for Activity Options
Concierge service for the duration of the trip (Gold Package)