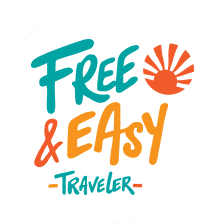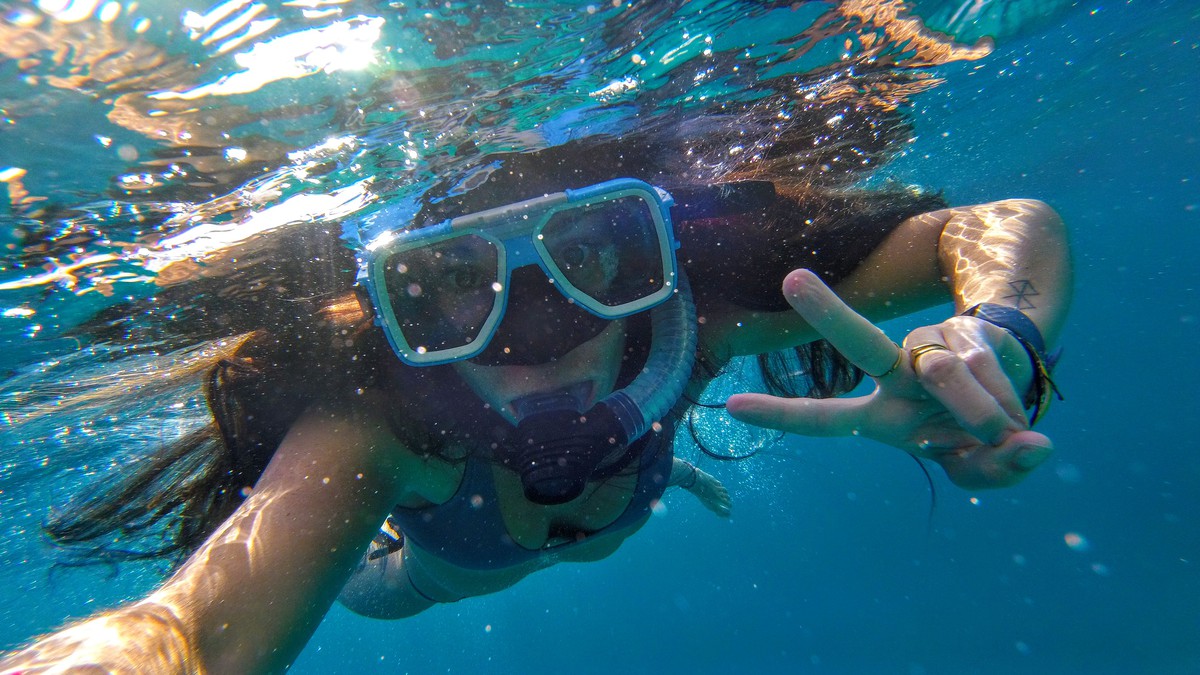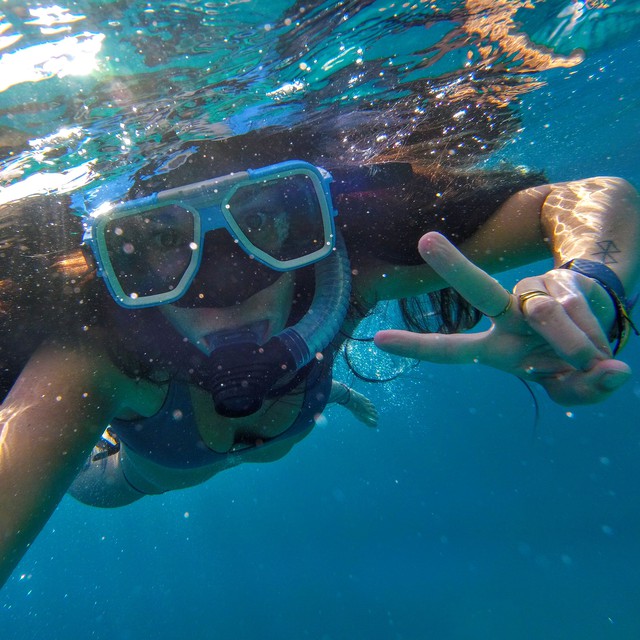 Custom Pricing
During the COVID-19 travel lockdown, we are offering our initial quotes free, so try us out, and see if we might be able to design that dream adventure when the time comes!

Click here to fill out our questionnaire and receive a free Custom Trip quote!
The scope of travel possibilities that we aim to customize across more than 20 countries, is enormous. For that reason, each trip request and proposal will have a customized pricing to suit your group size, ideas, preferences, and budget! We can offer simple backpacking accommodations, mid-range, or even more luxurious elements if you prefer! In any case, we will always aim to provide our best travel suggestions, connections, and accommodation for your budget and preferences.
How to get started?
With so much range on what the costs can be, the best step is to simply fill out our 'custom trip questionnaire', which will give us a better idea about your travel request. From there, we can start formulating a plan.
We will get in contact with you for some further details that will allow us to give you an initial quote, or price range based on some factors you can choose later. This stage of the pricing process is free. Then you can choose whether you'd like to proceed with truly building out the trip experience and providing a precise final quote for your trip!
The cost to advance to the next stage will be $500, or 20% of the trip total, whichever is greater.
What do you get when you book a custom trip?
Personalized itinerary design from professional travel planners
Booking all accommodation and transport and as many activities as you want to plan in advance
Support while on your trip
In many cases, because we have knowledge of affordable destinations, we'll save money on your overall trip while giving you access to experiencing amazing destinations, and truly finding those places that will blow your mind.
At Free & Easy, we've always prided ourselves on going further. Getting you more intimate and personal connections because kindness and friendship has always been our approach, and after 20 years of running trips, we have such close connections with wonderful people around the world. When you're welcomed in at these destinations, you will surely feel more at home, and this is all part of what we aim to provide with custom trips.